Eminence Corporation is a UK-based online retailer of pre-owned electronics. With affordable quality as a focus, ECL provides exceptional customer service to make shopping not a luxury but more so a right. 
We spoke with Ash, COO of Eminence, to discover their experience with NSYS Diagnostics solution firsthand.
The Challenge
Eminence trades on online marketplaces. Before NSYS, they faced a lot of returns because of faulty phones they couldn't detect. Manual diagnostics was time-consuming, with errors occurring from time to time. Customers were dissatisfied, and reputation fell along with profits.
"At first, we tried another diagnostic software, but it turned out that it didn't solve our problems at all and only increased the testing time while was expensive. So we went back to manual testing again."
The solution
The main reasons for returns were technical issues with speakers, screen, and miсrophone.
"It is impossible to identify all possible defects with these functions manually; the microphone may seem loud enough for the tester, but not for the buyer! Hence the returns."
Automated software makes it possible not to miss even the most non-obvious defect that an inexperienced tester might not even know about. 
"With iPhones, for example, it often happens that the camera works fine, takes photos and records video, but when you zoom in, the image blurs."
NSYS Diagnostics checks every small detail automatically to avoid non-objective assessment.
"We also use the function of printing diagnostic certificates to give customers peace of mind about the product quality."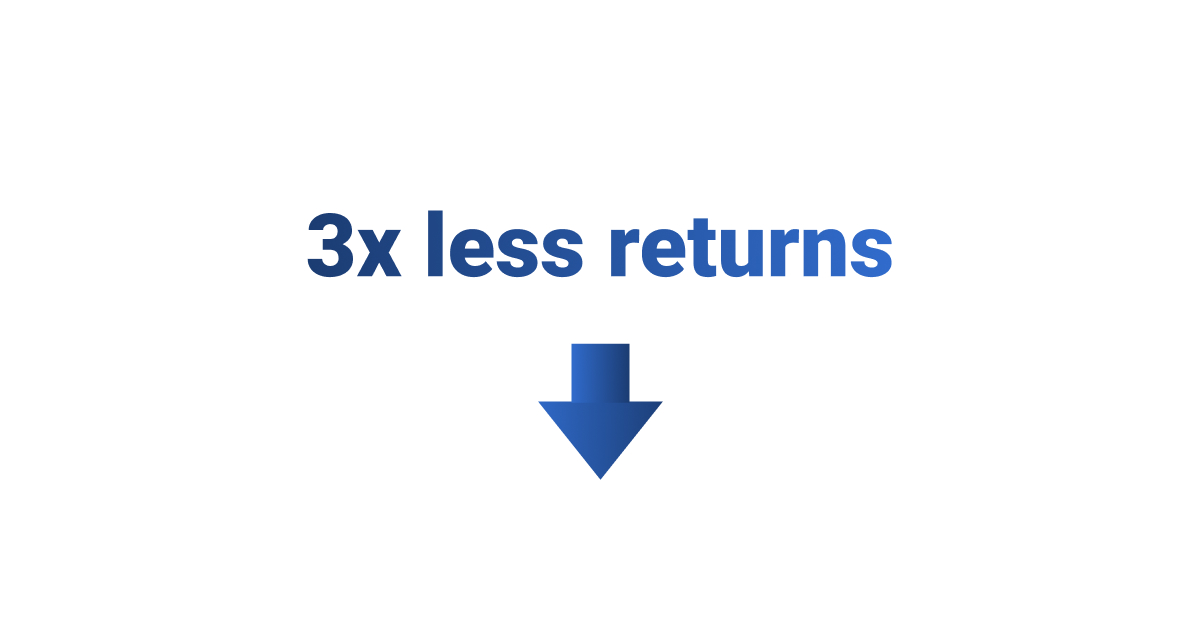 The Results
The number of returns in Eminence decreased by about 3 times with the help of NSYS automated software.
"The only reason for our returns now is that the buyer changes his mind, not a functional defect with the device. This is the main value of the product."
At NSYS, we create products that close bottlenecks in the client's processes. We are delighted that our software makes favorable business development conditions!
If you haven't yet tried NSYS automation, don't miss the chance to scale your business before your competitors do! Leave a request, and our managers will select a perfect solution for your needs!