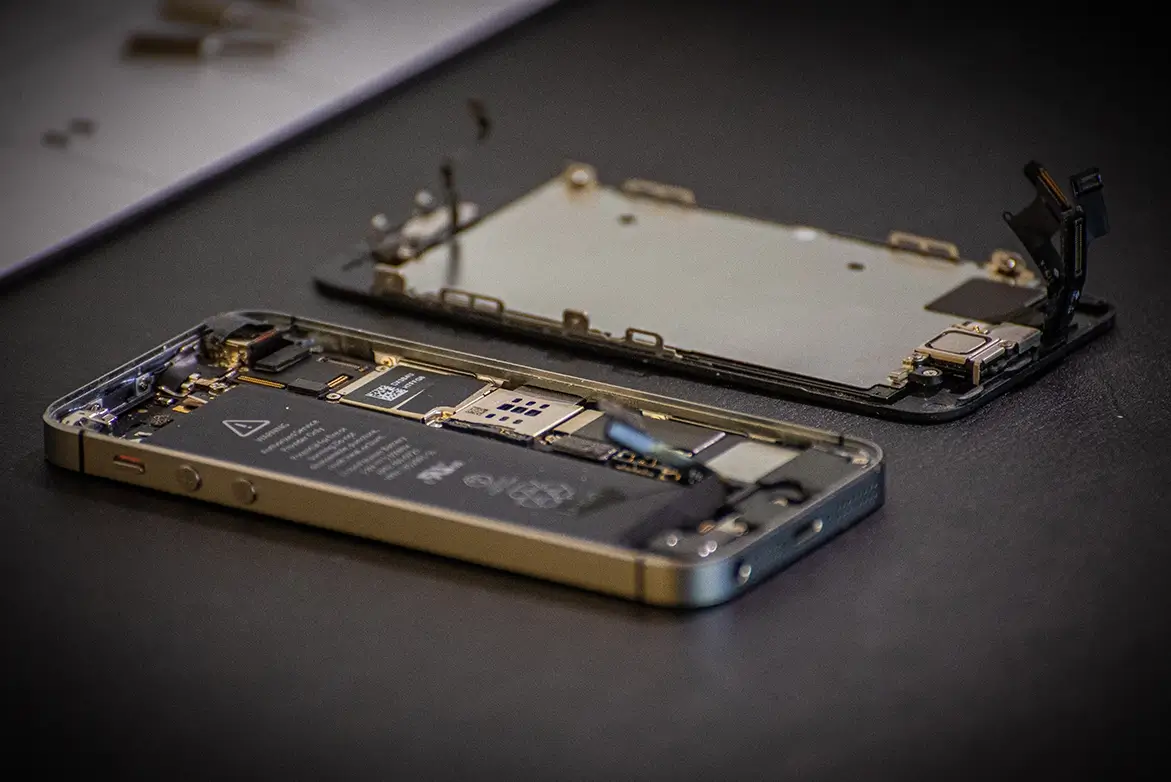 Repairs
Repair service businesses spend a lot of time on the manual phone diagnostics. As a result, their clients have to stay without their personal devices for a long time.
Moreover, repairers usually don't provide reliable documents that prove the quality of their services.
Therefore, companies receive negative reviews and their reputation suffers.
What do you get with NSYS?
Faster diagnostic to confirm the flaw and repair cost right away
Detailed reports of the phone condition
60+ automated and semi-automated tests
Automatization of the process allows to serve more clients
Cloud-based system with the history of all reports ever made
JS Telephono, Italy
Pacifico Limentani (Technical specialist)