Our company is a leader and a global software provider for the industry of used mobile devices. Our products allow companies to test phones, estimate their prices and cosmetic condition, erase data securely and keep track of all the devices. The most successful companies, retailers, wholesalers, mobile operators, and repair service companies have already chosen NSYS solutions and enjoy all the advantages they offer.
"The industry trends and our customers′ needs are our highest priorities" – Gregory Glazman, CEO NSYS GROUP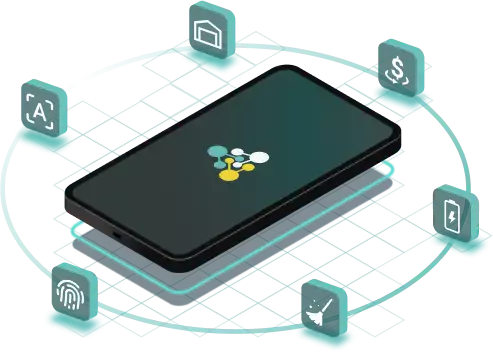 Products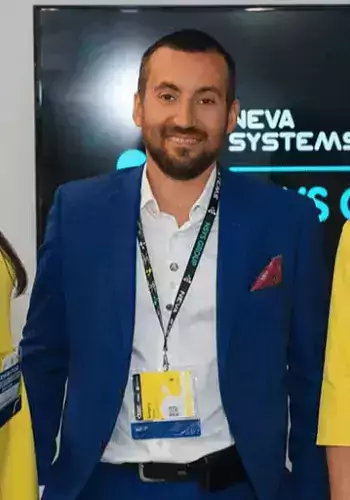 Gregory Glazman
CEO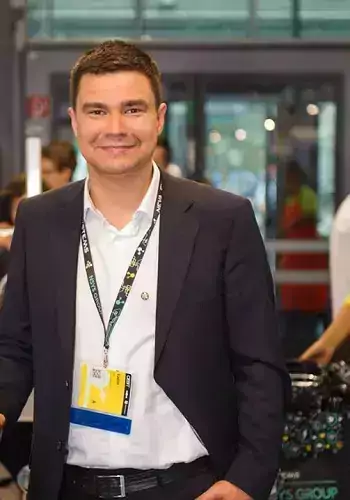 Vadim Timofeev
COO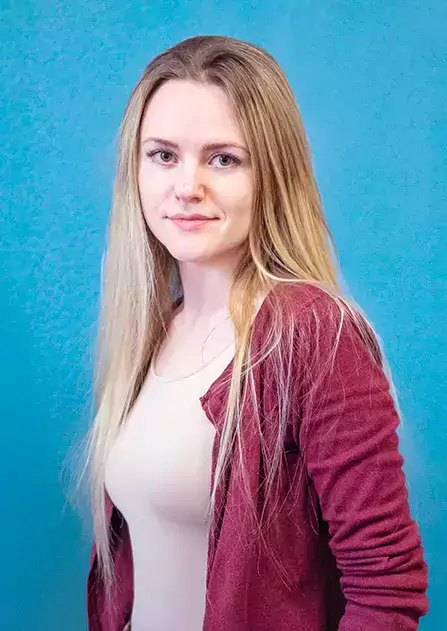 Tamara Abdulmyanova
CFO
Our products help to support and automate the whole chain of processes within any company that deals with used phones. We've started the development of the software in 2016 and in 2017 we've started selling it in the UK and all over the world. Our company's main goal is to provide high quality, reliable and easy-to-use software solutions.
Our team has been working consistently and relentlessly to develop and improve the software for better and smooth usage.
The market for used mobile devices is growing rapidly; the consumers are interested in buying used smartphones in a similar way that they are interested in purchasing used cars. Today we all recognise the residual value of used phones, and we want to do something with them. That is the main idea of running the business and streaming all our experts' knowledge and experience to improve business processes and raise our customers' profit!