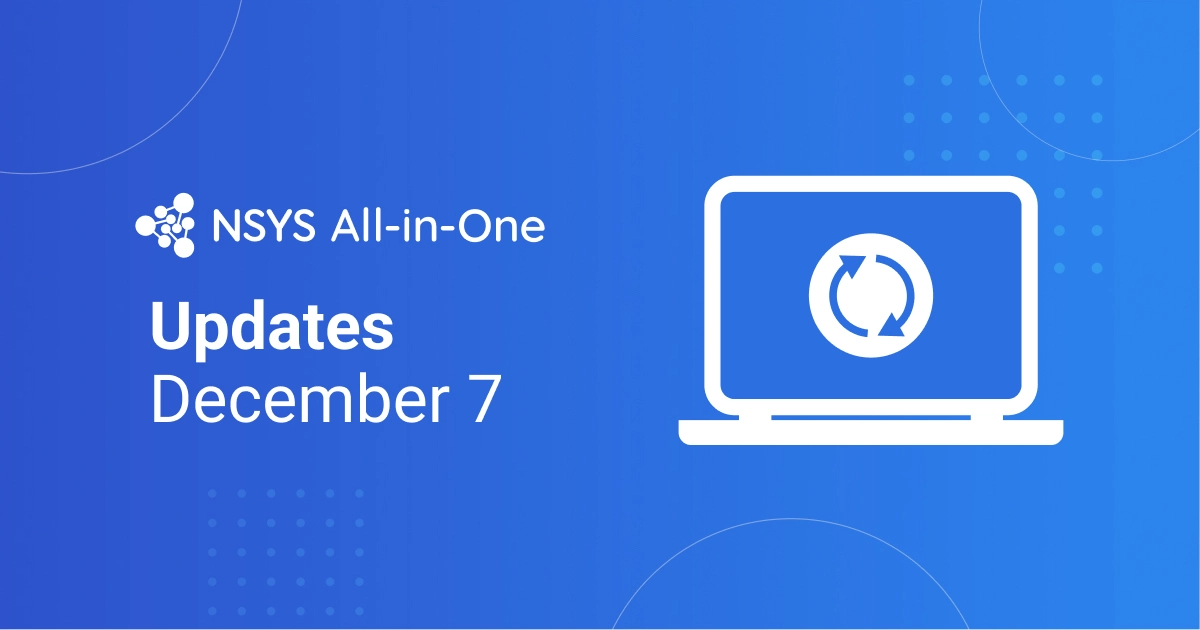 NSYS Updates: December 7
As of December 7, we have made global updates to all our products! What's new?
3 min read
Latest Updates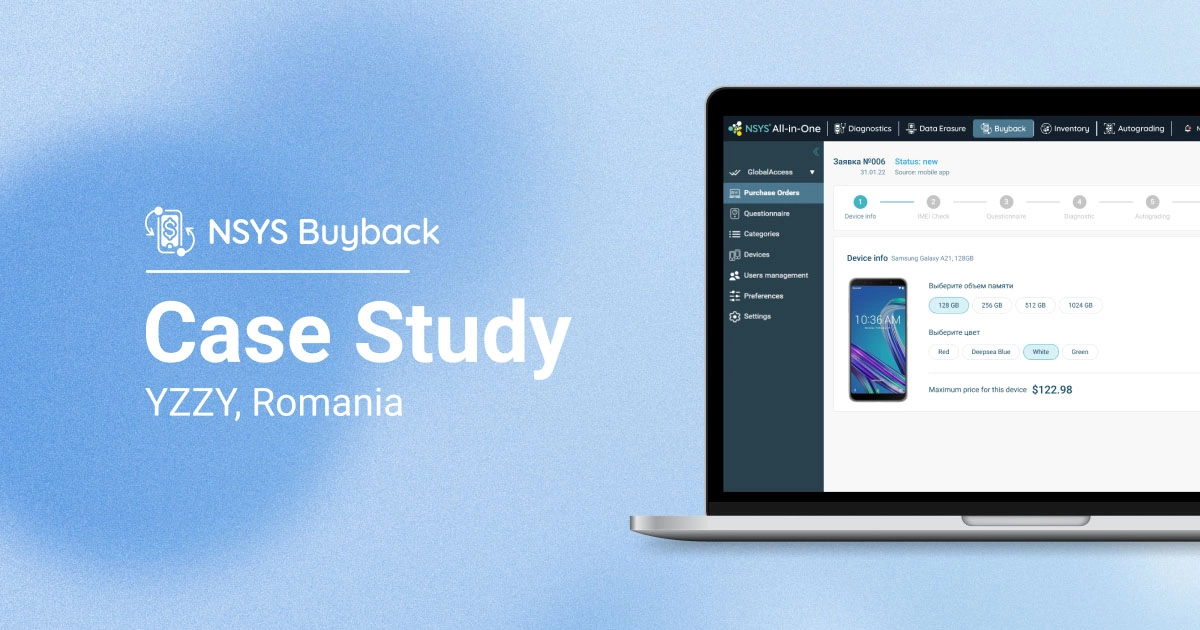 What can NSYS Buyback do to your company?
NSYS Group x YZZY Mobile SRL. Priceless testimonial from one of our dear partners. They shared their experience using the software NSYS offers. Check this out!
3 min read
Load more