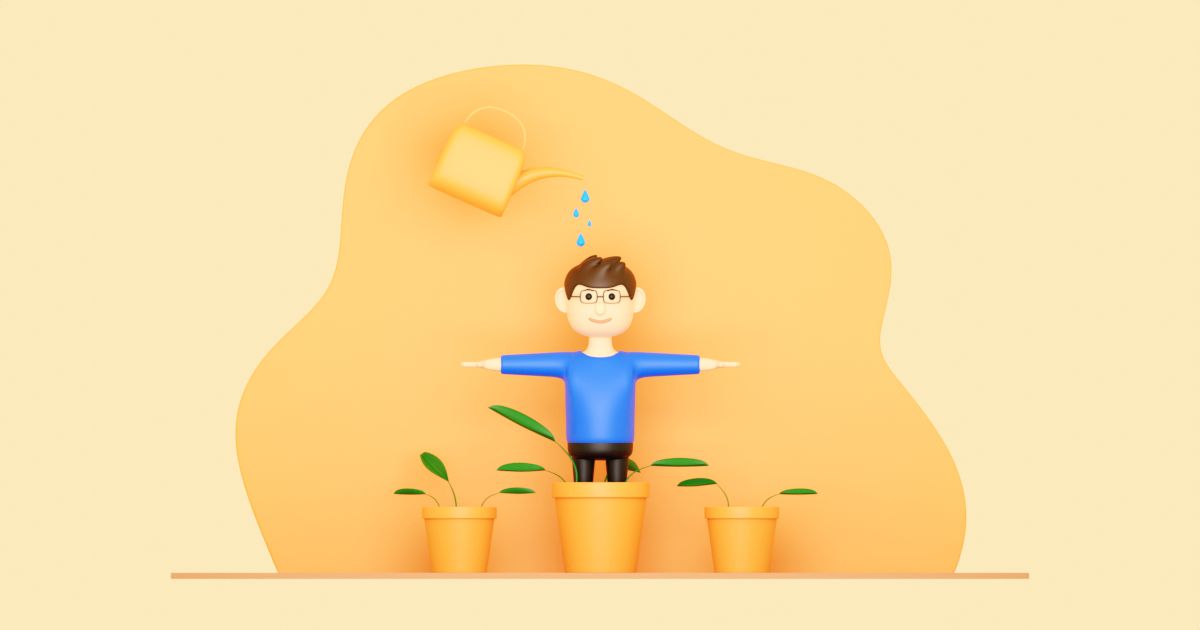 Nightmare for retail: staff training
If you are a mobile retailer, then you probably know how difficult it can be to train employees in all the rules for accepting and evaluating mobile devices. Today we'll show you how to do it easier.
13 min read
Latest Updates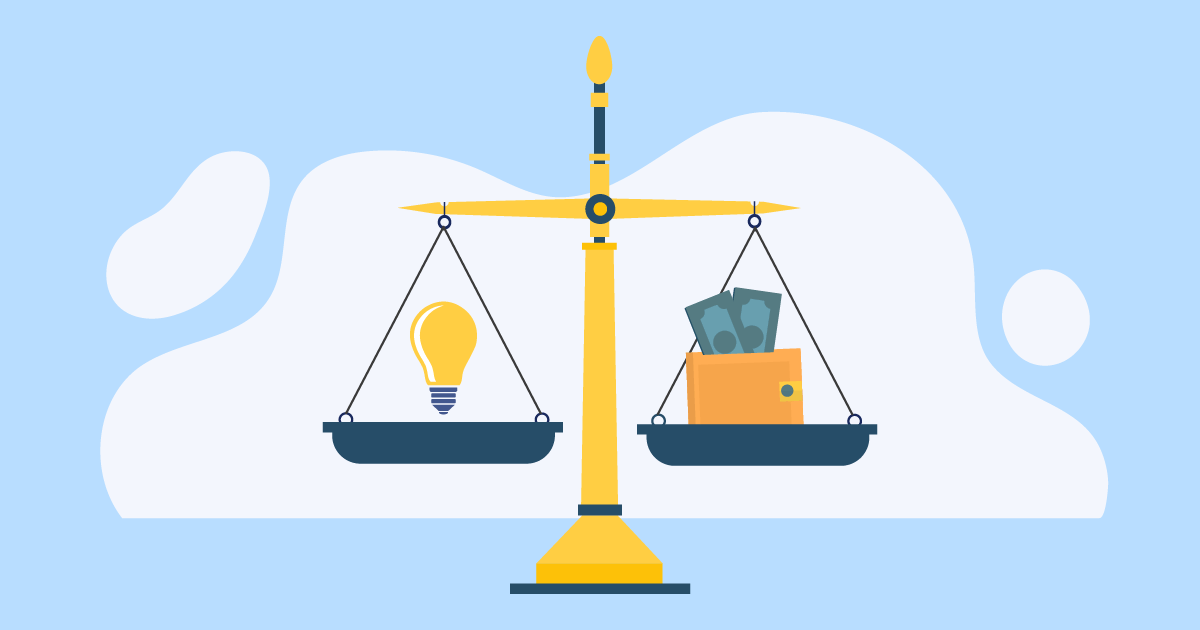 Free vs paid software: what do you pay for?
If you work with used mobile phones on a large scale, you probably use some sort of software. Paid or free — what to choose?
15 min read
Load more