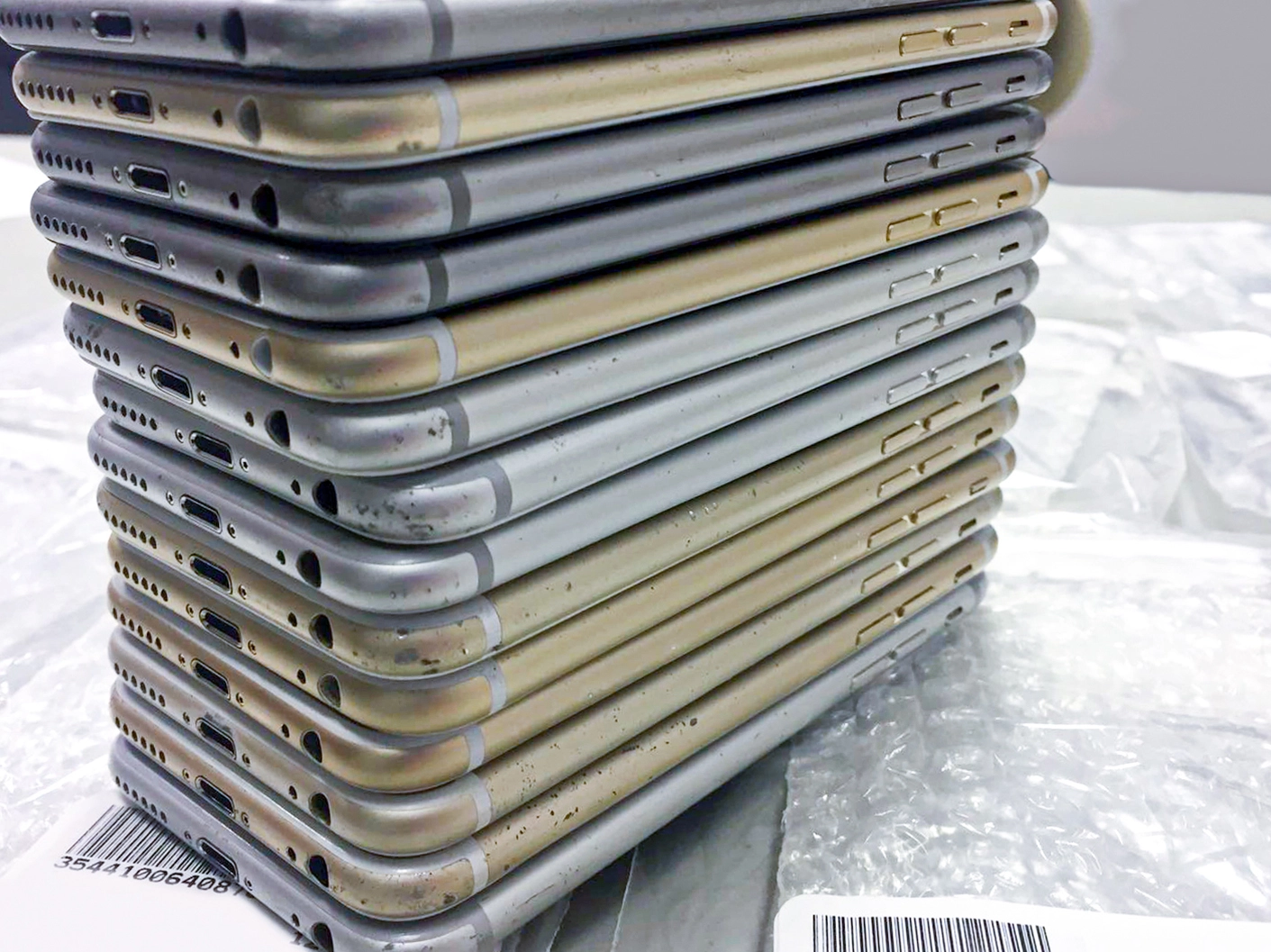 Wholesale
Mobile wholesale business deals with overloaded warehouses of devices that have to be processed quickly – otherwise, they'll lose value.
Arrival of new batches makes keeping the records problematic.
Moreover, with the lack of time, the risk of human error increases, and the quality of diagnostics goes down.
What do you get with NSYS?
Automated and accurate diagnostics of your stock

Higher volume of the devices processed each day
Cloud-based system with detailed records about all devices

Increased value of your stock and decreased RMA rate

Less human errors in the process
SkyRise Distribution Limited, Hong Kong
Diamond Liu (CEO)