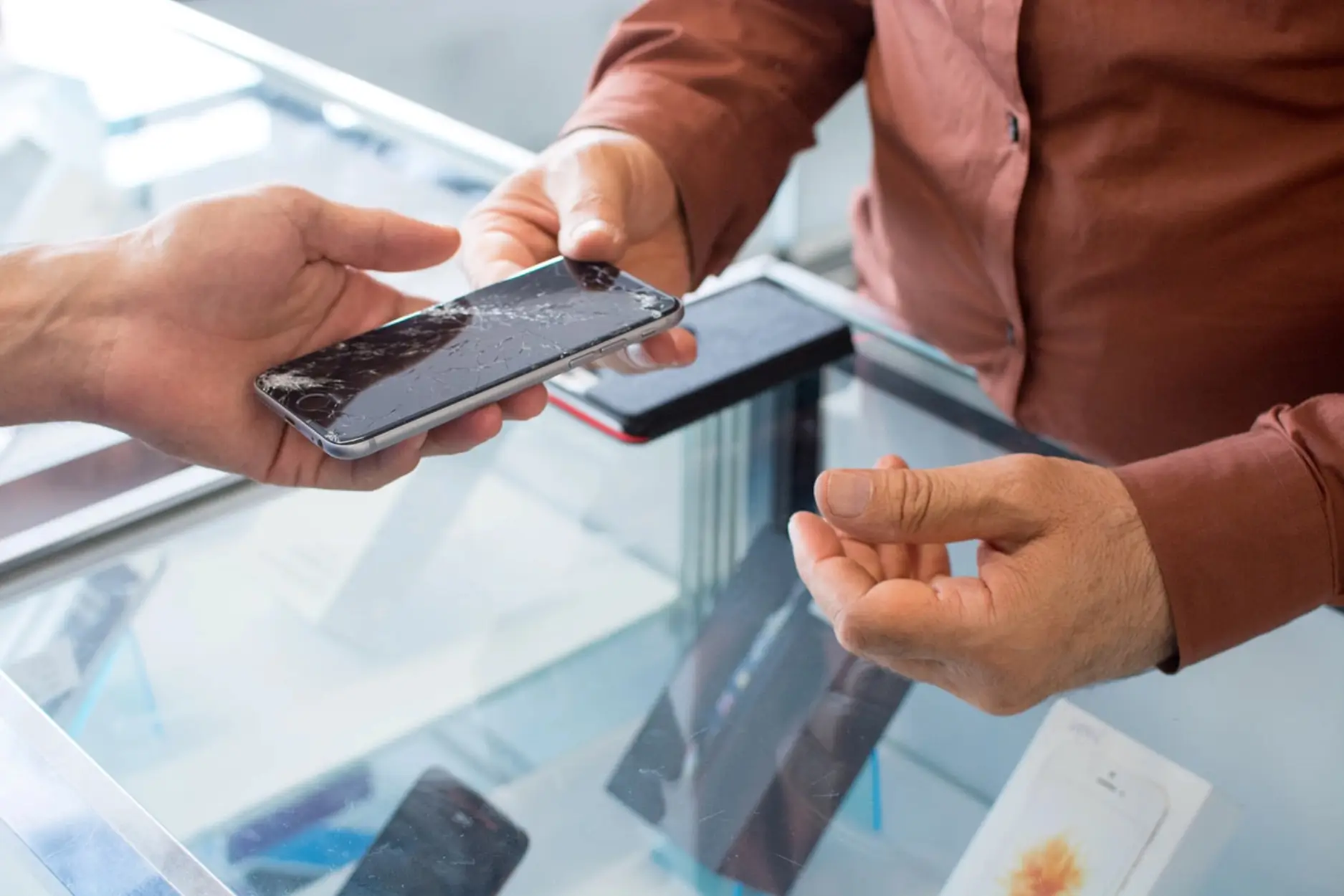 Buyback and Trade-In
Inaccurate phone evaluation entails financial risks for the Buyback business.
Manual device inspection of functionality and cosmetics affects the final phone cost. It also takes a long time and makes customers wait.
Moreover, uncompetitive and incoherent pricing leads to loss of customer satisfaction.
What do you get with NSYS?
Automated process saves time of both staff and clients
Accurate cost evaluation of devices
Simple and intuitive interface
Fast and accurate devices diagnostics
60+ automated and semi-automated tests


Volpy, France
Samuel Joseph (Technical expert)