The first warehouse management system for the used device industry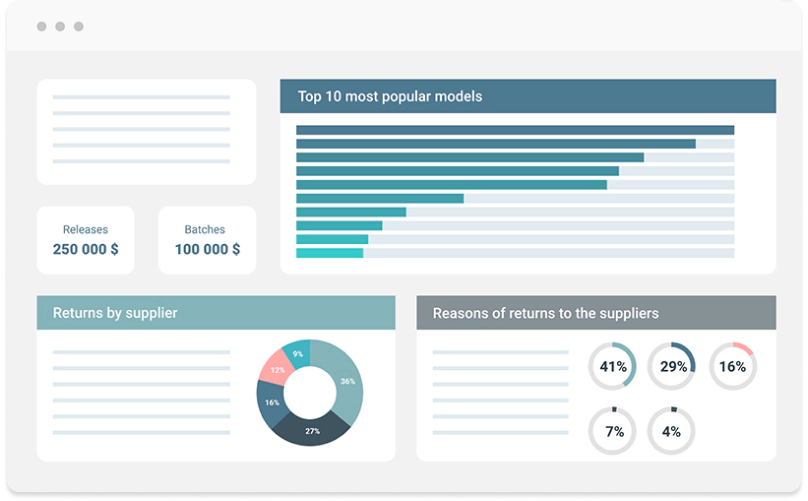 The logical "next step" for the
Gain insights into your most profitable devices
Beat the competition. Track your investments via insightful reports. Make more informed decisions based on sales analytics in your WMS.
No losses, no shortages & no more spreadsheets
Do away with huge, unmanageable spreadsheets. NSYS Inventory gives you a transparent, easy-to-use warehouse management system designed specifically for the used mobile industry.
Get a holistic view of your inventory flows
Take absolute control of your cash flow. Trace the most profitable sales channels. Seamlessly follow all your financials with an advanced built-in money tracking system.
Scale your business with multiple locations
Don't limit your growth with complicated warehouse logistics. Manage multiple locations with ease, seamlessly controlling your products flow among warehouses.
Unlock the real power of your business
IMEI-Tracking
Multiple Warehouses
ESN Checks & NSYS Diagnostics Integrated
Suppliers and defects analytics
User Accountability & Permissions Management
Built-In RMA functionality
IMEI-Tracking
Add, save and track all your devices with unique IMEI number from supplies to sales.
Multiple Warehouses
Manage as many warehouses as you need. Control your products flow among warehouses in a precise manner with moving and adjustment orders.
ESN Checks & NSYS Diagnostics Integrated
Reduce costs with GSMA Blacklist checking and CarrierLock checking, and get all your diagnostics results in one window.
Suppliers and defects analytics
Trace which suppliers' products bring you the most income. Investigate the source of good quality devices with advanced analytics of defects & RMAs.
User Accountability & Permissions Management
Track actions done by any user, manage permissions & control information availability.
Built-In RMA functionality
Discover integrated RMA functionality allowing you to reduce the number of faulty devices at the acceptance step. Understand the main reasons for returns and supplier reliability with insightful statistics.
Automate your business with the power of integrations which are coming soon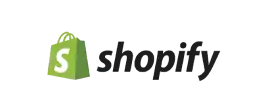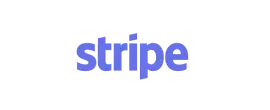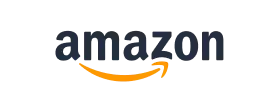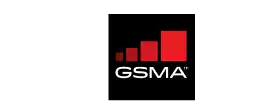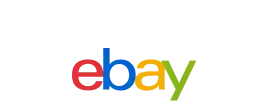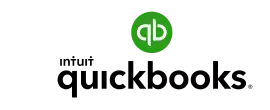 Low learning curve
Enjoy a simple, intuitive interface designed to fit all your team needs with ease. Onboarding is a breeze!
In-House Development Team
Our in-house development team works tirelessly to bring you the freshest updates, helping your business stay ahead of the curve.
24/7 support
Our Customer Support Team is on hand around the clock for any questions or support requests.
Get a full-featured plan at a flexible price
Essential
For small businesses committed to growth
You save
1 warehouse

3 users
Standard
Perfectly tailored for high-volume shops & warehouses
You save
3 warehouses

5 users
Extended
Great for managing multi-location businesses
You save
5 warehouses

10 users
Enterprise
Tailor-made plan for businesses with no limits
warehouses

users
FAQ
Do you offer any discounts?
We do not offer special discounts on a regular basis. When paying a one-time annual rate, we offer two months free of charge, which is equivalent to a discount!
What payment methods are accepted?
We accept all major debit and credit cards from customers around the world or you can pay via invoice. We can also send an invoice for payment by bank transfer, you can request the necessary documents from the sales department sales@nsysgroup.com
Do you work with individuals?
We work with both individuals and legal entities.
How do I get access to the NSYS Inventory system?
As soon as you pay on our website you'll receive an email with your account credentials. If it hasn't arrived within 24 hours, check your "Spam" folder and if it isn't there, please contact: sales@nsysgroup.com
How to choose the right plan?
Our plans have been formulated according to the number of users and warehouses. If your business doesn't fit into one of the existing plans please choose the Enterprise plan for special pricing.
Can I switch plans?
Yes, you can always upgrade or downgrade your plan as well as purchase additional users or warehouses.
I faced a problem with payment/logging into my account.