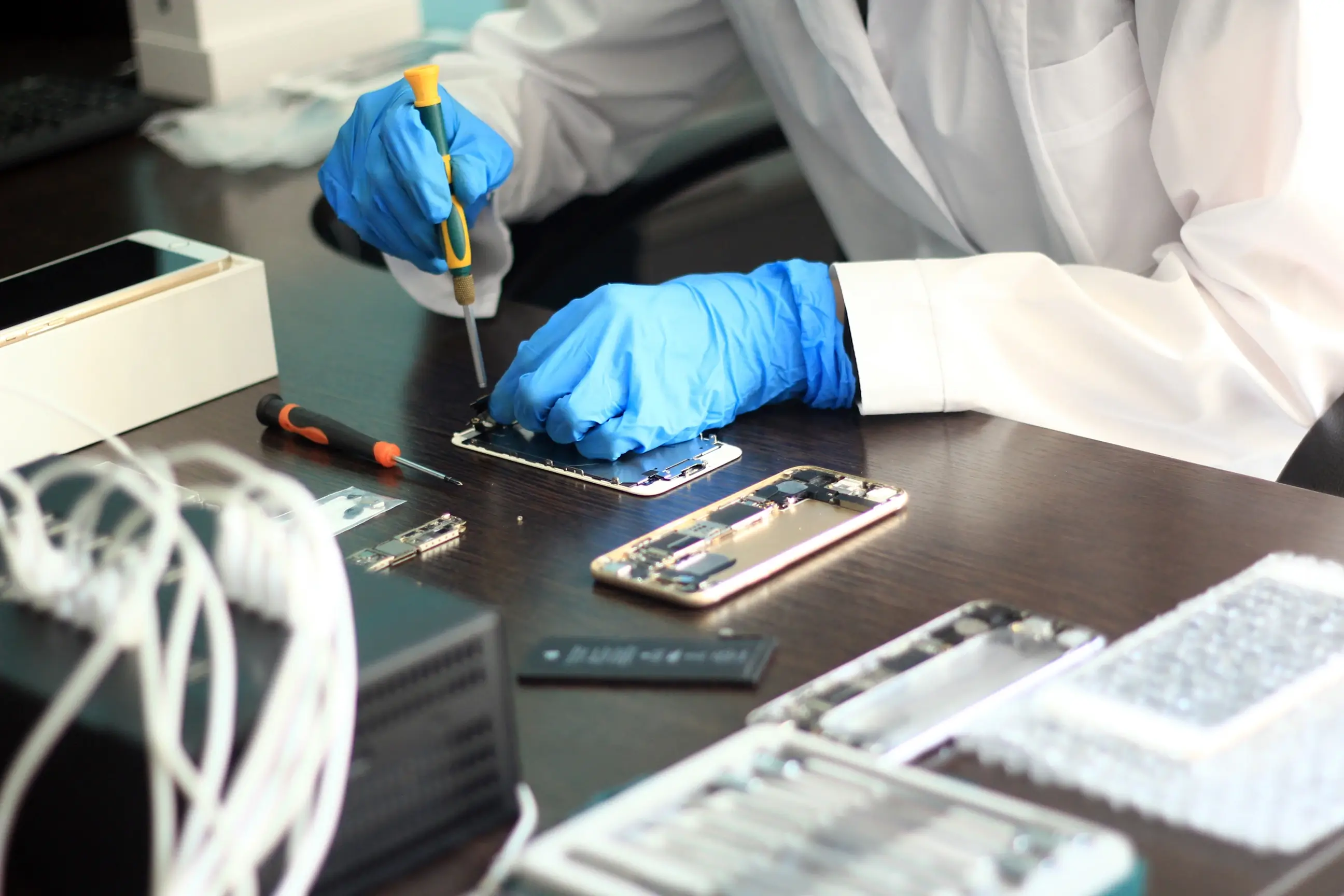 Refurbishment
Quality control is a top priority for the refurbished mobile phone wholesalers. Refurbishers meticulously test devices both upon purchase of stock and before shipment of goods.
However, the risks can't be reduced to zero, any buyer may encounter defects of the phone, and due to a long-term warranty, this entails financial losses.
Based on high risks and small margins, companies can't afford to sell low-quality phones.
What do you get with NSYS?
Automatic and accurate diagnostics

Detection of 100 possible defects

Immediate auto-activation of Android and iOS devices
Less human errors in the process
Multi-threaded chat with your suppliers for RMA disputes
SDT, Portugal
Pedro Soares dos Reis (Smart Devices Sales & Marketing Manager)