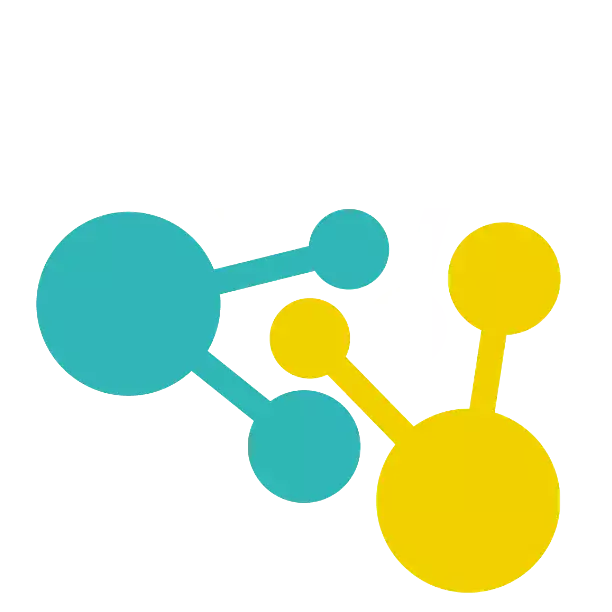 Big volume
Big volume - connect up to 60 devices at once
Extensive information
Extensive device information - NSYS Tools knows everything about the devices, including locks, SPEC, vendor status, jail, carrier etc.
Automatic updates
Automatic updates - new versions of the software automatically
Friendly interface
Friendly interface - easy to install, easy to use
IMEI check
IMEI check services - FMIP, FRP, SIM lock, ESN, outstanding balance, original carrier
Smart database
Smart database - easily track, filter, print labels, export the data to your external database and use statistic to generate reports
Quick data erasure
Quick data erasure - erase all data from up to 60 devices simultaneously in a few minutes according NIST, ADISA and R2 standards
Any platform
Any platform - NSYS Tools works perfectly with all iOS and Android devices
Access from any device
Access from any device - сontrol working process from anywhere and using any device that has an Internet connection
Super fast
Super fast - less than 1 min per device
Test customization
Test customization - enable only tests you need
Auto activation
Auto activation - it takes just a few seconds for activation
Unlimited users
Unlimited users - create unlimited user accounts for free
Restore
Restore - automatic restoring of multiple devices to the latest firmware simultaneously
How it affects you?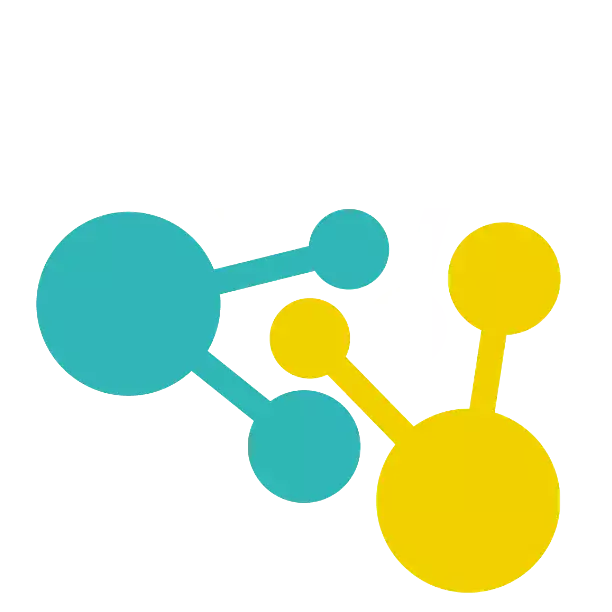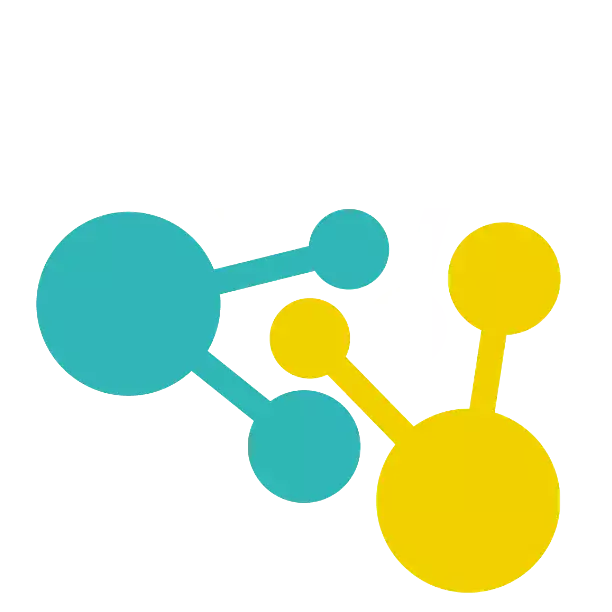 Quick and accurate testing guarantees all phones.
All phones are checked properly as opposed to manual testing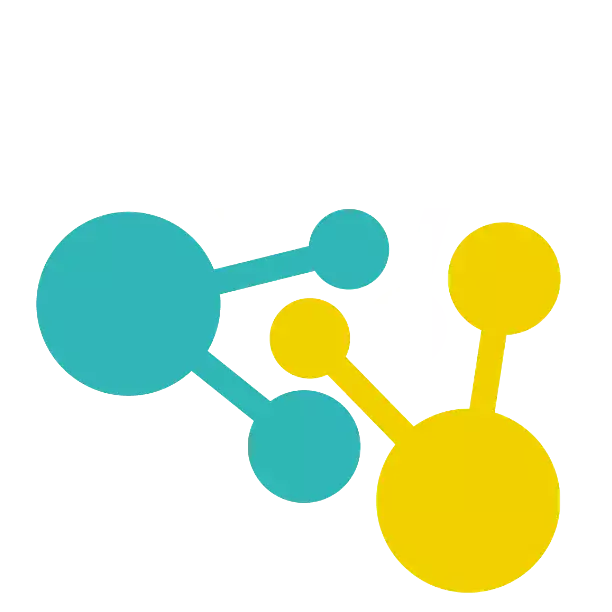 Minimize human errors - the tests are automated or "smart-assisted"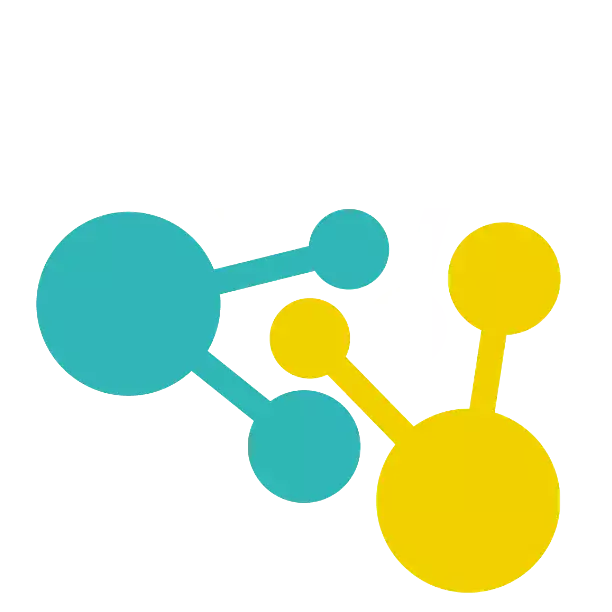 Save your time - less than 1 min per device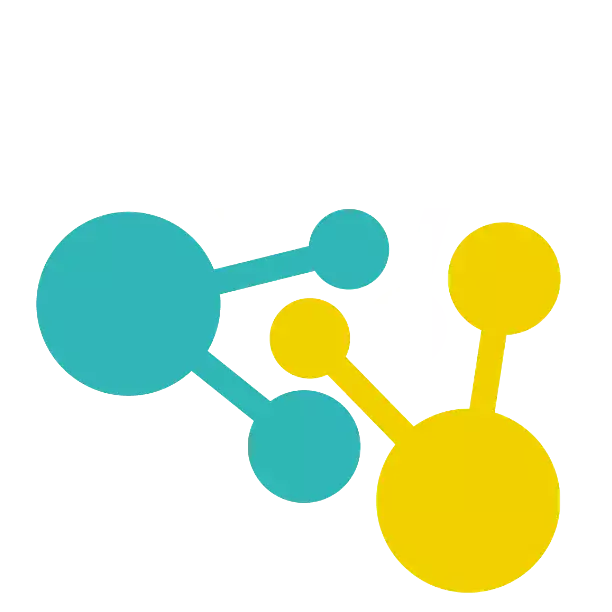 As a result - raise your profit!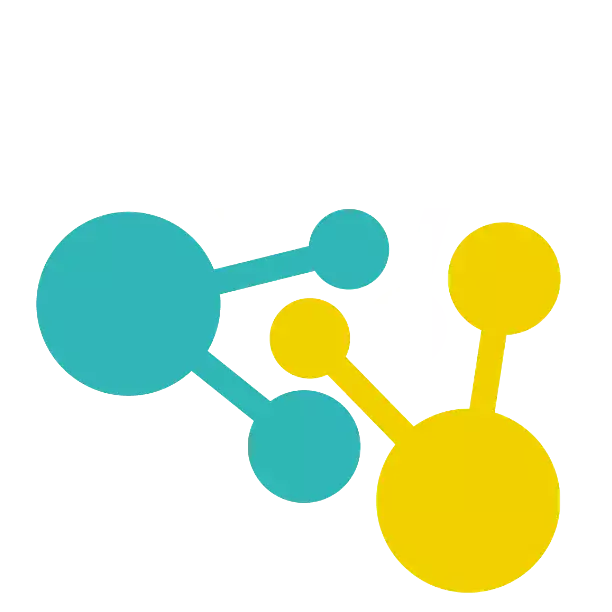 Devices tested with NSYS Tools increase your customers' trust.