NSYS products are very fast growing solutions on the market, developed specifically for the used mobile device quality control. Join our partnership program today and earn money without a hassle. Our partners and distributors get attractive commissions, we offer flexible terms and are committed to providing the best product and conditions. Contact us to discuss the details.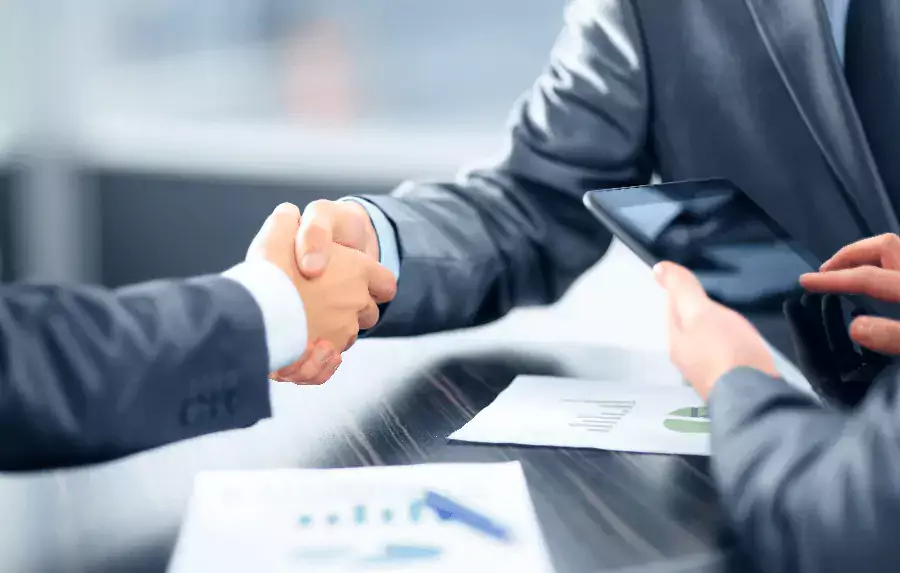 Why is it profitable
Software adheres to high standards and quality
The software is easy to sell
The software provides long-term contracts
Contact us to get more information.