AI-powered solution for fast grading of used phones
Frontier of innovation: automatically evaluate cosmetic condition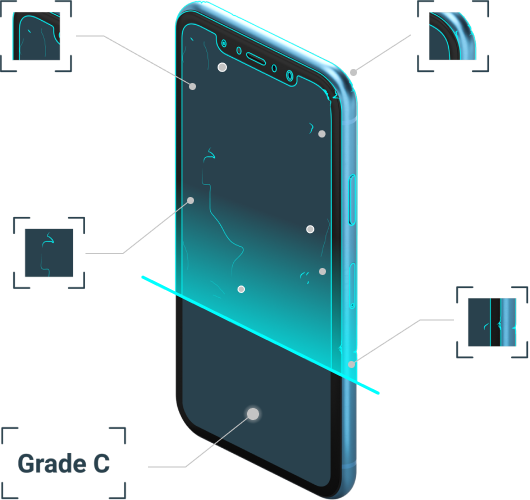 Grade used devices like never before
Remove subjectivity from the grading process


Speed
Get grades fast. Automate the grading process to free up time.


Accuracy
Remove subjectivity and human error with our automated, AI-driven solution.


Affordability
Cut down implementation costs. No hardware required — just use our app at multiple points of sale.


Simplicity
Save time and money spent on staff training. With our in-app tutorial, your staff can start grading in 2 minutes.
Turn AI into ROI
We transform the process. You transform the market
No hardware
Integrations
Photo sharing
Custom grades
Don't rack your brain about grades
Our scoring system has been developed based on the experience of numerous companies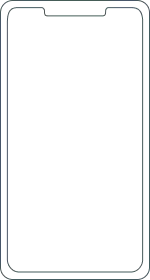 Grade A:
Excellent cosmetic condition and few signs of wear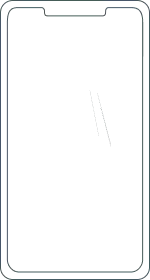 Grade B:
Good overall cosmetic condition and clear signs of usage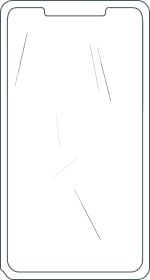 Grade C:
Satisfactory condition and housing has slight defects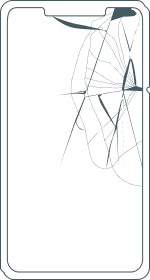 Grade D:
Poor cosmetic condition and housing has significant defects
Try now
Consistency as a Service
No more grading fatigue: your employees run out of steam, our system doesn't
30% of QC techs change their mind when grading same phone the second time
Lots of time technicians waste on choosing a grade when it is not obvious
Tens of thousands of dollars companies lose every month due to incompetent grading
Inexperienced engineers are not able to grade phones properly
NSYS Autograding always has the one and only right answer, no matter how many times you grade
AI doesn't know what is "hard to choose". It takes less than 1 minute to grade any phone
$133/month will not only prevent you from losses but also let you profit from formerly depreciated devices
With our app your new staff member can start grading right away after a 2-minute tutorial*
*Data obtained from internal sources