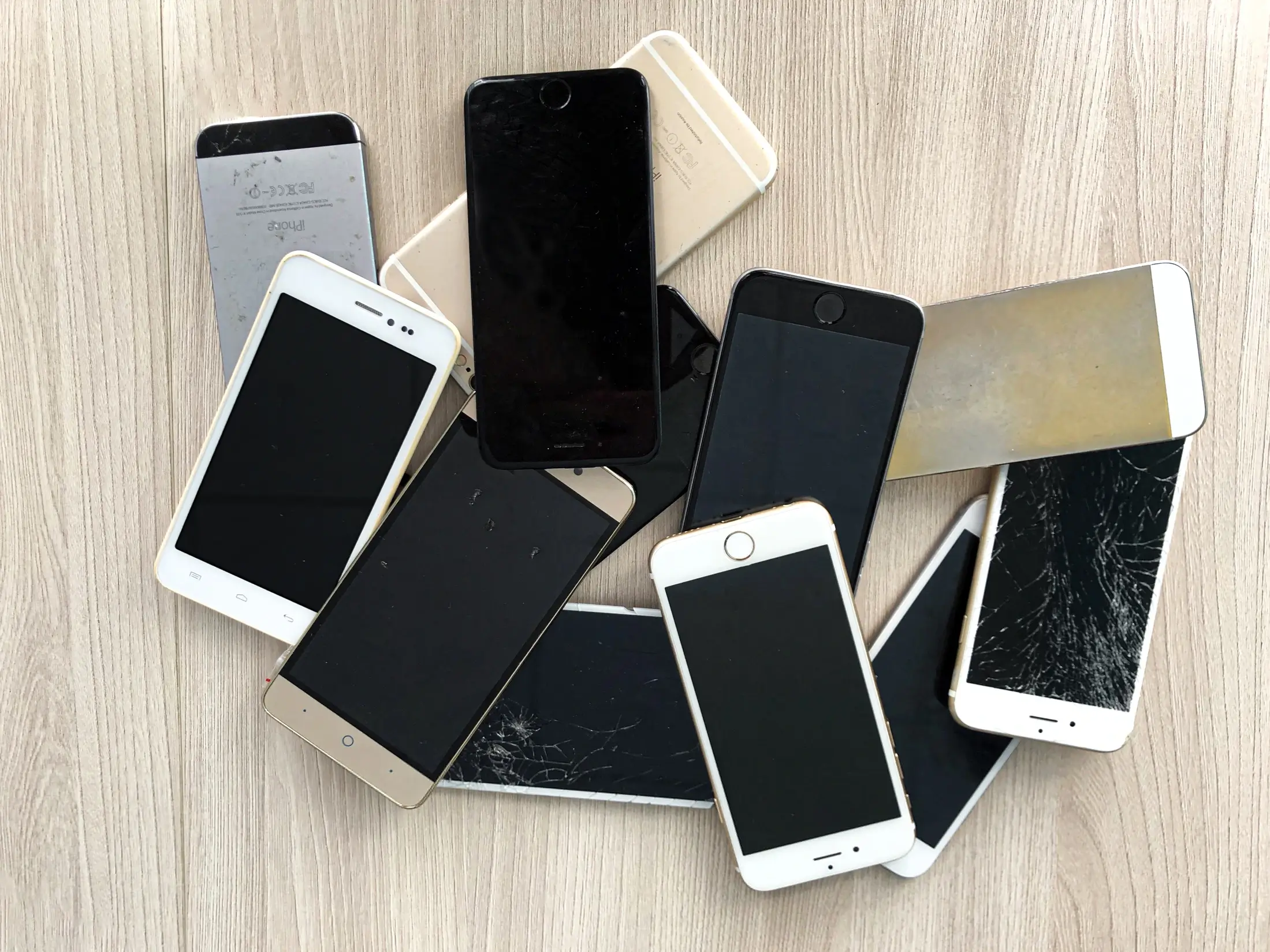 Recycling
Companies that deal with phone recycling invest in expensive certification and special equipment. Therefore, the process of phone checking becomes not only time-consuming but also costly.
Disputes with suppliers regarding incorrect device grading can take a long time.
It is also critically important to erase all the data from the devices before recycling them.
What do you get with NSYS?
Conformation to R2 (Responsible Recycling) standard
Data erasure certified by ADISA
Processing up to 60 devices at once
Immediate auto-activation of Android and iOS devices
Accurate and fast diagnostics
Multi-threaded chat with any supplier in one window
CTNY (Cell Trade New York), USA
Kunal Panwar (Manager)