This resulted in a decrease of our operational costs by 15%, which made a positive impact on our overall profit margin.
To get to know how ProMobi reached such numbers, let's discover step-by-step what stages they have gone through, including problems and the solutions put into practice. You may be facing similar problems too and seeking ways to overcome them. Here's a shortcut for you.
Table of content
Who are we partnering with?
What were their pain points?
How did they manage to overcome problems?
Did they achieve the desired outcome?

1. Partnership NSYS x ProMobi
Based in Serbia since 2009, ProMobi servisni centar doo is an Authorized Service Provider (ASP) for most major mobile device manufacturers like Apple, Samsung, Huawei, Xiaomi, and others. They do business with all national network providers in the country as well as with most insurance agencies, retail chains, governmental institutions, and other companies as an after sales support partner.
Being directly involved in retailing and repairing, ProMobi operates as a wholesaler too for spare parts and mobile gadgets.
Marko Milicevic, who is the business development manager at ProMobi, stated that they managed to obtain the largest market share in Serbia in the device repair industry.

What kind of obstacles did ProMobi face? Are they yours too?
2. ProMobi's Challenges
Dealing with used phones is not a simple task at all. Every single detail can in fact heavily affect the testing process.
Time is the most precious thing when it comes to evaluating phones. ProMobi had a low processing speed. The more time it takes, the less profitable it is.
Moreover, failing to accurately test the devices had led to customer dissatisfaction. Consequently, many phones were returned back. This not only damages the business from a financial perspective, but harms its reputation too.
And lastly, their profit margin was low due to the excess of spending, in other words, due to high operating costs.
At ProMobi, concerns were surging, and a solution was definitely needed.
3. Solution for Used Phones
Solution demanded; solution supplied. Since NSYS solutions have been implemented, ProMobi has managed to dramatically increase the processing speed of new devices, a whopping 125% compared to pre-NSYS period. In addition, human error has been minimized during quality control. This resulted in lower operational costs and, most importantly, better customer satisfaction.
Briefly, the business metrics have been enhanced as follows:
Increased processing speed by 125%
Operational costs reduced by 15%
Minimized human error during quality control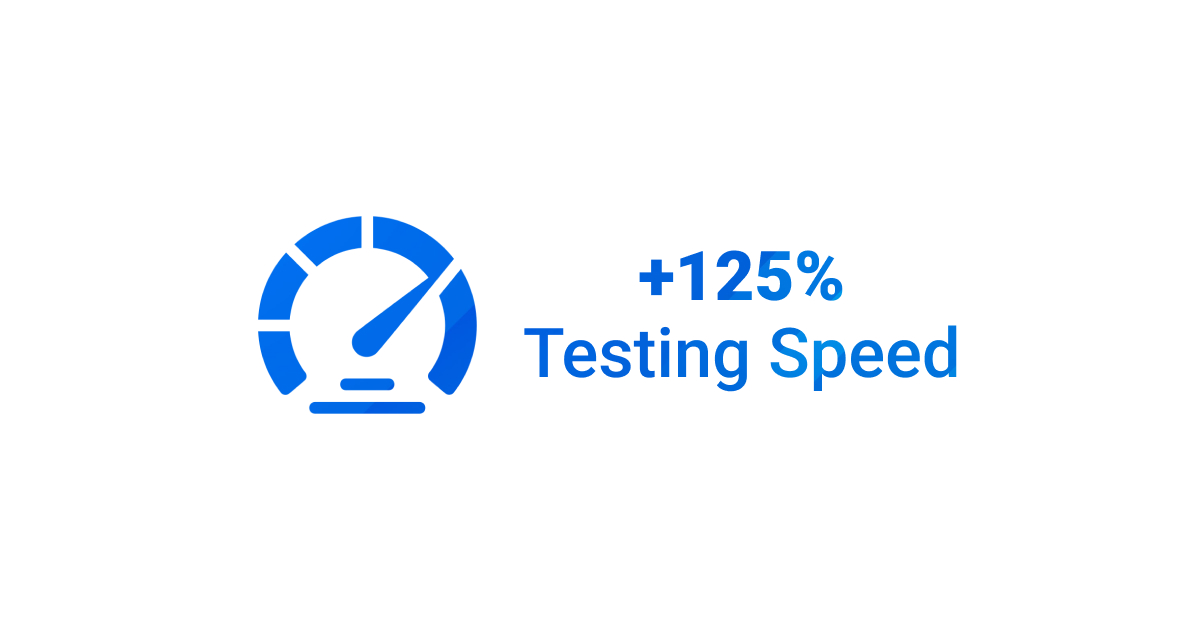 4. Desired outcome achieved?
"With the help of NSYS Group, we managed to create a more streamlined process of incoming and outgoing device diagnostics. This resulted in a decrease of our operational costs by 15%, which made a positive impact on our overall profit margin."
- Marko Milicevic, business development manager
Are you experiencing similar hurdles? Leave us a request and we will provide you with the needed information and solutions.