TekEir is a leading supplier of refurbished mobile devices in Ireland through the Refurbed platform. The company breathes new life into consumer electronics, providing a more sustainable alternative to purchasing new gadgets. 
We spoke with Aleks Grzególski, the Quality Control Manager at TekEir, to discover their experience with NSYS products and the results achieved through our partnership. 
The Challenge 
Before discovering NSYS Tools, TekEir's capacity for testing iPads was significantly lower than desired. The key problem was the limited number of devices they could test simultaneously. 
"Performing manual tests allowed us to process approximately 6 iPads every half an hour. This process was time-consuming, and the scope of testing needed depth, leaving potential issues undetected. It affected our sales potential, creating a bottleneck in our workflow."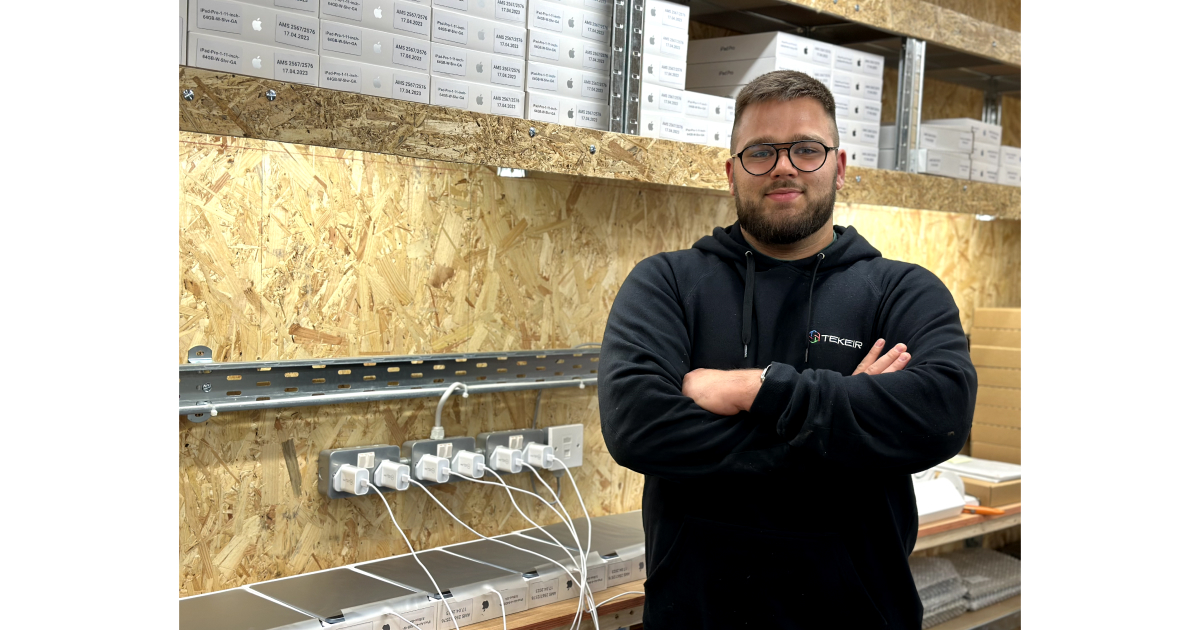 The Solution 
After analyzing TekEir's processes, we advised them to implement NSYS Diagnostics solution to improve the speed and accuracy of assessment.
"The software revolutionized our procedures, doubling the testing capacity to 12 iPads every half an hour. Each device was thoroughly checked and certified to the highest standard, giving our customers the assurance of receiving a functional device with zero defects."
With the help of automated software, the diagnostic process was customized, eliminating redundant steps and focusing on crucial quality checks.
"This transformed our capacity, enabling us to handle anywhere from 1,000 to 1,500 devices per month — a significant improvement from our earlier numbers."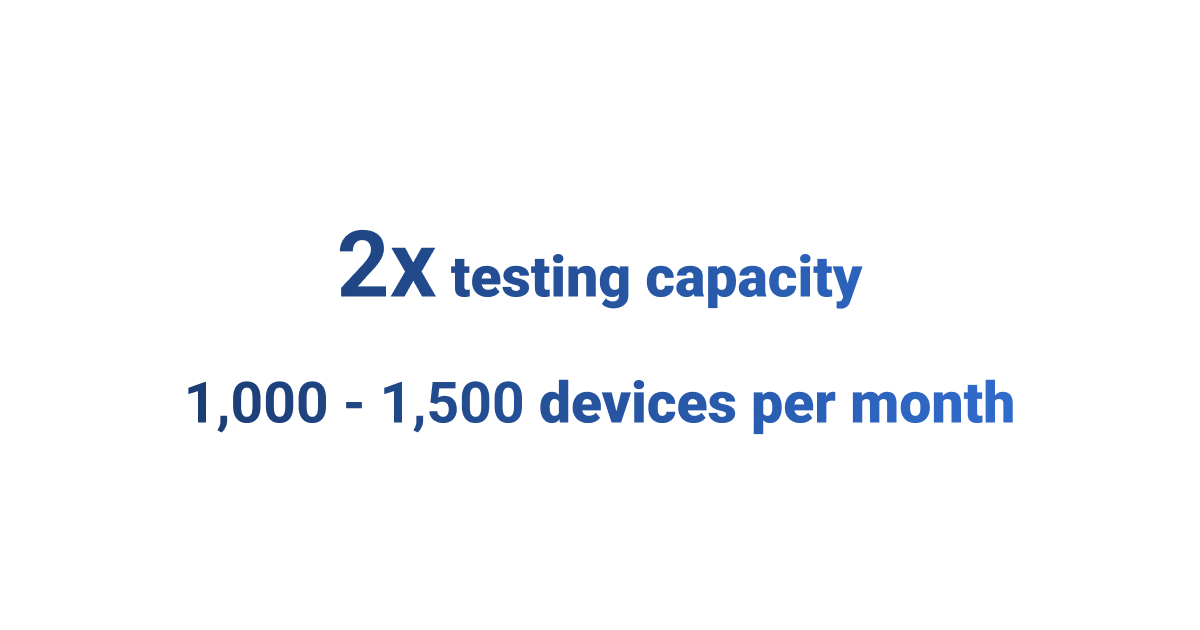 The Results 
Beyond improved testing capacity and speed, NSYS brought other substantial benefits to TekEir. The efficient and user-friendly interfaces smoothed the transition, even for those with little experience. 
"We appreciate NSYS Tools for how seamless it is to operate and for the increased productivity. The support from the NSYS team from the get-go is an attribute that's invaluable in a business partnership."
All devices came with certification, adding an extra layer of trust for customers. 
"We recommend NSYS to any business looking to improve its testing workflow and QA procedures."
TekEir's experience with NSYS Tools has shown that the right technology can transform productivity and quality assurance, helping businesses scale their operations while maintaining a strict focus on quality.
If you are also looking for ways to solve your business issues, leave a request, and our managers will select a solution for your needs!