Within the past few years, we have seen the price of new smartphones skyrocket. This increase forces people to tighten their belts - many are hesitant to spend much in times of economic instability and therefore move into the used device market, but here is another challenge: how to find a device of real high quality? And the most crucial question is: where to find it?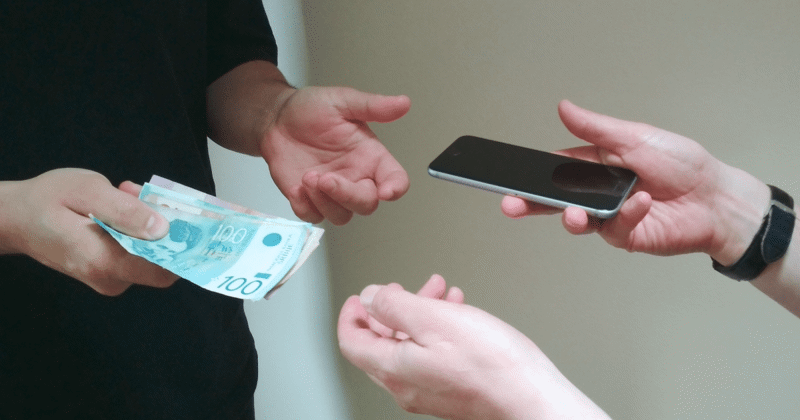 Buying a used phone from a private owner: what are the specifics?
The most important thing to understand is that no one will ever reveal the real operational history of a smartphone. A phone that is in good working condition may have been repaired several times with non-original components, or the seller may not tell about dropping it in water once, then drying it out and putting it up for sale, while saying that it's in perfect condition.
Another vital point: phones that are bought from a private seller have no warranty so, if the device doesn't work, there's nothing you can do about it, except fix it for extra money.
Famous brand models, e.g. by Apple or Samsung, can turn out to be just fake Chinese copies, because the consumer can't really tell the difference between them. Also, a new type of fraud has appeared recently - leasing phones and presenting them as one's own property on sale. In this case, a person who applies for a lease with a government-issued ID can borrow any smartphone to use, but is not required to buy it.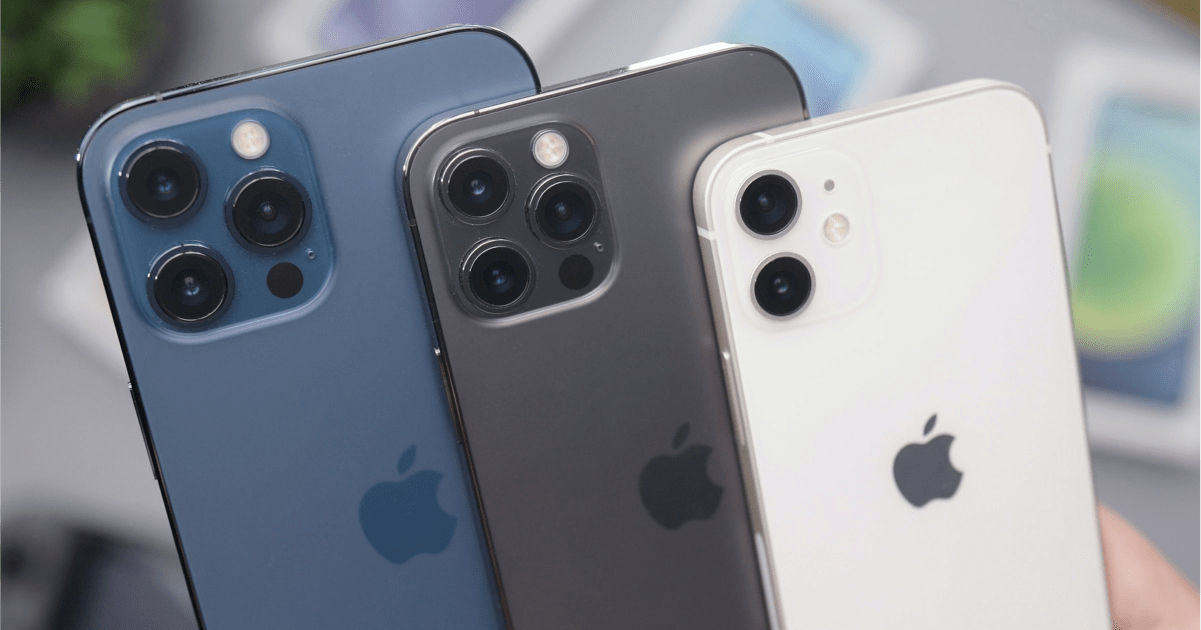 Buying through a store reduces risks
Buying in a store is more preferable and trusted by people than buying from an individual. The most important factor is the availability of warranty service. The buyer has the opportunity to see the phone, hold it in their hands and read the relevant documents - that's what boosts the purchase.
Undoubtedly, not all things are perfect, so you can just as easily pick up a gadget with defects off the store shelves, which will cause a wave of negativity and customer dissatisfaction, which in turn will affect the reputation of the retailer.
But if it has created a clear process with a high level of quality control, the risk of such situations is minimal.
What's important for the buyer?
Good cosmetic condition. It is important for the buyer to see the device without scratches or dents. The visual quality has to be on a high level. Most smartphones' cases are made of plastic or glass, remove it, and these materials are prone to being rubbed and scratched.
Hidden functional defects of the smartphone. Some of them may not be very obvious during testing, for example: random self-rebooting or the battery draining too fast. In addition, it is visually impossible to know whether water has entered the phone or whether there have been serious impacts with the ground, which can lead to internal mechanical damage. Broken pixels, sensors, cameras, flash light, speakers, various network modules all need to be checked as well.
As we said above, when you buy a phone from an individual person, there is a chance that the phone is stolen or is on a lease. In this case you need to check the IMEI to make sure it's not blacklisted.
The winner is one who...
…Offers a really good quality product for a reasonable price. The used phone market has its challenges. Here, buyers behave more cautiously, choose goods more carefully, ask a lot of questions and prefer not to speculate.
As a vendor, in order to ensure that you don't lose too many customers and your clientele grows steadily, it is necessary to prove that the devices on offer are of good condition. The service provided, the diagnostics confirmed by appropriate certificates, the reputation built up subsequently, the careful selection of products - all these factors have a direct impact on the number of customers.
People choose the one who is more reliable and who will make their fears of buying a used device go away.
This goes a long way to explaining why buying from an individual is a risk. A person selling a phone may be dishonest, but a shop that is responsible and values its reputation will do the proper technical testing and provide the right documents to prove the quality of its stock. In this case a fair price is set objectively, because it is based on the verifiable data on each and every phone. The better the service, the more customers the shop will attract. That is why it is worth employing the quality software, which will produce the result consumers need - a verifiably high-quality device backed by a testing report.
NSYS All-in-One - ecosystem of solutions for companies operating with used phones - provides full automatization of inventory management, mobile diagnostics, data erasure, buyback & trade-in transactions, and phone grading. With our solutions, you can perform full device diagnostics and confirm it with the certificates. Want to know more? Send us your request and we will contact you to schedule a free demo.