Device grading in terms of the secondary market is a complex and fundamentally subjective process. A smartphone's grade may differ dramatically depending on a tech or be affected by the human factor so creates a lot of confusion between buyers and sellers.
There is no common grading standard thus companies use their own assessment scales, procedures and checks. However, despite the difference in grading methods, the general rules for handling this procedure are similar, give or take. So that you better understand what device grading is, we came up with a full step-by-step guide on how to grade a smartphone.
Grading system
Before we start, let's outline 4 main grades that companies rely on when evaluating their devices:
Grade A - Excellent cosmetic condition and few signs of wear
Grade B - Good overall cosmetic condition and clear signs of usage
Grade C - Satisfactory condition and housing has slight defects
Grade D - Poor cosmetic condition and housing has significant defects.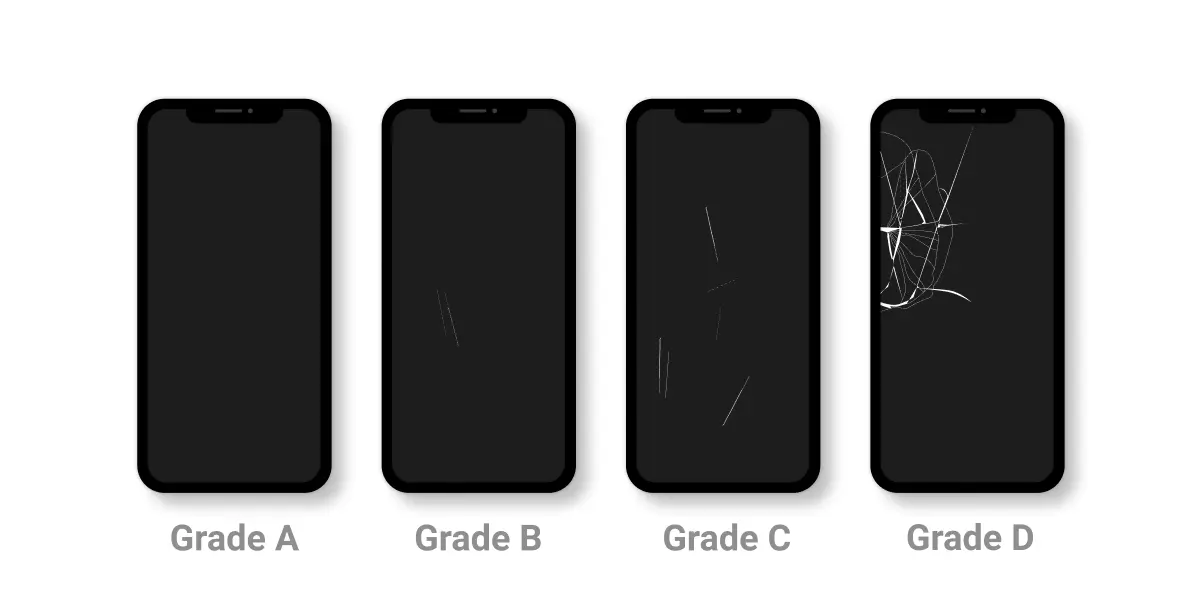 These 4 grades are the basis for most of the grading systems. Some companies use more detailed systems including A+ or B- etc. or something like 1 to 10 scale.
Now that we have denoted the main grades, let's take a closer look at the process itself.
Step 1
First, you should prepare a device for grading. Place the device on a flat surface and wipe well with a cloth.
Grading is best done in a brightly lit room so that you can immediately notice all the defects which can be very uneasy.
By the way, you need to think in advance where and how you will record all the information about the device, especially in case of simultaneous check of several devices. With manual grading, you need many different programs to complete the whole device evaluation so make sure to correctly record the data for further deals. Mistakes are costly.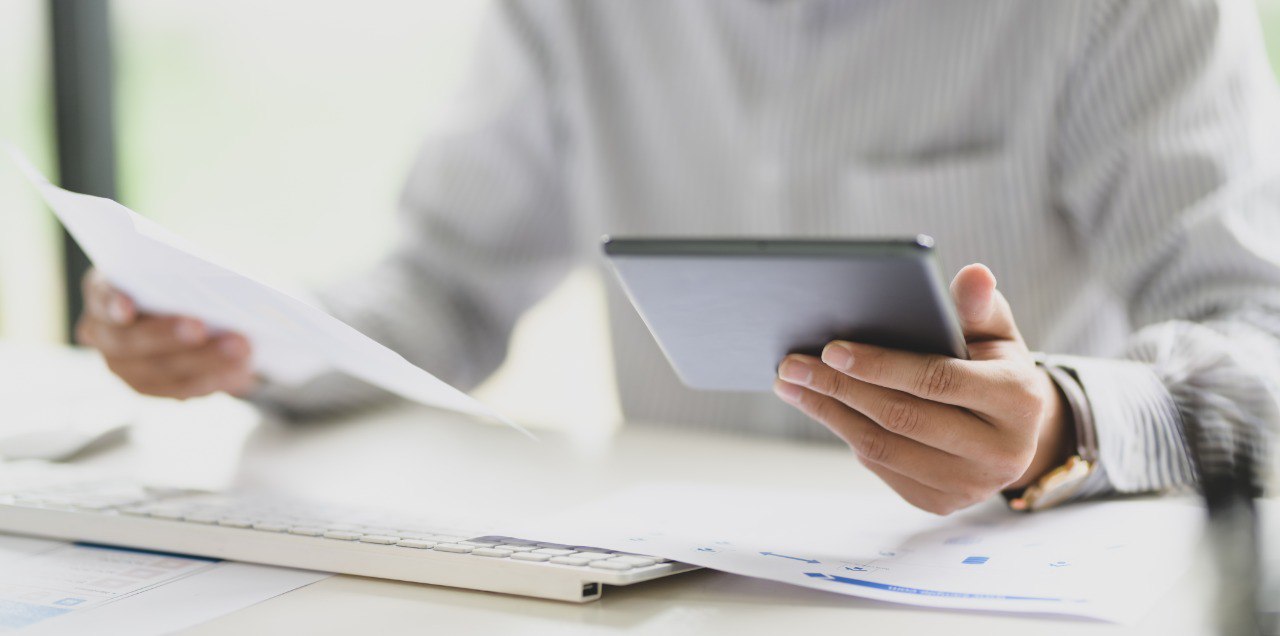 If you are not about to spend time using multiple apps, doing calculations and filling checklists you are welcome to use our NSYS Buyback with autograding included.
Now when everything is ready, you can proceed to the grading.
Step 2
Briefly inspect the device (for eight to ten seconds) for serious damage, missing parts, large chips. Check the cosmetic condition from all sides. When examining the case, check if the battery is swollen, if the charger and headphone ports are broken, if the camera is in a good condition.
Note that there may be foreign non-removable objects in the ports of the device, such as fragments of a headphone plug, charging cable, etc. Be sure to record all data at each stage of the inspection.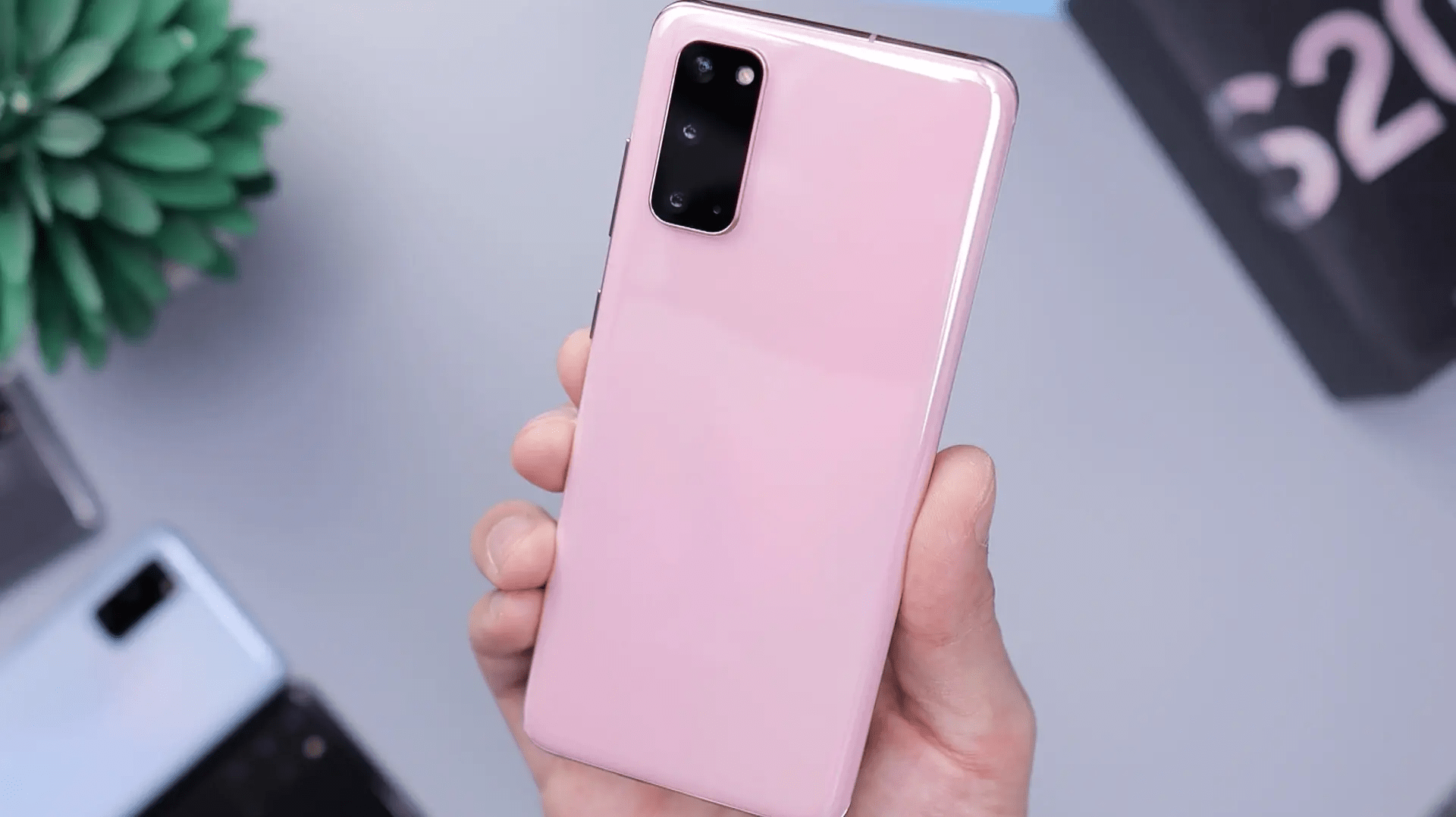 Step 3
After the initial quick grading, it is time for a more detailed study. Let's look at the main types of damages and ways to determine them.
The most common defects are cracks and scratches. They are easy to notice by changing the angle of visual inspection of the device. A nail test is used to determine the depth of scratches. Run your finger over the scratched surface several times. If the nail clings to the scratch and interferes with the course of the finger, the scratch is considered deep, and vice versa.
Count the number of deep and shallow scratches on the display and the case. Depending on their number (more or less than 9), the device will belong to one of the grades we have already mentioned above.
Problems in device grading
As for now, do you consider grading to be an easy deal? No such luck, in fact. Even the most experienced graders face a number of challenges while working. Look at the picture and try to test your grading skills. What grade do these smartphones belong to?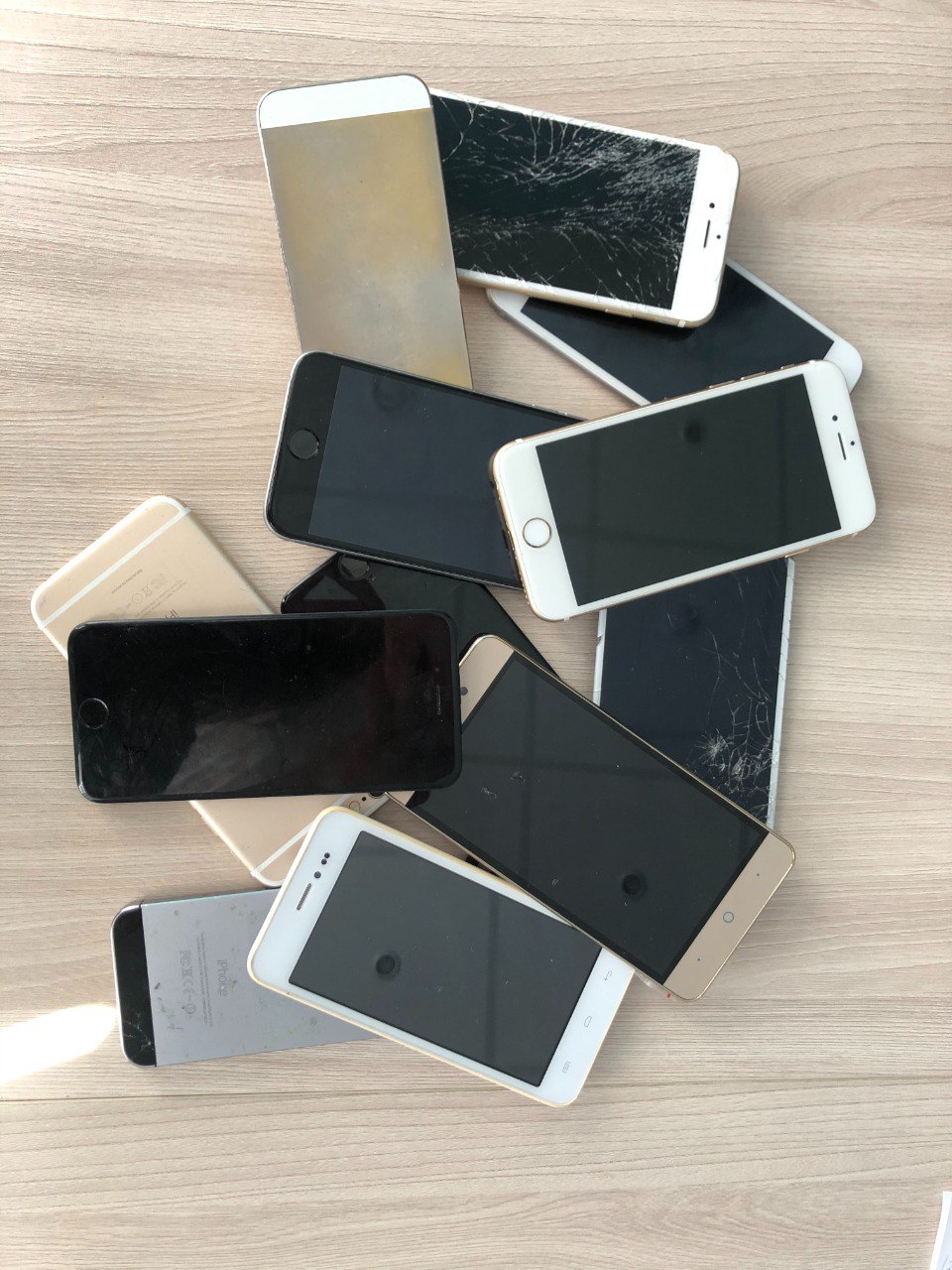 The bottom line is that there is no right answer. Each company sets its own criteria and scale of assessment. Moreover, statistically, 30% of QC techs change their mind when grading the same phone the second time since understanding of grades is blurred.
Subjectiveness of evaluation, mismatch of grades between different markets and vendors, insufficient testers qualifications - all these issues make grading a very problematic step in device evaluation. At the same time, thousands dollars companies lose every month due to incompetent grading.
NSYS Autograding
To facilitate the grading process and the whole device evaluation, we have developed the NSYS Autograding app. Now the only thing you need to do is just 6 photos of the device. An artificial intelligence system will do everything itself forever saving you from all "hard to choose" as well as financial losses.
With NSYS Autograding it takes 30 seconds to grade any phone. Adjust the parameters according to your company's standards and our scoring system will give you one and only right answer, no matter how many times you grade.
It's up to you to decide how to customize grades and how many of them to have. Unlike most software developers, we offer you a 1 to 100 scale to cater for your special preferences and market needs.
No longer need to rack your brain about grades. Innovative technologies of the future are already available today.
Grade used devices like never before with NSYS Autograding.
What are the top-5 problems of refurbished phone grading and how to fix them? Read our article.