Consumer behavior is an important component of strategic planning for used smartphone retailers. Why do people choose certain models, why do they get returns, why do they turn to competitors... By addressing these common issues proactively, you can minimize RMA, enhance customer satisfaction, and build a strong reputation in the market. 
Today we will focus on the most burning topic for 99% of retailers - warranty returns. While specific statistics may vary, several common factors contribute. 
Battery Life Concerns
Battery degradation is a well-known deal. As loads age, their capacity decreases, leading to a shorter life. Customers may return devices if they experience unsatisfactory performance or the load drains quickly with minimal usage.
To deal with this cause, provide clients with testing certificates for each gadget with detailed battery status. Price items based on their battery health. This transparency helps manage expectations and minimize potential dissatisfaction.
Teach your clients to optimize battery usage. This guide can reduce returns caused by minor misunderstandings.  
Cosmetic Condition
Depending on the grade, used phones have different signs of wear: scratches, dents, chips. They may not be noticeable at first glance in stores, and even less noticeable when buying online. The post-purchase detection of such imperfections is a serious reason for bringing the goods back.
Use as detailed product descriptions as possible with high-quality photos and documents confirming the grade. If the grade is determined incorrectly, you will either evaluate the product at a loss or provoke a return from an unsatisfied customer.
At NSYS, we use artificial intelligence technologies to determine grades accurately. There is the one and only grade by your own scoring system for each device, no matter how many times you evaluate. Thanks to the mutual integration of our solutions, information about grades along with device photos is automatically transferred to synchronize with information about the functionality.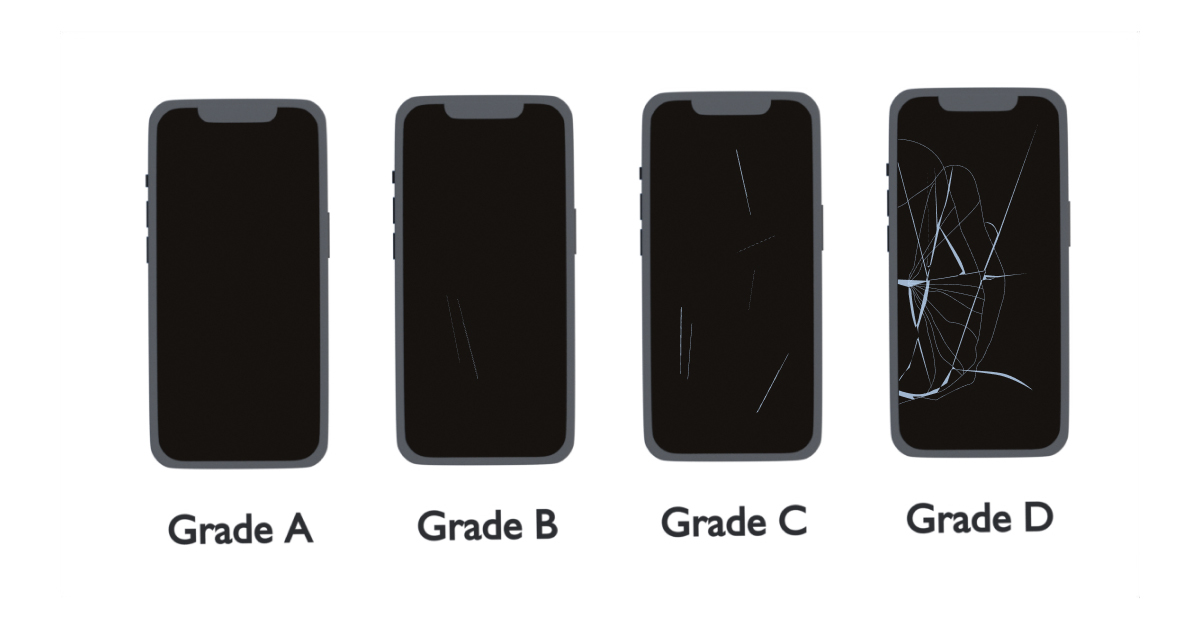 Software and Hardware Defects
Frequent app crashes, slow performance, or compatibility issues with certain apps; these software bugs are the major cause of customer dissatisfaction. Hardware issues like unresponsive touchscreens, camera malfunctions, or faulty speakers will also prompt users to seek a refund or exchange. 
Before listing a used gadget for sale, perform extensive testing. Verify that all features are working smoothly. 
NSYS Diagnostics offers 60+ automatic and semi-automatic tests to find more than 100 defects, detect non-original parts, and certify test results. Device testing accuracy is up to 99.7 percent! 
Unlocked/Compatibility Issues
Incompatibility with a customer's preferred carrier or network can be a problem. If a phone is sold as unlocked or compatible with specific networks but fails to work as expected, people won't put up with it. 
NSYS Checks (IMEI, ESN, ESNA, SimLock, etc.) show you complete information about if the phone is locked on some operator or has a debt.
Buyer's Remorse
In some cases, customers may change their minds or have second thoughts about their purchase. They may return the technique without any specific issue due to personal preferences.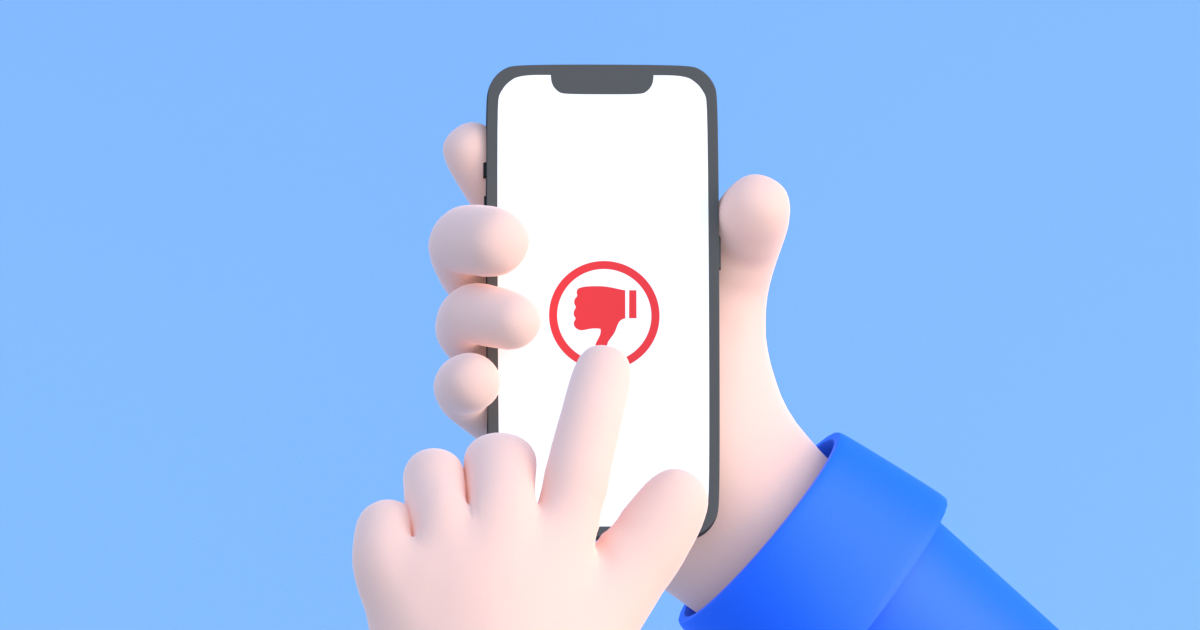 Return Policy Revolution
Hundreds of second-hand retailers come to NSYS with requests to reduce the RMA rate, and we know how to help them. Companies from over 60 countries worldwide have already minimized returns, eliminated staff turnover, and left competitors behind!
For example, Belgian company Kami Trade boosted their sales by 25% in just a few months, reducing human errors by 86%! How? By automating each step of the workflow with NSYS All-in-One:
1. Simple buyback/trade-in process that every staff member can perform with NSYS Buyback
2. Automated AI-driven grading with NSYS Autograding
3. Detecting all defects automatically within 2-3 minutes in front of the customer with NSYS Diagnostics
4. Securely erasing up to 60 mobiles at once with NSYS Data Erasure
5. Collecting information and tracking statistics in your IMS system with NSYS Inventory
6. Profitable business!
Want the same? Leave a request for a free demo, and our managers will select the perfect solution that meets the needs of your business!