2022 turned out to be a terrible year for the global smartphone market, except for used ones. Overall shipments fell to an all-time low, dropping to 2013 levels. The international post-Covid crisis, as well as the resulting semiconductor shortage and supply chain challenges, have negatively affected the number of electronics manufactured. As the worldwide economic situation worsens, they are expected to be 70 million units less than forecast in 2023, according to IDC predictions.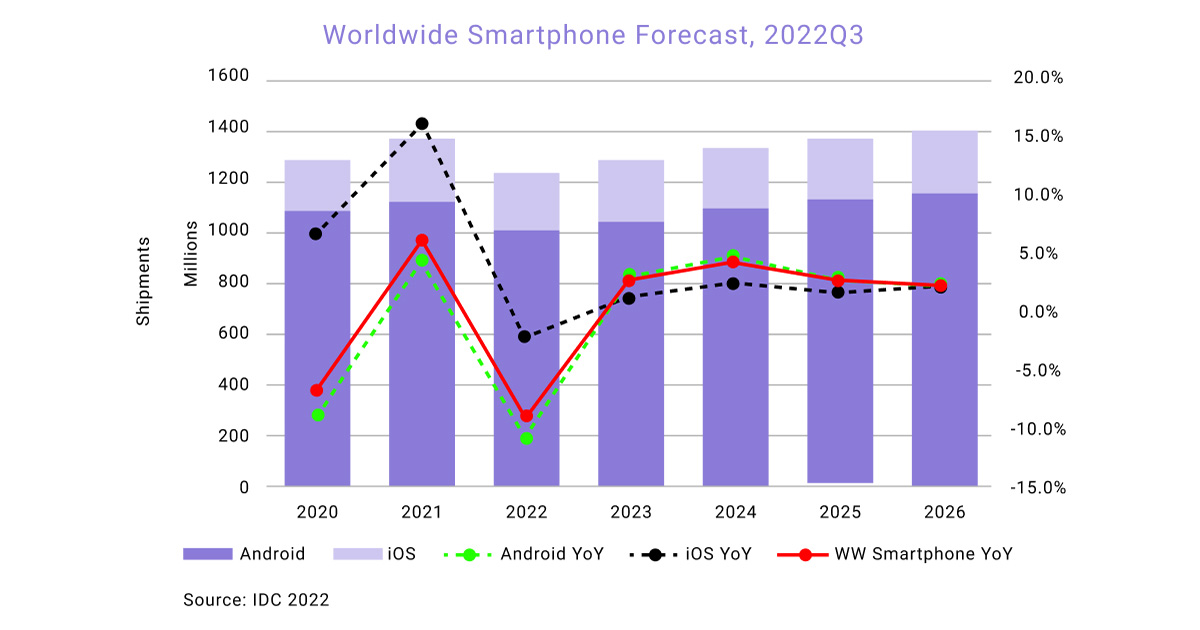 Aftermarket today
On the one hand, a drop in shipments indicates a general smartphone industry slowdown, leading to decreased interest in both brand-new and pre-owned devices. Consumers cut back on spending amid fears of a recession. However, it also means that users are keeping their techniques longer, provoking to a greater need for replacement parts and services that drives the second hand business up. Experts lean towards the 2nd idea and predict strong growth for the used sector in 2023.
According to market laws, in conditions of lower supply, with continued demand, the price of goods rises. As new devices become more expensive in the face of global pressure, people increasingly switch to pre-loved units as a way to upgrade their mobile without taking a serious hit to wallets. 
Another factor behind the reuse extension is the evolution of trade-in programs. Flagship premium product sales relied on them heavily. The secondary branch is tied to trends in production and releases of the largest corporations.
So, the decline in phone production leads to an increased attention to pre-loved gadgets, as consumers opt for more cost-effective options for replacing their devices, while trade-in programs increase the turnover and monetize it. The course towards the circular economy is obvious.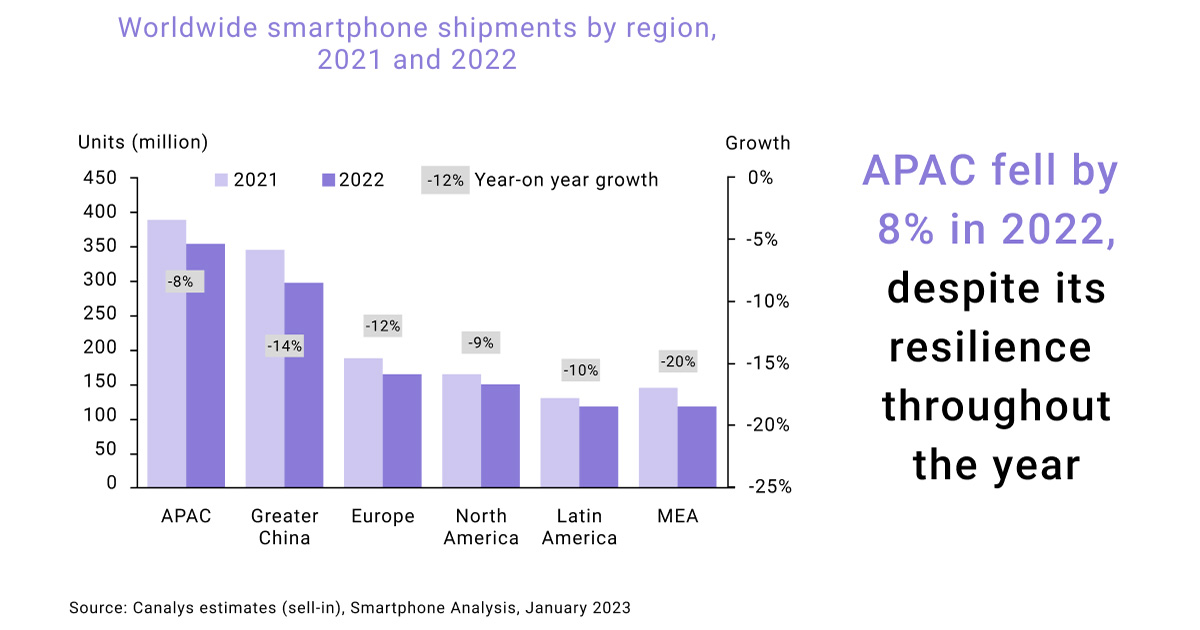 How to capitalize the crisis?
Back to market laws. If all eyes are on the secondhand scene, the sellers have a right to raise prices without fear of losing customers. Demand up, price next. Get your working model.
It is also worth adding that the pre-owned environment growth has resulted in a well-defined interaction system between trading counterparties. The establishment of consistent valuation standards and a unified classification has improved the transparency of transactions that the industry needed. 
If you understand all the hidden earnings opportunities, you have probably wondered how to make money on it. As a company owner, looking for ways to expand and scale, you need high-quality technical solutions. NSYS Buyback is a cell phone buyback software that provides extensive capabilities for buying back from individuals or running trade-in programs. 
A set of tools for automatic mobile gadgets assessment will save you from pricing inaccuracies and the need to devalue the costs, cutting your clients and revenue.
3 channels (In-Store, Widget, Mobile App) with customizable interfaces satisfy the needs of any enterprise.
Cosmetic grading, functional diagnostics, data erasure, order tracking, all in one place thanks to integration with other NSYS solutions.