Artificial Intelligence (AI) is one of the most fast-growing technologies of the last five years, which is boosting the mobile electronics industry every year. Its rapid development has already allowed the world to use functions such as face recognition, voice commands like Siri or Alexa, and Augmented Reality experiences.
According to the Tractica forecast of global AI revenue in the world, in 2025 it will reach the level of more than $8 billion for static image recognition and tagging alone.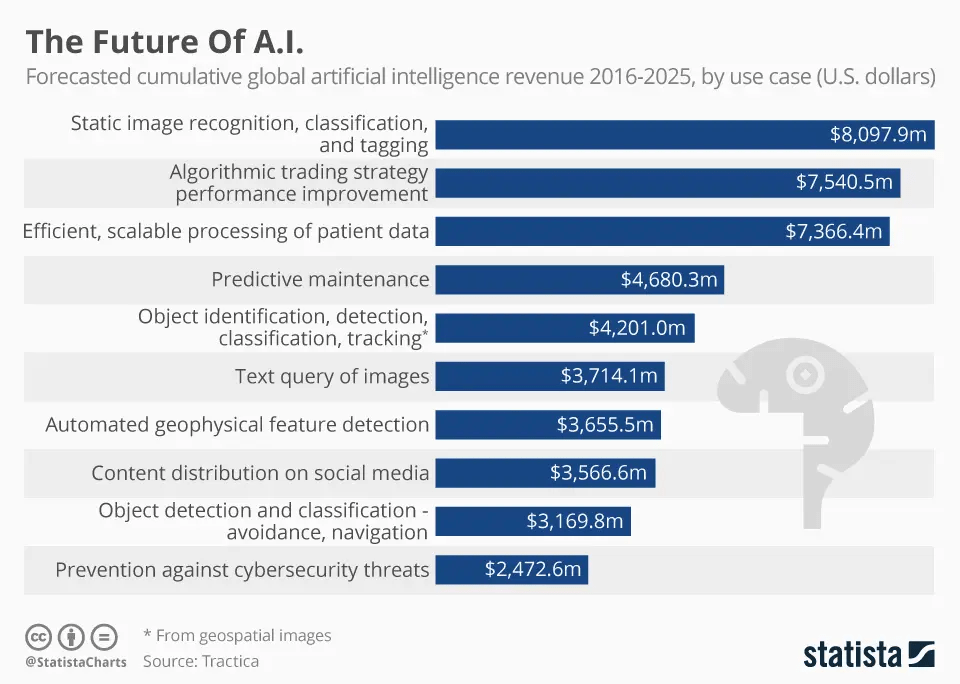 However, the development of AI technologies improves not only the features of the latest phone models, but also the ways those devices are diagnosed.
Enterprises make huge investments into AI technology growth, and soon we will see innovative solutions for pre-owned phone diagnostics.
Cell phone condition auto-grading
A cell phone does not need to be brand-new to be fully functional. But for retailers, wholesalers, and Buyback/Trade-In vendors, it's important to verify the actual phone condition upon purchase and before selling.
Grade of a mobile phone indicates its cosmetic state, including scratches, cracks, abrasions, etc. However, each seller or wholesaler grades phones differently: for one company, the perfect screen and a completely broken phone case qualifies for B grade, for another, the entire phone condition is important, so he would rate the same phone as C grade.
According to the fact that there is no "Grading Standard" in the mobile industry, there appears to be a strong need in the automated solution, which will be accurate and unbiased for every device.
Fully automated phone functionality testing
There are already solutions on the market for automated functionality testing, but not all tests can be performed without human involvement. Thus, repairers and recyclers spend a lot of time testing buttons, speakers, and cameras manually. Manual phone inspection does not always give accurate and correct results, and therefore, businesses lose money because of defective phones on sale.
Implementation of AI technologies will eliminate manual inspection for 100%. Testers will be processing pre-owned phones 30 times faster because the process of devices diagnostics will be fully automated and will take just a second.
Conclusion
And this is only the beginning. As soon as these mobile phone diagnostics software solutions implement AI technologies, it will bring the mobile phone industry to the next level.
AI ecosystem will gather a lot of data about the device's defects and ways of fixing it, which can be used to further increase the revenue of businesses operating in the secondary mobile phone market.