There are many reasons to run a complete diagnosis of your iPhone. You may be buying a used device and want to be sure of the quality, or have a business on buying and selling smartphones, or just want to know why your personal iPhone is running out of battery, the touchscreen or camera is not working. In any of these cases, you need to know about possible problems with the device, how to recognize them and how to fix them.
Reasons to test iPhones
Imagine a situation where you accidentally buy an iPhone 12 with a non-original screen, because you did not check this issue. If this device is for personal use, then most likely the screen will simply break and you will spend an additional amount to replace it. But if you buy a smartphone for the purpose of further B2B resale, you're really out of luck. Your client will probably be more prudent than you and check the device for originality of its parts. In this case, the probability of reselling it at a profit is very small. Therefore, most people in the used device business do not skimp on quality.

How to run an iPhone diagnostic?
There are many different applications and programs for diagnosing iPhones; both paid and free. You can use one of them, or get away with manual checking. However, if you work with wholesale suppliers, hundreds or even thousands of devices arrive at your warehouse per day. In this case, of course, manual testing is not an option.
One thing is clear: iPhone diagnostics should be carried out to build trust and a transparent transaction between the seller and the buyer. A smartphone that has a diagnostic certificate of quality is much easier to sell in the future, since the questions of trust from the buyer to the seller are leveled, namely, doubts about quality are the biggest obstacle before buying a used smartphone.
What to check first?
All Apple gadgets — whether it's an iPhone, Mac, iPad, or Apple Watch — provide you with little internal analytics to get information about the device's health. You will not find numerous diagnostic tools in your iPhone, unlike in Android. That is why in order to carry out a complete and high-quality diagnosis of an iPhone, you will definitely need a third-party application or special software.
First of all, check imei so as not to buy a stolen or blacklisted iPhone. Then check the originality of the parts. Then move on to functional tests.
Our technical support department created a list of the most popular tests our customers perform when diagnosing their devices. These are tests of sensors, buttons, audio, touchscreen and LCD.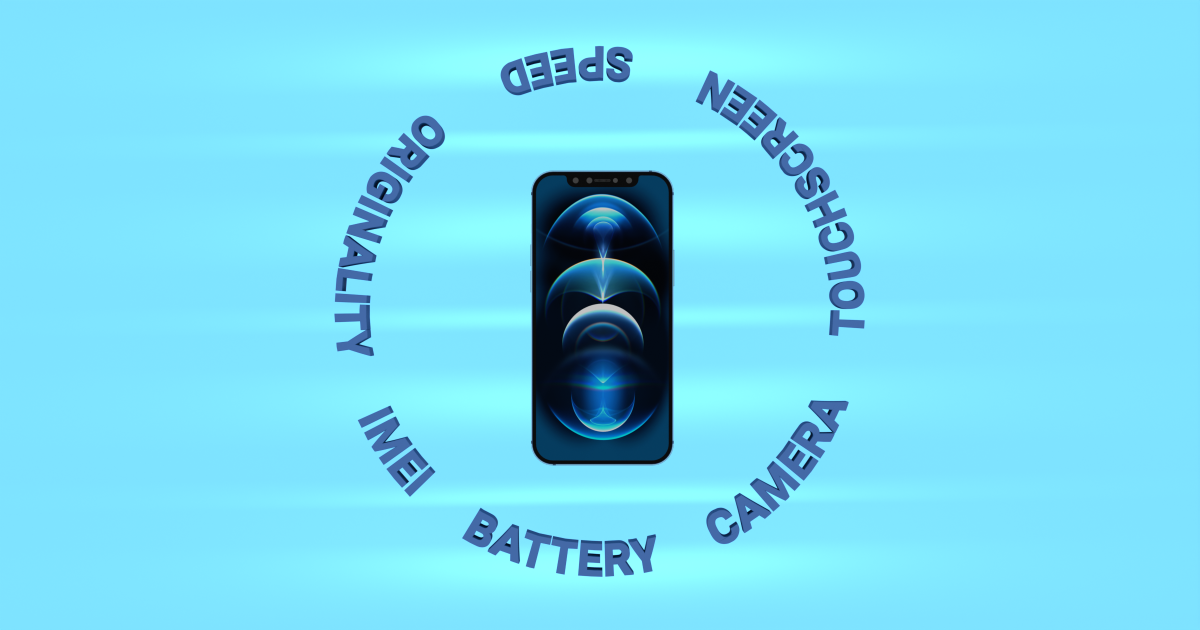 IPhone diagnostic tools
In the App Store, you can find many different apps that allow you to check certain details of your iPhone. some of them just check the functionality of the parts, some can check the IMEI of your device and its presence in various blacklists. Most often, such applications simply collect information that is already available in the settings menu and does not carry much value.
If you want to have complete and 100% reliable device information in one place, collected automatically and stored in your cloud, you definitely need diagnostic software.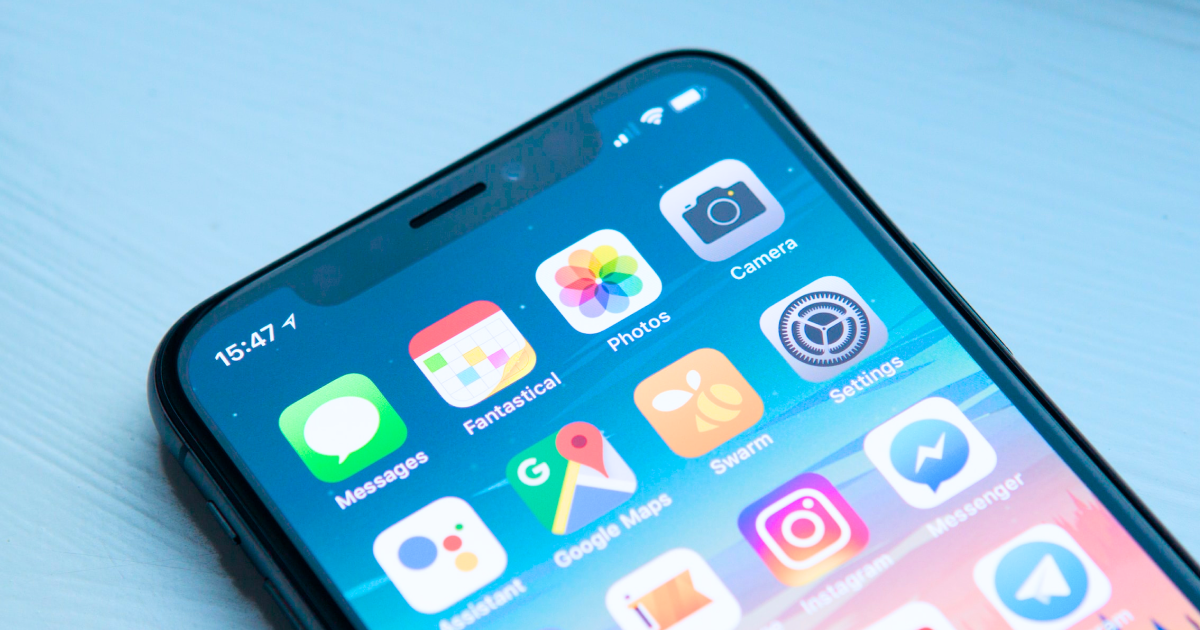 The best iPhone diagnostic software
NSYS Diagnostics — is exactly the diagnostic app you were looking for. Testing large batches of devices is no longer a problem. You can run more than 60 automated and semi-automated tests to detect more than 100 defects. All this in one place in minutes with minimum human effort!
With NSYS Diagnostics, there is no need to maintain a large staff and spend time on long and complicated training so that they test all smartphones manually.
Our software allows you to work with 60 devices simultaneously and has an auto activation function that skips the tedious process of manual activation on iOS and Android devices. Just imagine how much time it saves you. And time is money!
All information about devices is always stored in a Cloud Database and is available in a few clicks.
Non-original parts detection, IMEI Checks and Data Erasure guarantee you complete security. Now you definitely won't buy a non-original or blacklisted iPhone.
NSYS Diagnostics is all the advantages of different diagnostic apps in one place. Leave a request for a demo and try it yourself!