International distribution has been recently facing multiple challenges, but crises generate innovation, and logistics firms have to adapt.
The real secret determining your customers' satisfaction consists of quality, price and fast shipping, that is to say, it comes from knowing what solutions your shipping partners are seeking. Understanding the latest about the transportation and logistics industry will lead you to implement better solutions and strive for excellence.
1. Used Phone Logistics
In the used phone market, logistics receive used devices in bulk, transport, pack, sort, cargo-handle and store, before shipping them.
Life post-pandemic has radically changed, particularly for supply chain and logistics. For almost 2 years, lockdowns had forced businesses to shut down. 3PL (Third-Party Logistics) companies were thereby affected. Problems have surged since, causing significant supply chain disruption and leading to revenue and customer losses.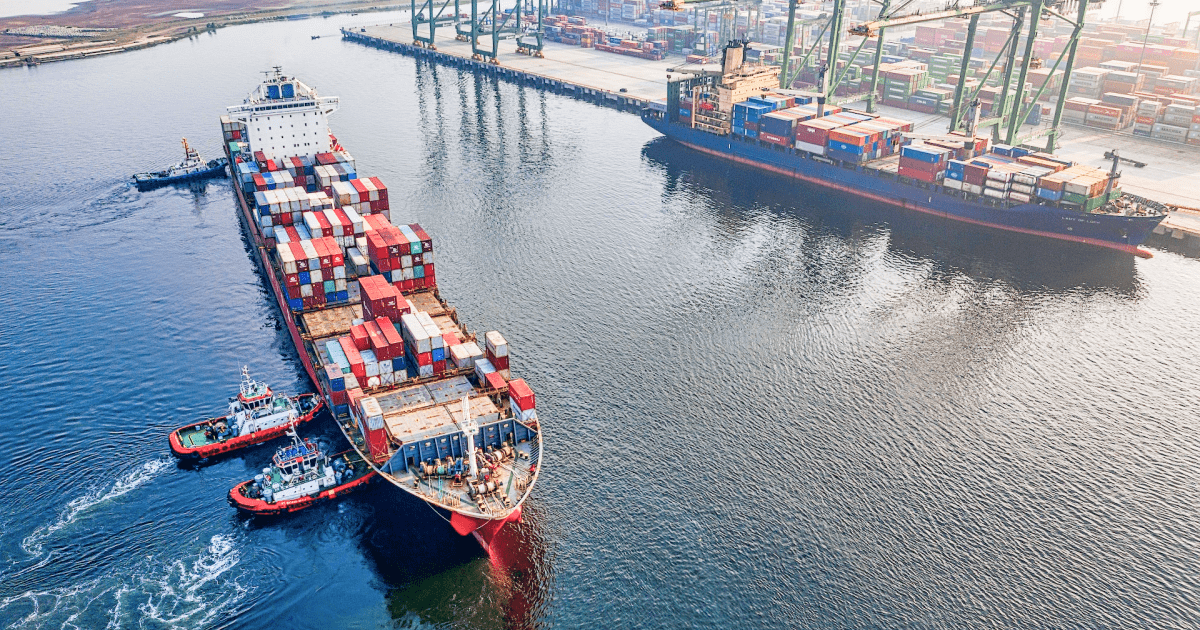 2. Transportation Challenges
Common logistics' hurdles can be split: challenges in operations' management and challenges in transportation as distribution. Focusing on the latter, here are the top 3 problems in transportation and logistics in 2022:
Although 2021 was profitable for major shipping companies, freight costs have risen. The primary reason was the world's nemesis: COVID-19.
The Russia-Ukraine war led in 2022 to a turmoil in shipping lanes, causing freights to take extended routes. Adding to that, the detrimental spike in fuel prices and shipping container shortages.
Ocean freight expenses increased fivefold compared to pre-pandemic costs, according to Forbes. TIME reported that a 40-foot steel cargo container transported by sea from Shanghai to Rotterdam costs $10,522, a whopping 547% higher than the seasonal average over the last five years.
Transportation challenges are rising and experts foresee a continuity.
Air freight is a faster but more expensive option. Logistics' customers in the used phone industry must be aware that more products are generally restricted as air cargo than sea cargo, for instance, lamp bulbs, flammable products like perfumes, batteries, phones (containing ion-lithium chemical products), magnetic substances like speakers, etc.
In other words, additional time is required for used mobile devices to reach end-customers.
Such mistakes occur for various reasons. In logistics, these must be minimized to maintain trust and save time and money. The reasons behind delayed distributions include:
Receiving wrong phones.
Sorting devices poorly.
Damaging packages while cargo-handling.
Missing packages' barcodes.
Losing devices while storing.
Failing to ship.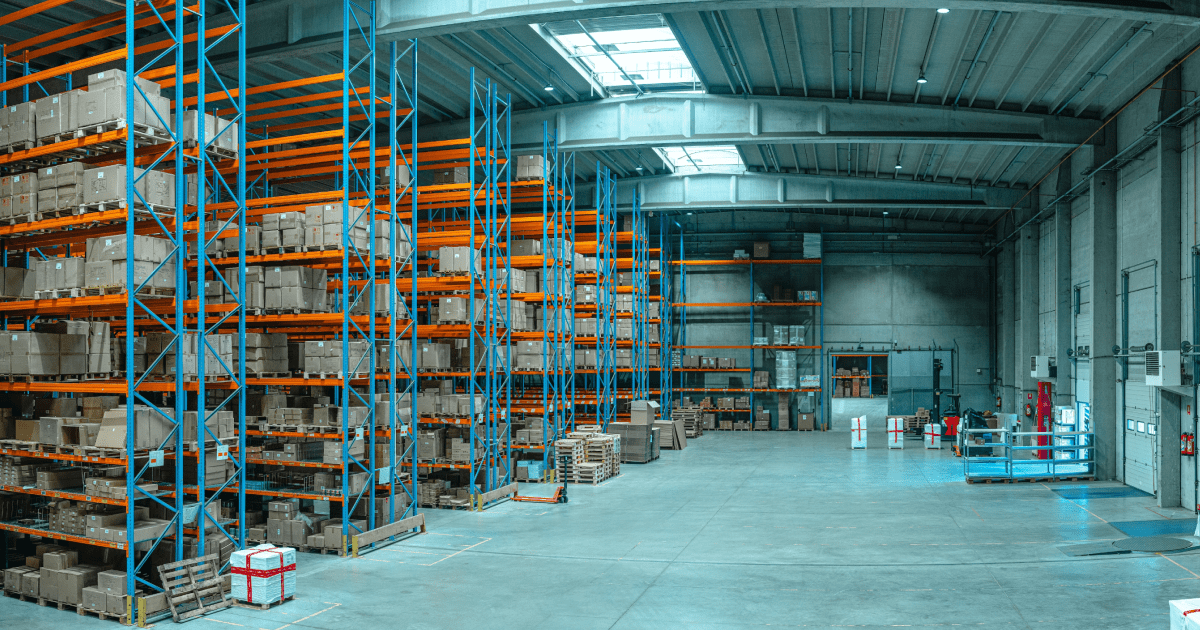 The main goal for 3PL companies is to minimize global logistics challenges, thus maintaining good relationships with business partners.
3. Optimizing the Shipping Process
Issues like world conflicts or fuel prices are evidently arduous to control. However, 3PL firms should be flexible to counter external problems. The following facts offer some insights about the market.
The Transportation Management System's CAGR is expected to reach 11.7% from 2021 to 2028, soaring from a $120.70 billion market value to an estimated $261.89 billion.
The Global Logistics Automation Market has the highest CAGR of any supply chain market, at a predicted rate of 12.4%. As of 2020, its size was $50.9 billion and is expected to reach a 12.4% CAGR, growing to $82.3 billion by 2026. Therefore, automation is the future.
Knowing that phones are considered sea freight, additional time will be required to reach final destinations. Hence, looking after the warehouse's development is a must in order to save time.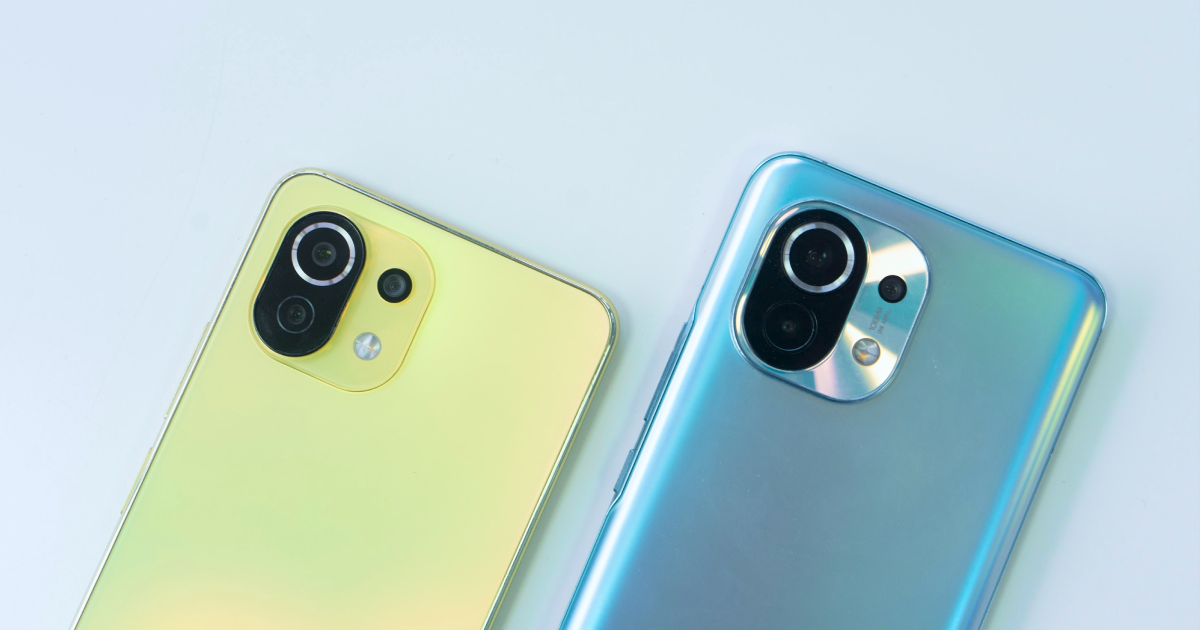 Market challenges affect every single player, and it is crucial to optimize your businesses to face unsought drawbacks.
Phones must be checked when receiving orders. IMEI should be verified. Checking devices' functionalities as well as their cosmetic condition is an added value. You will then find out whether your stock is admissible or not in order to reduce returns.
Performing these tasks manually is a waste of time and costs considerable expenses.
NSYS Diagnostics checks the devices' functionality: up to 60 devices in less than 2 minutes.
NSYS Autograding classifies phones based on their cosmetic condition.
NSYS Buyback guarantees accurate prices for devices undergoing diagnostics and autograding tests.
NSYS Data Erasure fully erases data for safety measures in accordance with international standards.
NSYS Inventory provides full access with ease to logistics' warehouses. This cell phone inventory software allows SKU management system, stock inventory control by IMEI tracking, and full control over the information processing in distribution systems.
By integrating NSYS software, providing world-class services to customers is no longer a dilemma. Our ecosystem of solutions for used phones industry is developed to boost sales, exceed consumer expectations and scale your business.