Controlling a warehouse is a challenging task especially for wholesalers dealing with products in bulk. The used phone industry is indeed no different. From the moment mobile phones are purchased onwards, problems surge at checkpoints such as receiving less devices than what was paid for; receiving unwanted used phones in terms of quality and cosmetic condition, losing or damaging packages during transfers, space limitations, etc. How can these hurdles be solved?
1. Receiving Phones
Documentation is a process during which you will decide how many devices your inventory is able to stock, and what kind of smartphones with reference to type, quality, and packaging details are needed.
After checking the number of containers, goods are transferred to be sorted.
Phones' cosmetic conditions vary undoubtedly, in other words, some may be slightly defective, others with broken parts, fake batteries, etc. Aesthetic defects can be detected visually, however, internal ones require long procedures to be spotted; and some are not. A double-check is required then.
Using software solutions not only saves you time from doing the procedure manually, but also secures more accuracy. Functionality tests and cosmetic condition evaluations are provided for up to 60 devices within minutes through NSYS Diagnostics and NSYS Autograding.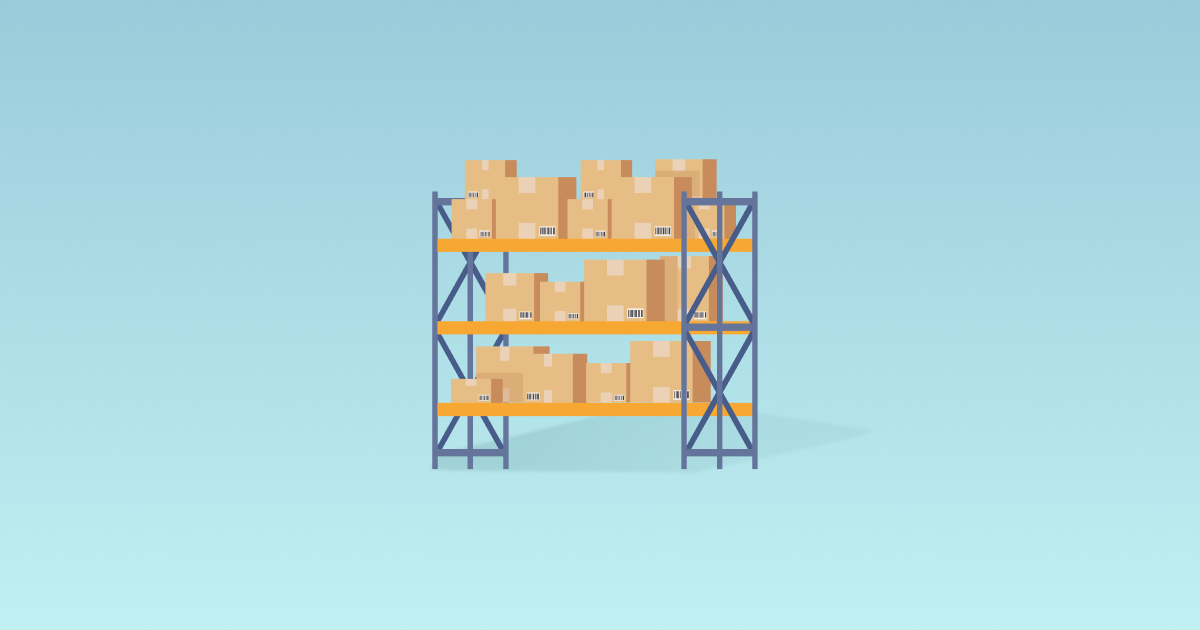 How to optimize your hub, make the process easier for employees and more profitable for you?
2. Logistics' Sorting
Throughout the process, packages are scanned and tracked by unique barcodes. This enables parties to monitor and record the whereabouts of the parcel at all times.
Time is money, isn't it? Finding the stored goods the fastest way possible plays part in your business success. For that reason, to maximize availability and minimize costs of holding stocks, take into account the following sorting criteria: sorting by brand (i.e. Apple, Samsung), sorting by type (i.e. iPhone 13 Pro, Samsung Galaxy Note 10), and sorting by characteristics (i.e. grade, color).
3. Stock Optimization
Goods can be randomly stored. Although on paper it is still the same number of goods stored, in reality it heavily alters your business. Developed logistics sorting centers use a WMS (Warehouse Management System).
Top performing warehouses have indulged in smart solutions for rapid growth. With cloud inventory management systems, you can better optimize processes, secure more profit and make smarter and faster decisions.
NSYS Inventory is the software that allows managers to track the inventory and control the movement of warehouse materials. It equips your employees with the necessary tools to work with ease! This will guarantee more space in your inventory, structure your work, and minimize the risks of causing damages or potential device-losses.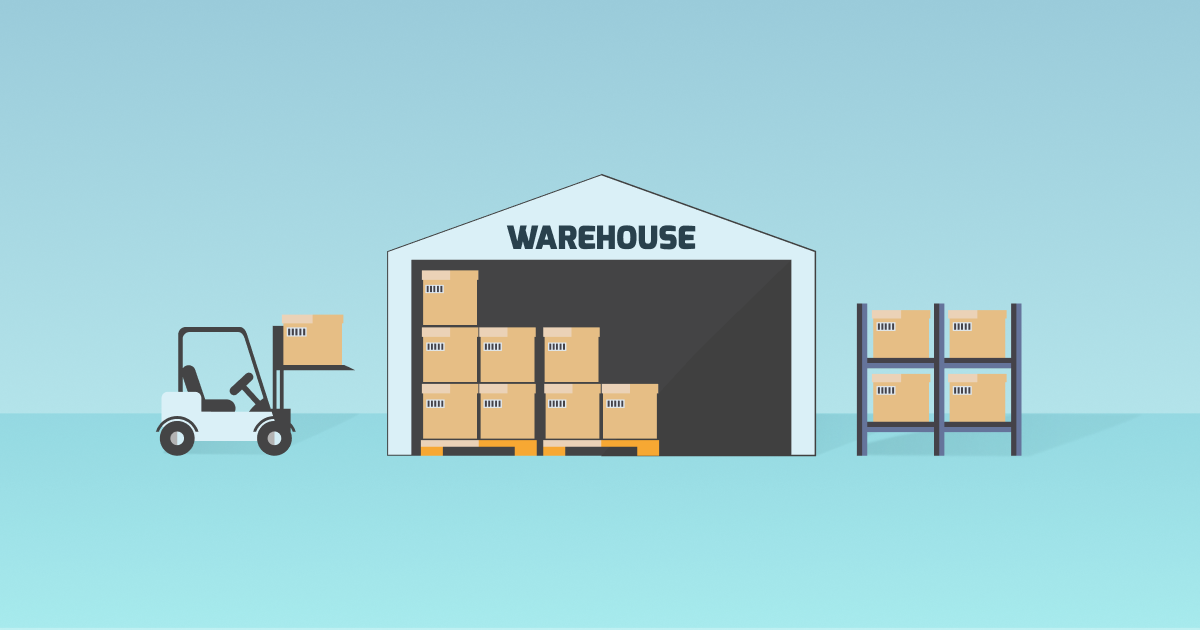 A successful journey is defined as such when the final shipping is accomplished!
4. Shipping to end-customers
Taking FedEx as an example, what exactly makes it so special?
FedEx has proprietary shipping management software. Clients prepare their packages by printing a shipping label and requesting a pickup. A driver picks the package up for processing.
Once it gets to the center, it is routed according to its shipping method, either to the airport and air security screening for express service, or by truck for ground delivery. The package goes to the nearest processing plant to the delivery address and is checked in. 
Delivery drivers take the package to the recipient. Constant location scans show up on the FedEx website, for the customer to track the delivery progress. Packages are received within 2-5 days.
How can NSYS Group help you optimize your business?
NSYS Diagnostics checks the devices' functionality: up to 60 devices in less than 2 minutes.
NSYS Autograding classifies phones based on their cosmetic condition.
NSYS Inventory provides full access with ease to logistics' warehouses. This cell phone inventory software allows SKU management system, stock inventory control by IMEI tracking, and full control over the information processing in distribution systems.
By integrating NSYS software, you get the power of full business automation so providing world-class services to customers is no longer a dilemma.