The Throwaway Culture
Nowadays we are living in a consumer society where throwaway culture has been created. However, everything tends to change. Now, we are witnessing a boom in platforms with used goods and the constant growth of their users.
The growth of the refurbished products market is another manifestation of this new thinking. Last year, the refurbished mobile sector showed growth of 4%, and forecasts indicate that the industry will continue to develop in the coming years, betting on sustainability and sharing economy.
74% of Spanish people are considering buying a refurbished mobile phone, although 26% are not yet aware of this type of device as an alternative to buying a new one. This follows from the results of a survey of Spanish consumers by Swappie, a website specializing in the sales of refurbished iPhones.
Barriers of introduction of refurbished mobile phones
Despite the fact that more and more consumers rely on the purchase of refurbished mobile phones, in Spain, there is still some reluctance to use them.
In the above-mentioned study 57% of the respondents indicated their concern about the functional quality of the phone, while 44% are concerned about the possibility of falling into fraud, and 32% - about the fact that the battery might lack the required capacity.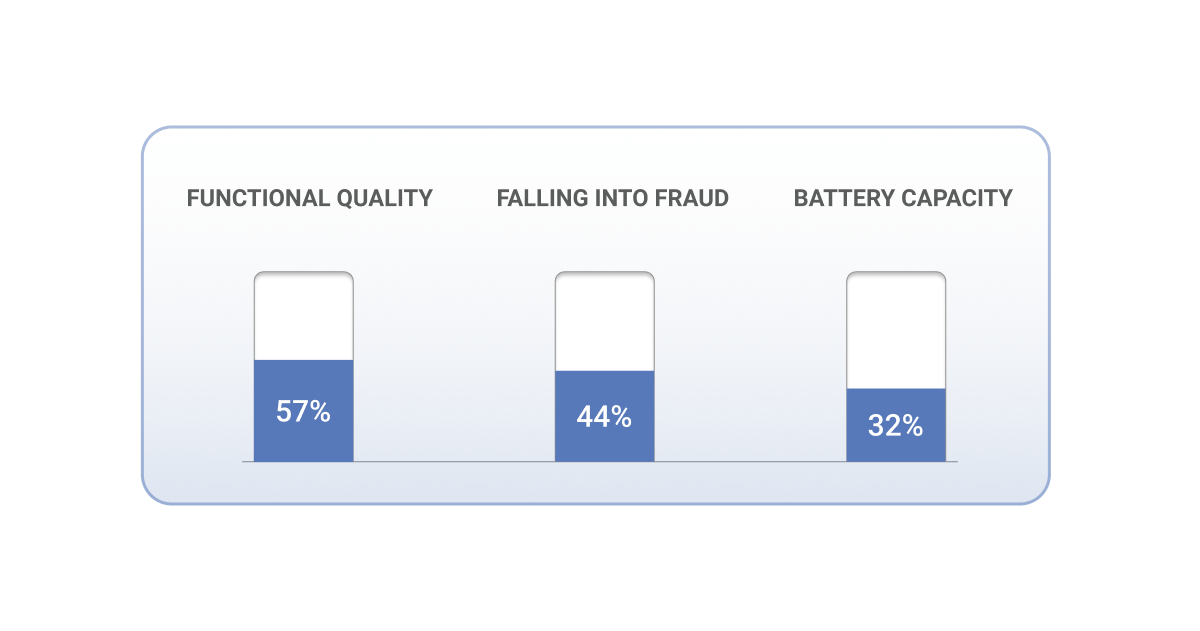 At the same time, 94% of respondents stated that they would be open to purchasing a refurbished mobile phone via the Internet, 71% would look for the optimal price, and 43% are looking for a good variety of available devices and price/reliability of the store.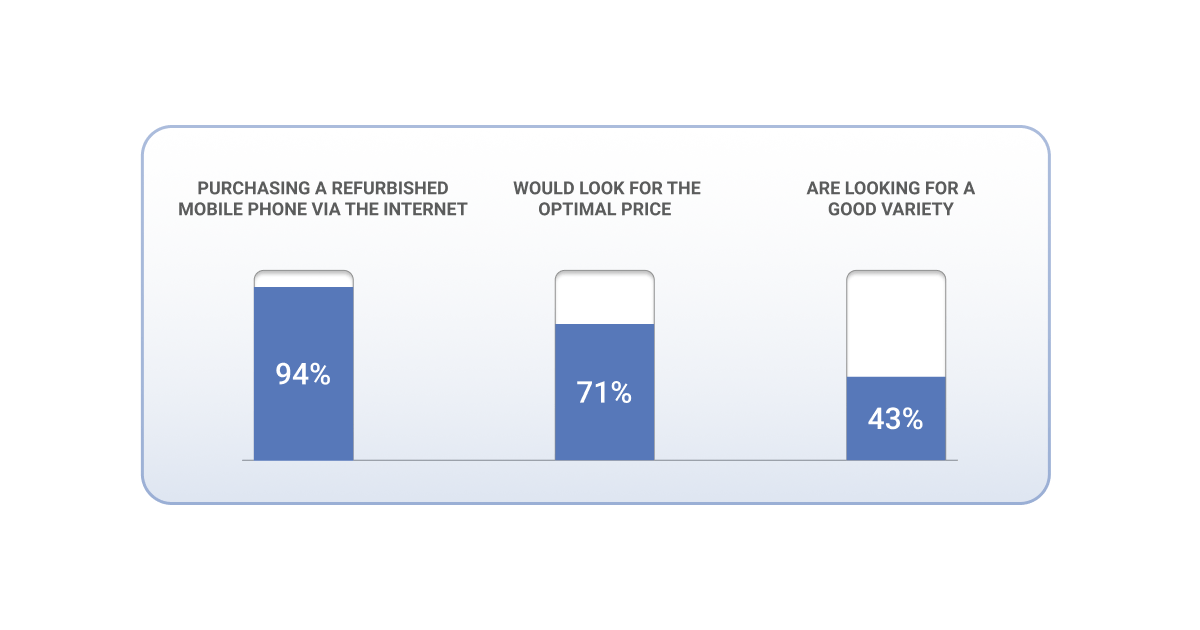 Given these opportunities, the majority of the surveyed claim that they keep their smartphone for at least two years before buying a new one, although 22% upgrade it within 24 months, and only 8% use it for more than four years.
Recycling of electronic waste
Recycling of electronic waste and batteries is also becoming increasingly important, which, according to the II annual report of Recyclia, generates 1.100 million euros in Spain, which is 15.7% more than a year ago.
In addition, this industry supplies the state treasury with 176 million euros and 19,000 people with employment, which puts Spain ahead of other European neighbours such as Germany, Denmark, France, or Italy.
For each repaired mobile phone, 52 kg of CO2 emissions are avoided, since producing spare emits 8 kg of CO2, compared to 60 kg emitted due to manufacturing of a new mobile phone; in conclusion, we save 56 kg of raw materials.
NSYS Diagnostics - an automated solution for phone diagnostics, that gives you an opportunity to test batches of devices fast and thoroughly, leaving no room for human errors. Build your customers' trust thanks to certified diagnostic reports and attract more clients. NSYS Group supports socially responsible businesses in their mission to make our planet a better place to live.