Is it ok to give pre-owned Сhristmas gifts?
According to numerous recent studies, people are increasingly considering second-hand items as gifts, including for Christmas. High-tech gadgets are frequent guests of pre-holiday wishlists. With a limited budget, turning to a used option seems like a great idea to please a loved one without finding your wallet empty afterwards.
ThredUp's Thrift for the Holidays study, for example, surveyed 2,000 US consumers. According to the results, 66% of Americans are ready to receive second-hand gifts.
In Germany, about 40% of 1,000 respondents aged 25 to 44 are ready to buy used gifts. The study was conducted by HDE in collaboration with the market research institute Appinio.
Experts believe that the numbers will only increase in the coming years. This happens because of the supply chain challenges, inflation mount, and the common desire to transform the linear take-make-waste economy into a sustainable circle.
We have become accustomed to associating the experience we want or need with the ownership of a thing, but we can shift the cultural mindset around stuff. we need to change attitudes around consumption: do you really need a drill, or do you need a hole in the wall?
Emily Charles-Donelson, Digital Campaigner with Greenpeace Canada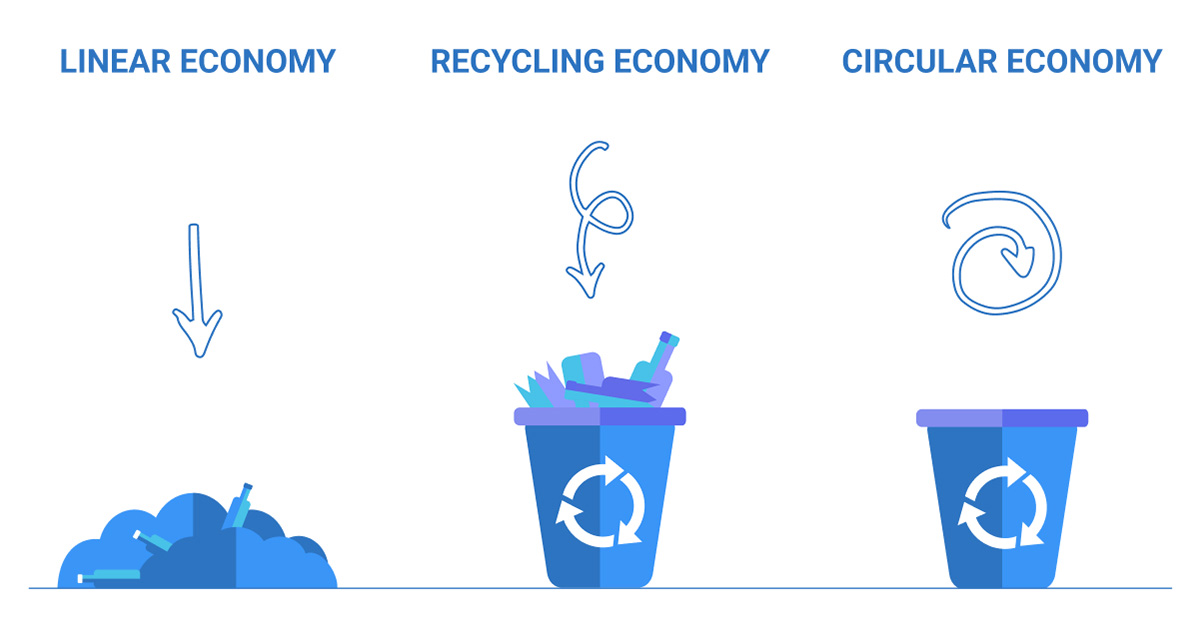 How to survive Christmas and not go crazy?
During the usual holidays, a general gift fever reigns around. As more people turn to used electronics as a gift option, retail stores are under pressure. When manually testing phones in the Christmas bustle, there is a high risk of human errors, and no one wants to find a phone with defects under their Christmas tree, agree? Dealing with disgruntled customers and paying for returns instead of watching "Home Alone" with your family is also unlikely to be a dream pastime for you as a store owner. Also, all of you probably know firsthand about the holiday delays in delivery due to the abnormal number of orders.
Solutions? Hire additional employees to handle the entire flow of customers on hot days? Pay extra to existing staff? There are many ways to keep productive and stay at the top of the market another way, with the help of technology.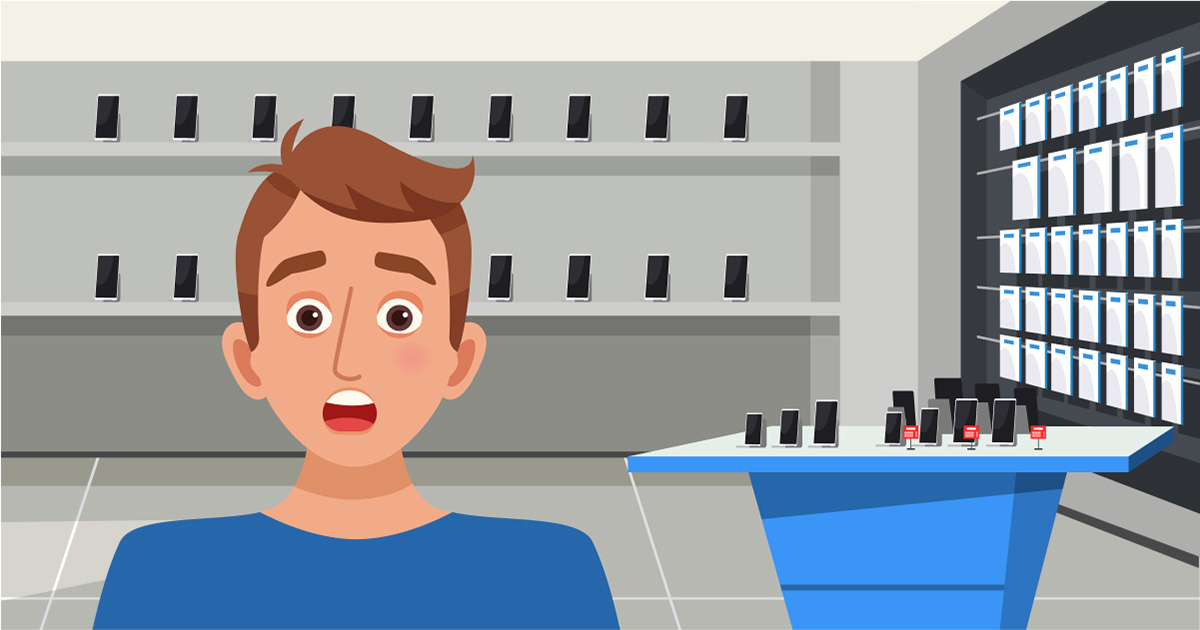 Cell Phone Diagnostic Tools as Santa's Helpers
To ensure that the workflow does not suffer and everyone can get the long-awaited miracle on time, use NSYS automated solutions for the business of used phones. NSYS Diagnostics is a cell phone diagnostic software that helps you quickly and efficiently test devices while minimizing the risk of human error.
NSYS Inventory is the first inventory management system for the used device industry. With its help, you will definitely not lose anything in the New Year fuss. NSYS Inventory will free the warehouse worker from Google spreadsheets consisting of thousands of lines and help the manager easily collect the commodity-money balance for the past year. The program can be used both in warehouses and retail stores or even as a mobile phone repair shop management software.
Use professional solutions and get only profit and good mood from holidays! Don't miss the chance to start your business with NSYS in 2023 if you haven't done it yet!