"Rent a place, hire staff, make a website… and people will immediately start lining up to carry their phones and money for me!" Those who have such an idea are totally mistaken. When it comes to running a successful startup there are several obstacles everyone will eventually encounter. The competition in the market is strong and without proper clients acquisition strategies, your business is prone to fall before taking off. 
Customer acquisition strategies
No matter how well you run your marketing, the main things always remain quality, speed and safety. It is in the development of these areas that the company's resources should be invested. Nothing will convince people to sell their old phones to you except an attractive price, fast assessment and personal data security.
Fair price guarantees
The main reason why people hesitate before selling their phones is that there is no guarantee of a fair price. End users want to get the maximum of their old gadgets. Retailers want to buy as low as possible and sell as high as possible. How to find a compromise and meet customers expectations? Evaluate goods qualitatively and objectively, instead of putting the risks in the cost. That is how you can offer customers a fair amount compared to what they can get on the p2p market.
If you own a brick-and-mortar store and want to avoid biased pricing, consider using some cell phone store POS software. For online businesses, there are many phone buyback scripts for websites.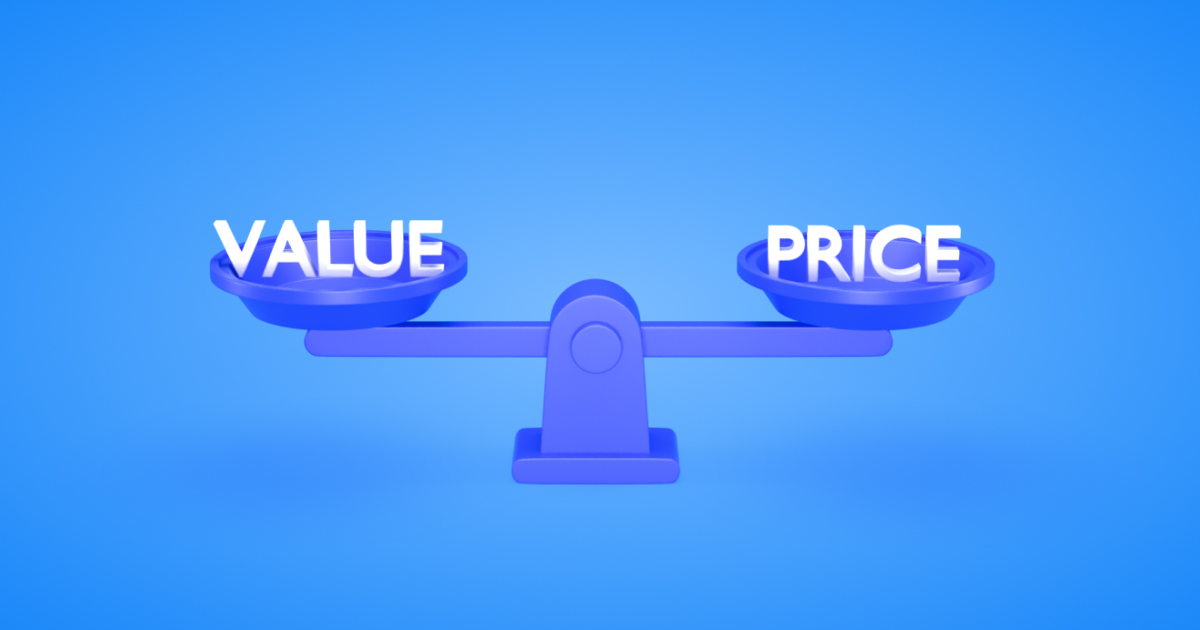 Time is money
No one wants to waste valuable time waiting in line for a technician to manually test a smartphone. Or there can be an even worse situation, when the phone is being tested only in a warehouse and the end-user has to wait up to several weeks before they get money. Do you want to get more clients? Serve them faster than your competitors.
The introduction of a special software will also help to increase the speed of order processing. Programs for diagnosing used smartphones will perform phone hardware diagnostics and buyback software will automatically set a price that is fair to their condition.
Safety first
The sale of a personal device involves the direct transfer of data into the hands of unknowns. Keep your customers safe and private with data erasion certificates.If your cell phone buyback software does not provide data erasing capabilities or does not confirm this with certificates, consider using another buyback pro software that has this functionality.

Best POS system for cell phone store
By focusing on 3 priorities above, you will definitely be able to convert more customers. If you are looking for high quality buyback software we would like to offer you NSYS Buyback solutions: in-store, widget and mobile app. 
Objective prices
Simple process
Fast feedback
Flexible workflow
Let your customers choose the way to sell devices and guarantee the best deals with NSYS!