When opening this article, you are probably already aware of all the benefits of business automation. But how to choose a software provider working with used? What criteria should be paid attention to so that the program not only pays for its cost, but converts into profit? 
Automation
Of course, any software involves certain processes to become automatic, but only a few can offer you a whole ecosystem of mutually integrated products to solve business challenges of completely different directions.
Working with NSYS requires almost no manual labor of testers and evaluators. With the full set of tools, you have the ability to automate all steps of receiving, diagnosing, wiping, assessing, and storing devices. You can take advantage of individual solutions or all together with NSYS All-in-One. You no longer need to use many different apps, transfer data from one to another and worry that employees could confuse or miss something.
By organizing work in one united interface, you save time, which means free resources to handle more orders and increase turnover and profit.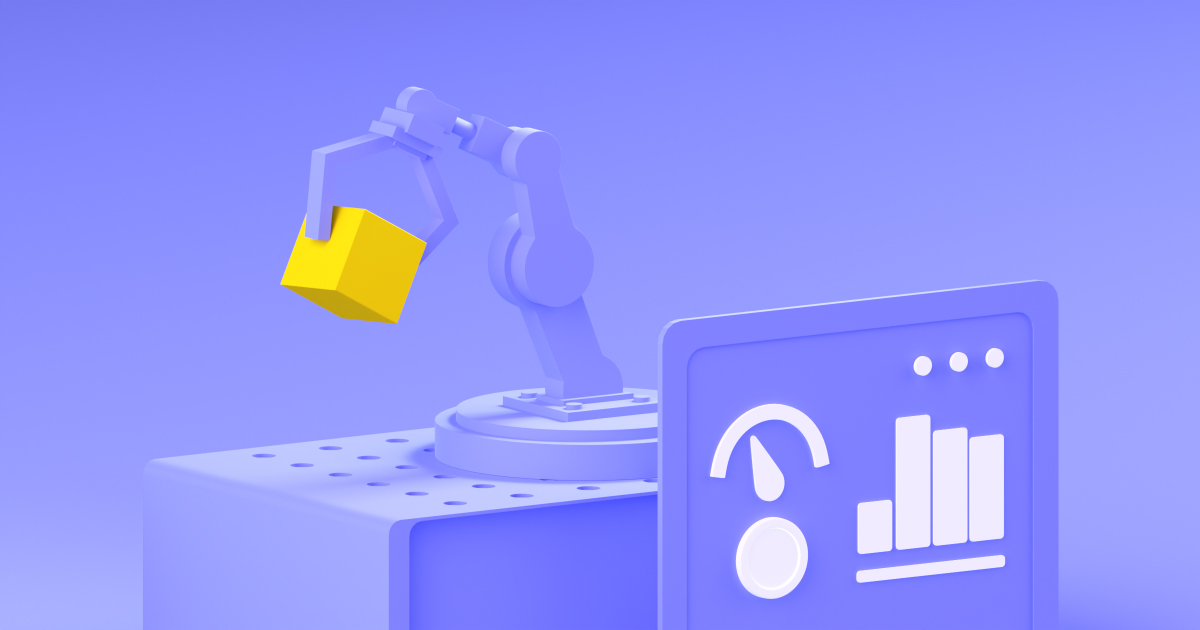 Certification
The next competitive advantage of NSYS Group software is the guarantee of certificates for each device tested. With manual diagnostics, it is impossible to prove functionality of a phone, unless you check it right in front of a customer. But even with automatic testing, not every app provides an opportunity to document the process. Guarantees of quality and safety are the key factors affecting pricing in the used smartphone market. A phone with a market recognized diagnostic certificate costs more. The margin greatly exceeds the cost of testing. Therefore, companies that have already migrated to automated phone diagnostic solutions, such as NSYS Diagnostics, receive great benefits.
The used industry is very subjective. The market lives in absence of testing standards, since the concepts of grades and assessments are blurred. Certification helps to unify evaluation criterias and guarantee objective evidence of tests being performed.
In addition, diagnostic reports open the clear way towards marketplaces. To become an Amazon approved seller, for example, you need to provide certificates for products you sell. There is no other choice.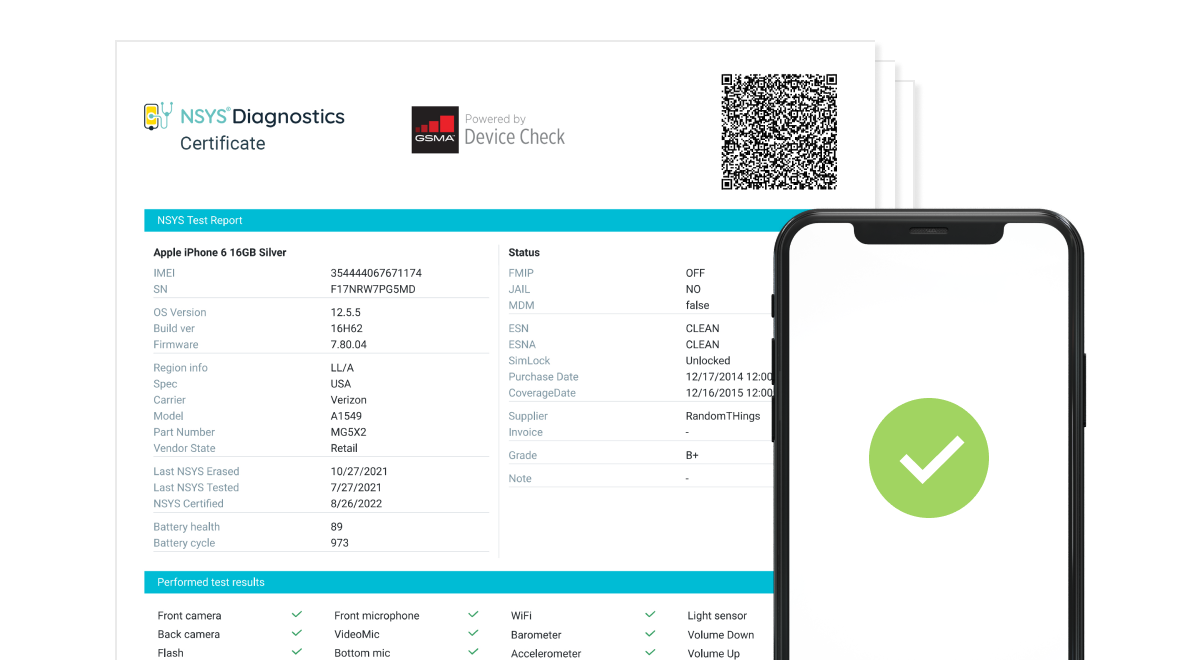 Networking
The non obvious point. NSYS Group as an international IT-provider helps companies find each other and establish business connections and collaborations.
The client cannot find a supplier, the client's supplier is an eternal business problem. For many of our customers, it was a pleasant surprise that when buying our software, they not only get a good app, but also the opportunity to meet other NSYS clients. We support the strengthening of communications and cooperation between companies and are always ready to help and collaborate.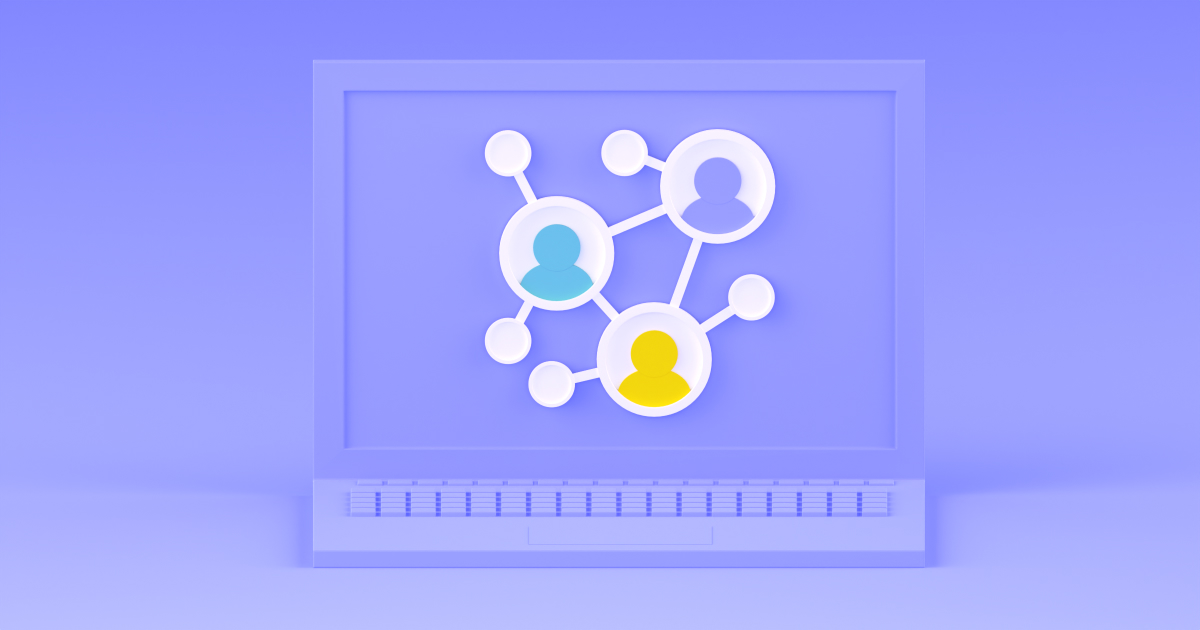 Automation, Certification and Networking are the main competitive advantages of NSYS Group, making us one of the market leaders. If you hesitate to choose a provider for business of used smartphones, value the things that matter.