The cell phone market could be simply explained just a few years ago. Consumers from developed countries were eager for all new iPhones, mostly. The situation is much more complicated today, especially after the emergence of the used smartphone market. Why did that happen? And what should companies do to succeed on the used smartphone market?
What are the current trends on the refurbished smartphone market?
In recent years, smartphones have been evolving from fancy gadgets to powerful portable computers. It comes as no surprise that the cutting-edge Samsung Galaxy Note 10+ is equipped with 12 GB of RAM and 512 GB storage. Apple iPhone 11 Pro Max features a screen resolution of 1242x2688 pixels, which is slightly higher than in the 2006 24-inch iMac (and it is a huge improvement in terms of ppi). Eventually, technical development has changed consumer behavior.
No, the average consumer has not become an outstanding photographer or an advanced gamer, but the average lifespan of the gadget increases constantly. Moreover, consumers use smartphones carefully, that is why even 4-years old gadgets have a high residual value now. That explains why we can see such brands as Apple and Samsung on the used smartphone market. Big corporations, as well as local businesses, are interested in reselling gadgets.
What should a businessman do starting their own business? First of all, he or she should not underestimate the used smartphone market potential. It will be worth around $30 billion growing to 222 million units by 2020, according to the IDC report. Moreover, analytics forecast that the total market value will be an estimated $52.7 billion in 2022. Sounds promising.
Secondly, the market participants have to precisely craft their own reputation. It's not enough to say: "We sell iPhones". No matter what you sell, you should specify how good smartphones you sell. Visible defects are easy to identify. The real issue is the determination of invisible flaws. Companies may check all smartphones manually, but it is an expensive and inaccurate process. A more effective solution is a mobile diagnostic tool for iOS and Android devices. There are 4 reasons for newcomers to use a professional diagnostic solution if they want to succeed on the used smartphone market.
Reputation is a bedrock
Historians of the future would have called our era the Twitter Age. Even a big brand's good reputation can be demolished after one inappropriate post on the Internet. Small companies should be extremely sensitive to customer satisfaction. Especially, if companies run business in such a competitive environment as the used smartphone market is.
Resellers have to check the phone hardware if their suppliers don't provide an adequate report about delivered units. Back Market CCO Vianney Vaute pointed that the Home button or Wi-Fi connectivity issues are among the most popular flaws after the broken displays and dead batteries. Repair of the Home button is not a big deal to resellers, but for customers, it is a headache. Disappointed customers would write an angry tweet or negative review. It is easy to avoid such consequences by checking the iPhone or Android device with NSYS Diagnostics before the sale.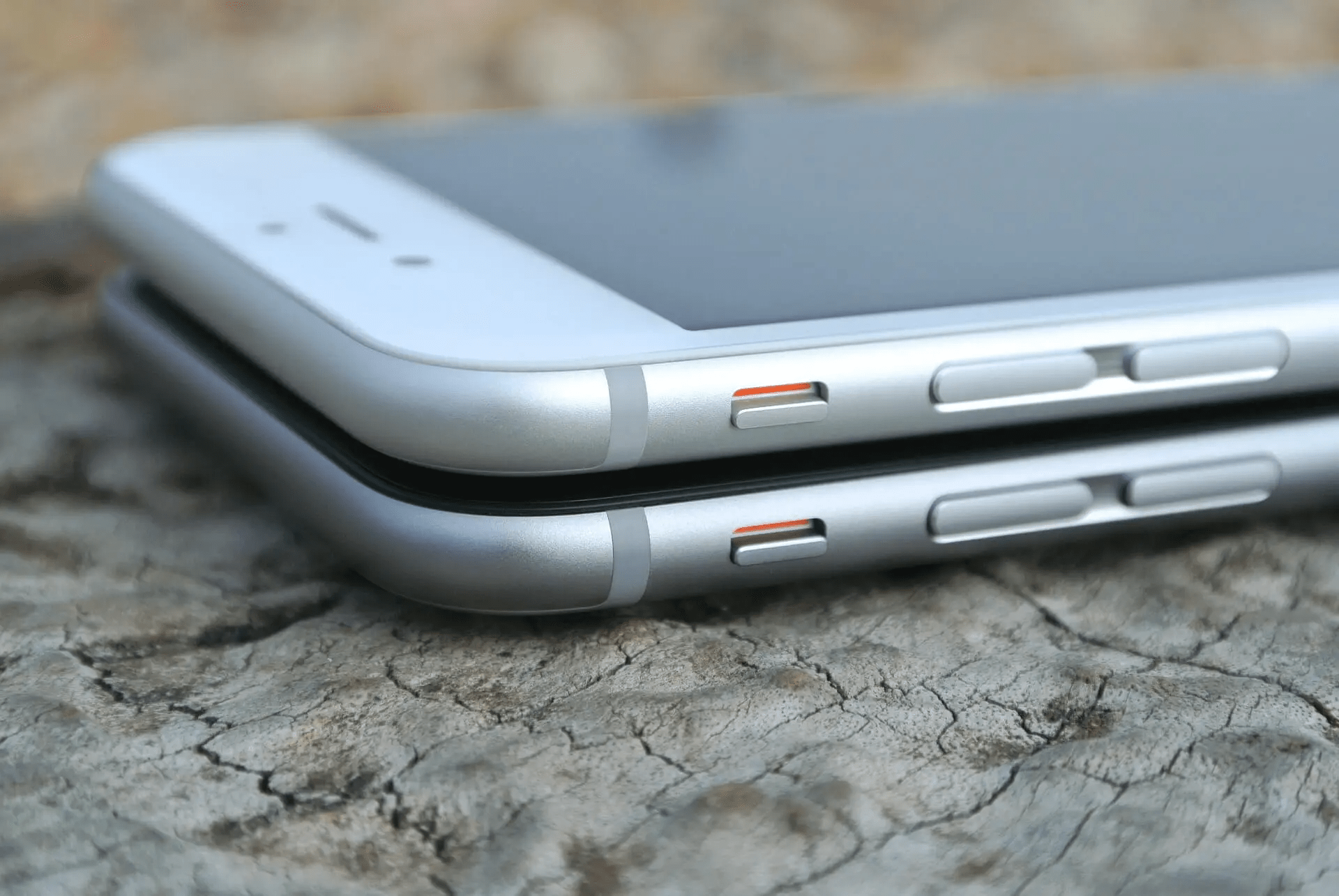 Using mobile diagnostic solutions lets companies build customer loyalty on the market of used smartphones. When a reseller is sure of a smartphone's quality, he can offer a longer warranty. It is extremely important because customers prefer to buy used iPhones and high-end Android gadgets from companies that provide better conditions.
Estimation of battery health
It is not as simple as it sounds. The mobile phone battery condition depends heavily on the user's behavior. In some cases, even old batteries can maintain 90% of their original capacity. Apple weighs the battery issue. The company designs iPhone batteries to retain up to 80% of their original capacity after 500 complete charge cycles.
NSYS Diagnostics provides information about the battery health and quantity of completed charge cycles. After testing, resellers may choose between changing a battery or offering an iPhone as a "like new" unit.
Google's OS doesn't have similar intrinsic features. Developers of the NSYS software found a proper solution to assist participants of the used smartphone market. Firstly, NSYS Diagnostics provides an overall grade of battery health of used Android devices. Secondly, the software lets you perform battery stress tests on iOS and Android smartphones alike. We recommend that you perform the test for 5 minutes. If a battery discharges at 10% or less, its energy capacity is satisfactory.
Detect blacklisted and locked phones
What do people mean when they say "a blacklisted phone" or "bad ESN"? Does it even matter on the used smartphone market? ESN stands for Electronic Serial Number. It is a unique code any CDMA device has. Its analogue for GSM phones is an IMEI (International Mobile Equipment Identity). Bad ESN means that a phone is reported as stolen, or a contract account has been left unpaid. Both scenarios occur rarely today. However, companies have to check the "bad ESN" status if suppliers don't provide such information.


"A locked phone" means that the gadget is designed to be used with a particular mobile carrier. It is a rare practice nowadays, but locked iPhone, Samsung, and Pixel devices are still available on the refurbished market, especially in the US. Checking ESN and SIM Lock are a part of the basic NSYS Diagnostics test. That type of information is crucial for companies running a business on the second-hand phone market because it is an industry-standard.
Get more profit
As we've already mentioned, the refurbished and used mobile phone market is a competitive environment. Some resellers set ultra-low prices to beat competitors. The intention is clear but a price war can hardly be described as a winning strategy. Anyone may cut the prices no matter how low the price anchor is. The only way to succeed on the market is to offer high-quality used phones at the highest prices. It may sound counterintuitive but it would make sense in retrospect.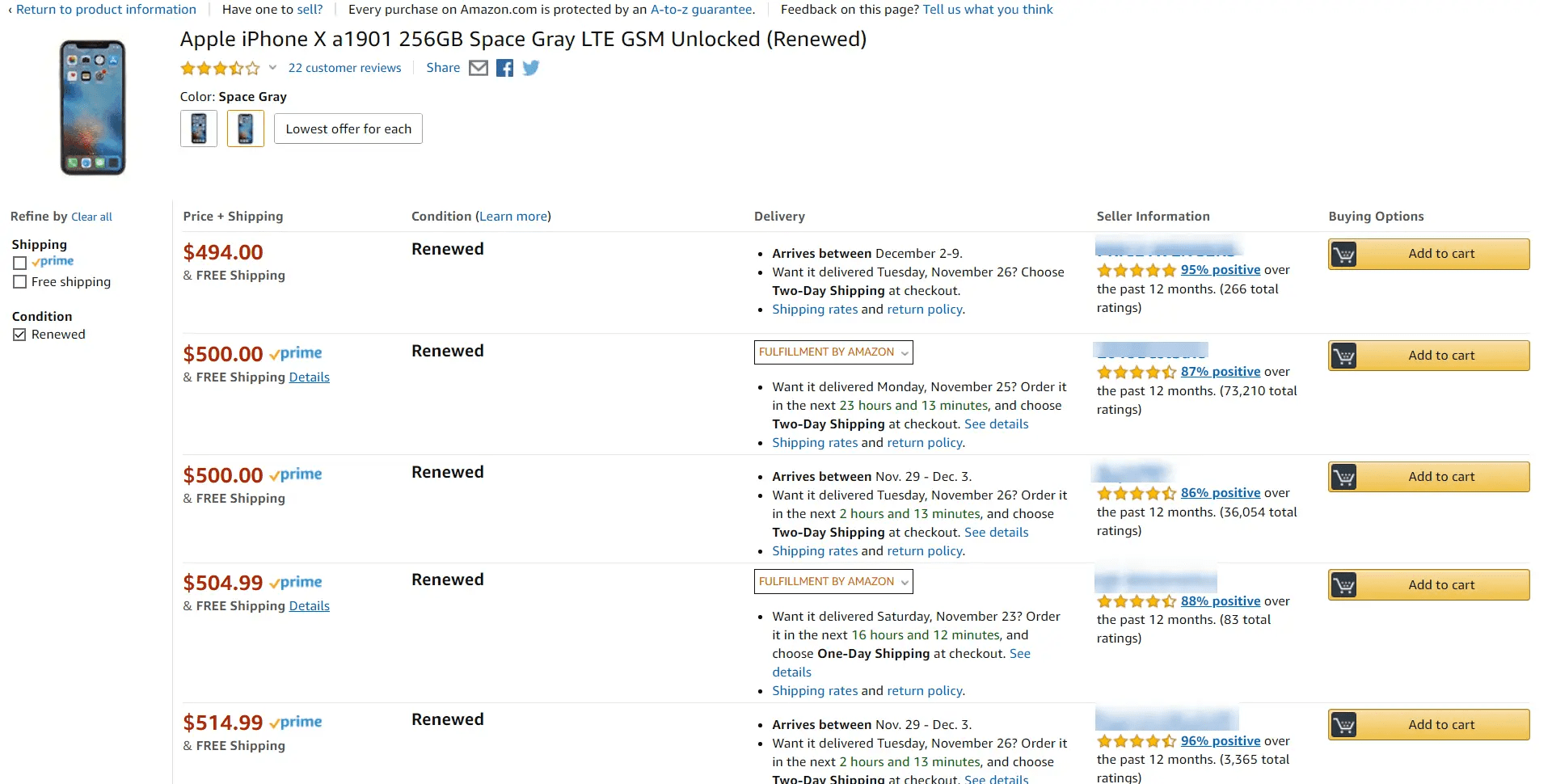 When a consumer buys a high-quality refurbished phone at a bargain price, he or she becomes a loyal customer. It is easy for the reseller to convince buyers to leave positive reviews. The more positive reviews the reseller gets the better is the company's reputation. Finally, the price becomes an irrelevant point for new customers. They intend to buy a used iPhone considering the good reputation of a seller.
Bonus tip for those who are going to enter the used mobile phone market in 2019
Folded smartphones became commercially available this year. New models have not affected consumer behavior yet but implementing new technologies pushed the prices higher. Manufacturers will launch new flagship models in the months to come. Probably, new gadgets would be more expensive than the current lineup. 
Sales of new iPhones and high-end Android smartphones would likely remain the same. For example, the sales volume of iPhones stays at the same level for three years in a row. However, even if consumers would not intend to buy factory-new smartphones, they would still be interested in acquiring the "like new" devices. So, the refurbished mobiles would have finally become a global phenomenon.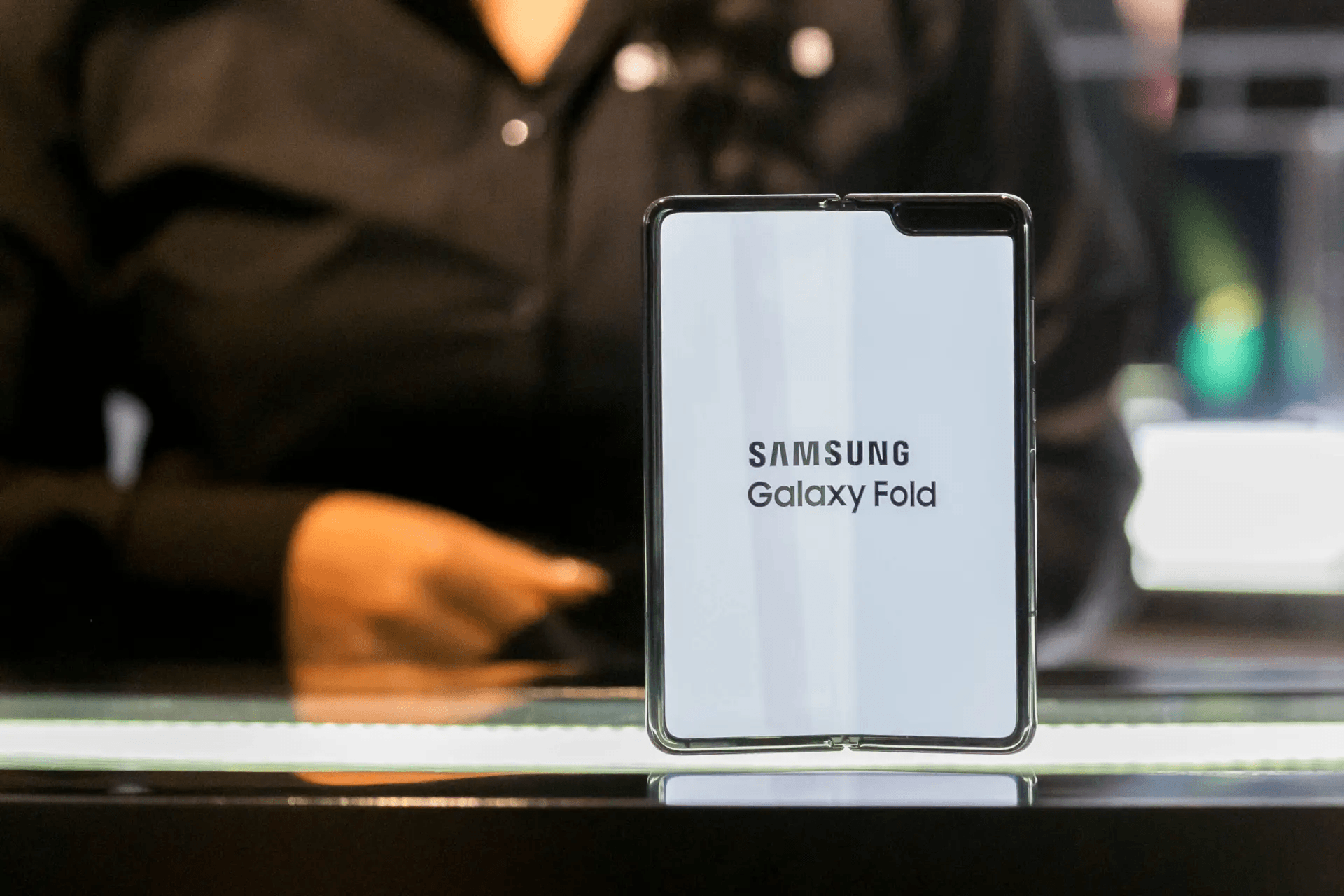 Our bonus tip is just advice. Start your business now. Perfect conditions on the market were already created. Consumers are aware of the used smartphones, and the market is developed enough to find a source to buy and marketplaces to sell the gadgets in one day or, say, in a few hours.
Also check out our article on how to buy used devices: from private sellers or stores.