The market in used and refurbished devices is constantly expanding, new players appear and consumer demand is growing exponentially along with the quality requirements. How can you gain productivity and improve quality while keeping control over the working process? We, as a software developer, are striving to automate your working process, simplify it and increase the quality of your stock. Therefore, we are glad to present to you our next step towards your business needs: NSYS Booster!
Problems to solve
Diagnostic of mobile devices is a complex process that requires special skills and certain experience from your quality control team.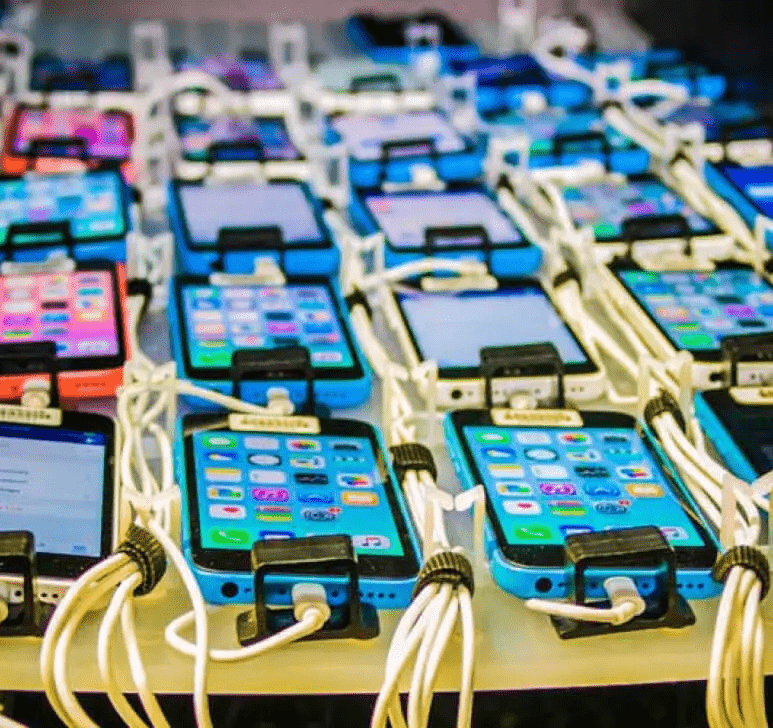 Each Android device has a unique interface due to the variety of cellphone manufacturers and Android OS versions. It decreases productivity because a tester regularly has to wander through different menus and settings. Sometimes it takes more time than the diagnostic itself.
Moreover, after the diagnostic has been done, all the results need to be entered manually in some database. Maintaining such a database takes a lot of time and effort, and every mistake made by your employee may cause an error in the working process of your company and its reputation might suffer in the end.
Don't forget that if your computer is out of order, all your data might be lost for good and that is one more concern.
And, last, but not least: every employee is confined within his/her workspace in order to have access to the database.
When developing NSYS Booster, we took into account our clients' real problems, needs and requests and now we come up with a universal solution.
What we offer
NSYS Booster is a cutting-edge solution with no analogues in the industry that will save time for both you and your employees. With NSYS Booster you can activate Android devices within several seconds with Wi-Fi settings already configured automatically and NSYS Test app already installed and ready to use. Your testers do not need powerful computers or cables anymore, all tests are done wirelessly from anywhere at any time through Wi-Fi. A complete test of more than 50 functions of the phone via NSYS-Test takes a couple of minutes only. Once the test is complete, the data can be wiped securely from the device in full compliance with ADISA standard with a single tap. All the results are sent to the cloud database, which is accessible for you and your employees 24/7. When using our software you can create an unlimited number of accounts for your employees and track their individual performance statistics.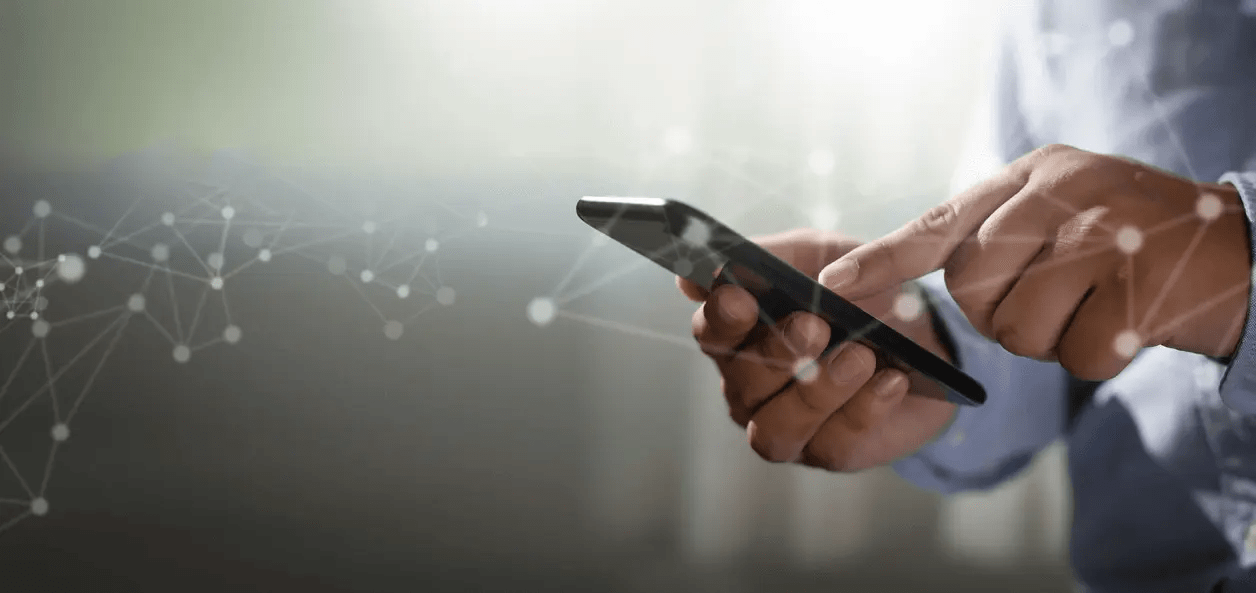 Key Advantages
Completely wireless
The quality of cellphone cables for Android devices is a well-known issue these days. The market is full of cheap replicas that tend to lose connection from time to time and have other compatibility issues. Even if you use an original cable regularly, obviously, sooner or later it is going to fray. With NSYS Booster you can get rid of cables, since you can diagnose phones anywhere anytime remotely! Connect your device via NFC or scan a QR code and NSYS-Test app will be installed within several seconds!
Time-saving
Testing Android devices via cables requires you to activate a phone first and enable USB-debugging function afterward, which is rather time-consuming. It's no exaggeration to say that sometimes it takes much more time than the diagnostic itself! NSYS Booster allows you to skip activation and USB-debugging configuration, saves your time and, consequently, your money!
Cloud-based server
All manipulations with your devices are stored in the database securely. Information is sent remotely via Wi-Fi. You and your employees can access it anytime. Our simple and user-friendly dashboard systematizes your data and shows detailed statistics that allows you to track your productivity and strengthen control over the testing process.
Less equipment needed
No need to purchase expensive desktop computers or laptops anymore! With NSYS Booster app you can do diagnostics using only the cellphones themselves without any additional hardware.
Simplified process
A user-friendly interface of the mobile app allows your testers to start a diagnostic immediately with no need to read long manuals and watch video tutorials.
Fast and safe data wipe
When all tests are done, you can erase the data completely and securely from the device by tapping one button on the screen. Our erasure procedure is approved by ADISA standard.
Mobility
With NSYS Booster you can perform diagnostics at any place in your shop, warehouse or even at home!
Try it now
Hundreds of our customers have already greatly appreciated the advantages of NSYS Tools for their business. Now you can implement our revolutionary solution in your business. Modern and efficient NSYS Booster adheres to our main values:
Quality
Productivity
Control