Whether you are planning to start your own business or looking for the best formula to hike your earnings in the French used/refurbished mobile industry, you are in the right place, at the right time.
1. French market brief
According to a 2022 study, Recommerce Group found that 83% of French consumers are open to selling their used phones. 78% of them would rather do so to a certified professional. 37% already own a second-hand device and almost half of these 37% (numbers stand at 44% for now) are aged between 16 and 34. In other words, the trend is growing and the future in France sounds promising!
Being a key player in the French market and as mentioned in one of our previous articles, Auchan expanded a partnership with Recommerce Group to sell refurbished phones with warranty across Europe. Big step!
When it comes to ecological evolution, did you know that France is classified as the 7th most ecological country? That's according to the MIT Technology Review. And although the number of people considering the refurbishing market due to ecological reasons fell a bit recently, 30% are still considering it a major factor behind their interest.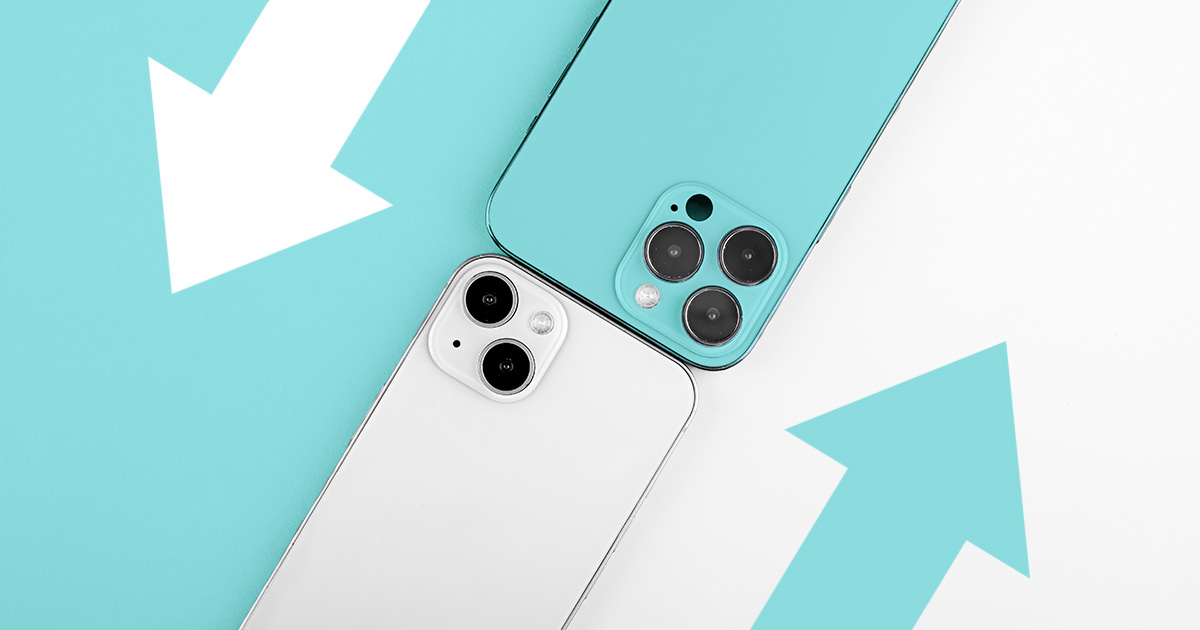 To better understand the market, it is crucial to know what kind of laws are implemented in France.
2. Detrimental laws adopted
On November the 2nd 2021, the French "Sénat" voted for a law to tax the digital world due to its 2% side effects in terms of carbon emission. The debate however was more focused on the used and refurbished industry, whether it should be taxed or not. It should be noted that this is an additional tax to the basic initial one. For instance, 10 euros will be added to the final price of a refurbished product with an initial price of 100-150 euros. It still seems kind of affordable, right? However, such an increase, largely harms the industry, from a clientele perspective and within trades among companies.
3. Aid to legally reverse the law
A 15-million-euro aid has been launched since March, and covering the next three years. Its purpose is to boost the immunity of the used and refurbished devices' industry. This amount mainly covers two aspects:
Support in the creation of a label which will make it possible to develop a quality second-hand market and to bring clarity and confidence to the consumer vis-à-vis the refurbished.
Direct aid in the form of an amount paid for refurbished equipment (smartphone or tablet), knowing that only companies complying with the normative framework in force will be eligible for this direct aid.
75 companies will benefit from it. Each one will receive 200,000 euros (8 euros dedicated to each refurbished smartphone). Hence, 25,000 devices will be aided within each company.
Businesses are able to submit their request for online assistance on the teleservice platform, along with the necessary supporting documents. Requests can be submitted until the end of March 2023.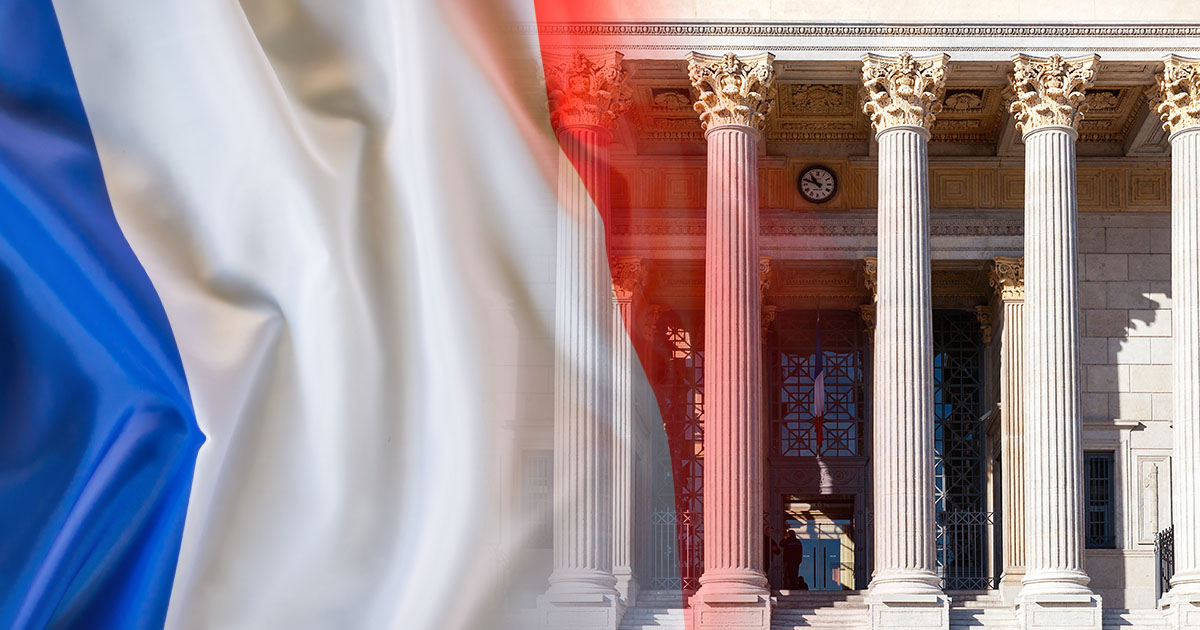 Before we provide you with the ultimate solution for trade-in processes, it is worth sharing some final thoughts regarding possible future scenarios that might affect the whole used and refurbished mobile industry for generations to come.
Bonus
The world is going through some turbulent times as you know. Threats are emerging signaling a potential direct conflict between the United States and China, with Taiwan being the centre of the conflict. Did you know that the latter, alone, accounts for 92% of the world's semiconductors? Being the source nourishing the technological world, if any problem occurs, the industry will crash. This will eventually lead to a radical manufacturing drop. New smartphones will decrease in numbers. Is it that bad? Indeed. However, the second-hand industry will consequently benefit; more notably, skyrocket!
NSYS Buyback
NSYS Group is a major software supplier for all kinds of companies in the used and refurbished industry. We are glad to have many of our greatest partners located in France. We know this market well and are pleased to keep collaborating with our current and future partners.
For that reason, we provide a crucial solution for companies dealing with buyback and trade-in systems. NSYS Buyback was created in order to fill the missing spot within your business.
This automated software:
Increases work speed and the number of evaluated devices.
Eliminates human error through automated tests.
Values devices accurately via detailed tests of cosmetic condition and functionality.
Time is priceless; the more it is wasted the more money is lost. Arrange now a Free Demo and our team of specialists will provide you with the needed information!
Together towards Success...