What to expect
Amazon Renewed application
How to drive sales using Amazon Renewed
Software tools to implement
Are you a used phone seller and looking for new business challenges? Amazon Renewed is the programme to consider. Items must look and work like new. They are usually offered with a 90-day money-back guarantee. It is made to attract professional sellers and keep products legitimate and safe for consumers. The question is:
"What makes you a pro seller?"
1. Amazon Registered Seller
What matters to Amazon is reputation. They have been working on optimizing their platform and minimizing scams for so long. They insist on adopting regulations targeting reliability. Businesses dealing with used and refurbished phones must abide by the rule. Hence, you have to be a registered selling partner.
To become an Amazon Renewed seller, the following criteria must be met:
Keep the order defect rate less than 0.8% within 3 months;
Provide all answers to the questions that an Amazon representative will ask you through email. You ought to describe specific processes about your business so that they make sure you are aware of all the details;
The phones' condition must be as required by Amazon. They will even test a purchase themselves to verify that requirements are met;
Share pictures about phones, boxes in which they're packed, certifications for accessories, and most importantly, certifications about the software you use to test the functionality and the cosmetic condition of phones;
Supply them with invoices for your refurbished phones that are valued for at least $2.5 million. These invoices must not exceed a 90-day period. During the process, Amazon will contact your suppliers and examine your case.
The Amazon Invoice Verification is a document that records the transaction of goods between the supplier and the buyer (in this case you are the buyer who is going to sell later on Amazon).
Your invoices should show a completed transaction, a purchase quantity of at least 10 units, your full business name and address (they must match the information on your selling account), your suppliers' full name and contact information (including an email address or phone number), clear product identifiers (including a model number, product name and UPC that can be validated online).
In case your invoice hasn't been confirmed, you will be asked to provide other types of invoices.
Documents like product receipts or order confirmations are not accepted, just like invoices that were issued before a finalized transaction.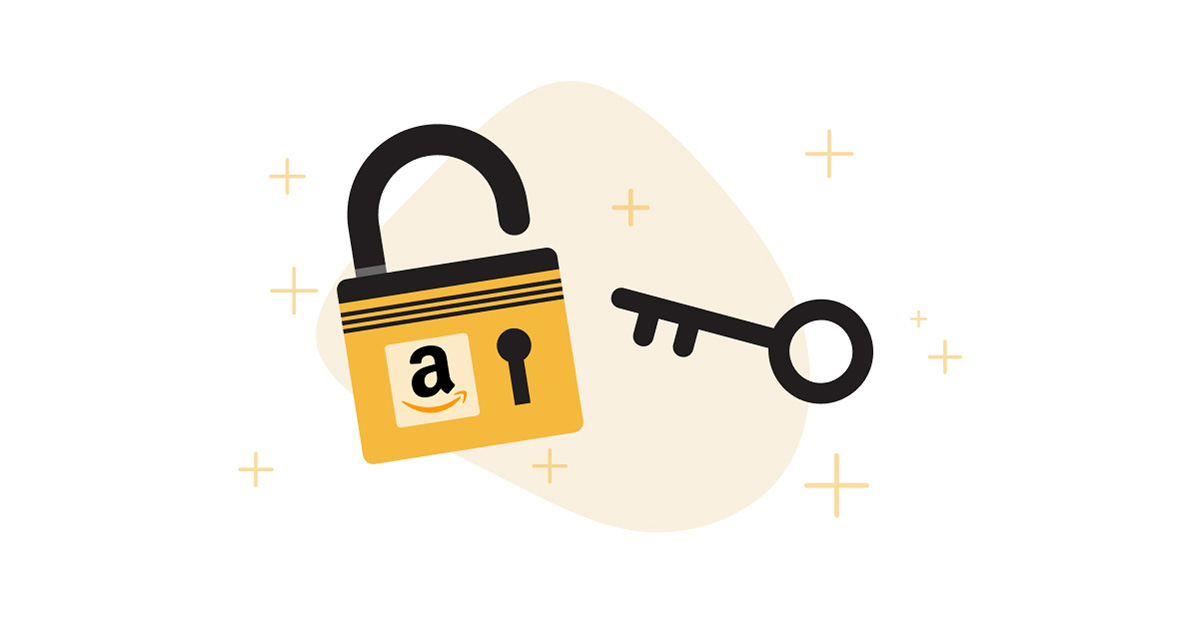 2. Product Listing Optimization (Amazon SEO)
The end goal is to sell and make as much profit as possible. To achieve this, you need to follow a certain strategy to gather your target market in a defined funnel, therefore increasing your sales. How do you make sure that your Amazon product listing stands out from the crowd?
To attract potential customers, use bulleted lists for product descriptions. Consider also preparing a list of search terms to simplify your visitors' journey when locating your products. Take into account the SKU or a unique identifier to each used phone. Add clear, high quality and realistic pictures.
Optimizing your listing will grab the consumers' attention who would have otherwise skipped over your page. This will drive them to purchase your refurbished devices and will improve your Amazon ranking. Some specific tips you will need:
Give product titles that convert
First impressions are the basis of interest. People either click or not. In fact, it takes 7 seconds to make a first impression, and titles are the first thing people read. It must be something special. Keep it short, smooth, and straight to the point (not exceeding 80 characters). Use keywords, with the crucial ones at the beginning of your title. Don't overcharge it though. Keep it simple.
Write bullet points to further optimize your products
Use all bullet points to make your Amazon listing as effective as possible. Describe what makes your products stand out and draw the attention to the benefits that will fill your buyers' needs. But avoid exaggeration.
Add the Amazon product description
Just like the title, write short and sweet descriptions while maintaining a high level of keywords to help your potential customers find your phones while searching for related terms. And again, highlight the unique features of your products. Details like dimensions should be included here. Use a wide variety of related search terms.
You should use a persuasive tone. If you don't have a sales background, you can always try alternatives like copy.ai - a website that helps you receive copywriting services in a few clicks -. Otherwise, unleash your creativity!
Nothing's more attractive than offering the best image of your used phones to your audience. They adequately communicate the details of your devices that fake brands cannot provide. They help customers better understand your products: Online market experiences tackle convenience in the first place. However, customers are unable to physically touch a product they're interested in. High quality images help fill this gap. Customers will imagine themselves owning that item, and this can immensely impact your sales positively.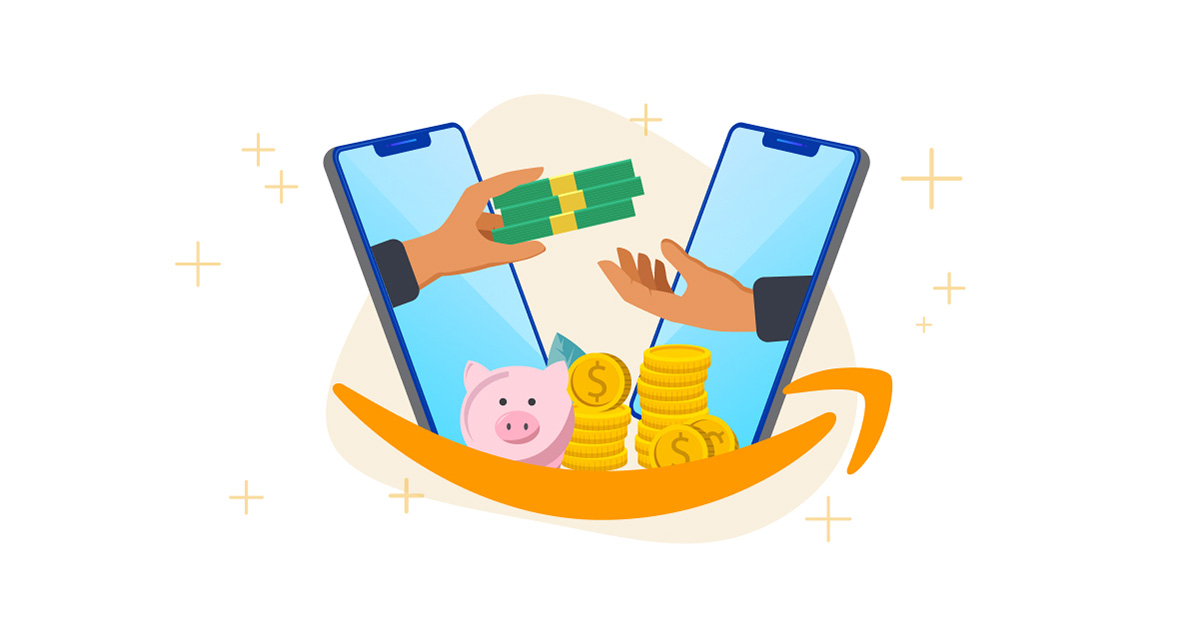 In outline, the algorithm is a mix of SEO strategies, price, sales, and reviews.
3. Used Phone Software
To secure the best product quality for your used and refurbished phones, it is crucial to adopt software solutions that will not only simplify your work, but also offer you an advanced ecosystem to optimize your working process and sell trusted renewed phones. After all, that's what Amazon Renewed is all about. Take for instance:
NSYS Diagnostics will provide you with more than 60 automated tests like button check-ups, screen originality, phone vibrations, battery stress test, front and rear cameras, dead pixels, etc.
NSYS Autograding is a simple way to detect any phone's cosmetic defect on its 6 surfaces, through artificial intelligence. One of the major assets here is that the pictures taken can be used in your publications on Amazon Renewed.
NSYS Data Erasure will fully wipe out personal data to secure a safe working environment for both the seller and the buyer.
Partners of ours that are resellers on Amazon Renewed have praised our software solutions. From one side, all those phones that are received from suppliers are rarely checked, which means they ought to be checked. From another side, Amazon asks for proof certificates about the testing.
Increase your chances of becoming a trusted Amazon Renewed seller by adopting that one strategy that will ease your process, increase your reputation, and convert potential customers.