On February 20, 2023, the Ministry of Science and ICT of South Korea announced ambitious plans to launch 6G networks and start production of smartphones with their support by 2028, which is 2 years ahead of the initially proposed data.
To implement the plan, the Korean government intends to encourage local enterprises to develop the concept and necessary components, as well as strengthen supply chains. If the initiative is successful, South Korea will become a global technological leader that sets the trends for wireless networks around the world.
What is 6G?
6G networks are conceived as the latest and greatest generation of cellular technology, capable of using higher frequencies and delivering maximum throughput with minimum latency. We are talking about hundreds of times acceleration: the data transfer rate can reach one terabit per second.
According to Zhang Yongtao, deputy general manager of the technology department of Ericsson China:
6G will merge virtual reality with the outside world, taking holographic communication from science fiction to reality.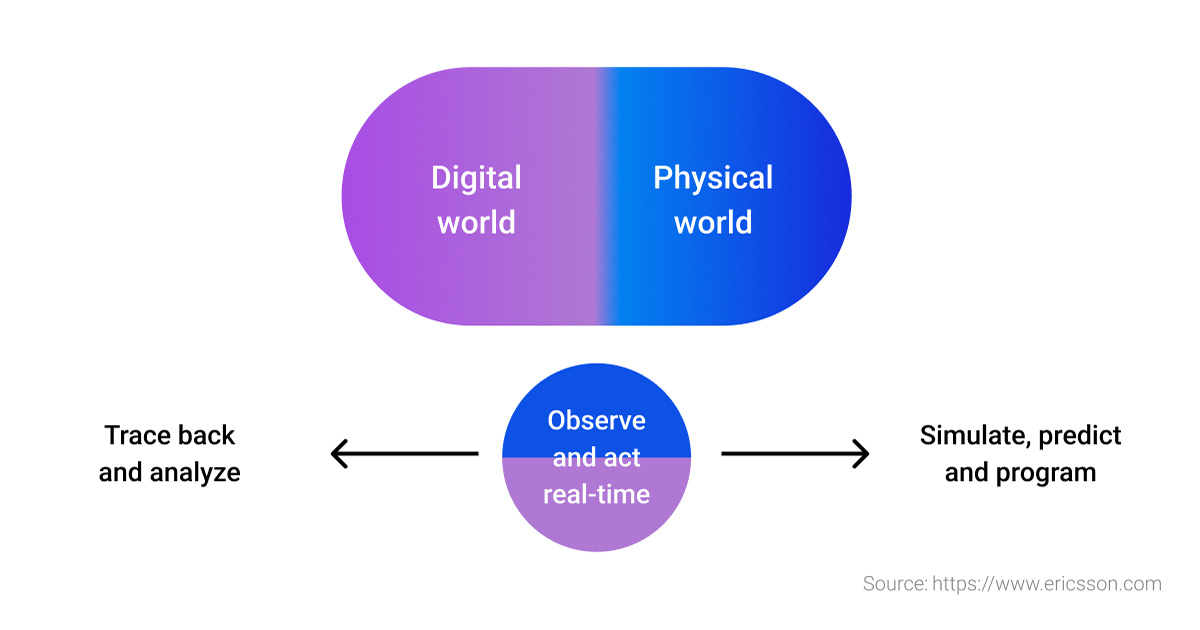 5G vs 6G?
6G networks are still in the early stages of development, and there are no commonly accepted definitions or specific standards for them. They are expected to open up new opportunities for using holographic communications, wireless VR and autonomous vehicles. However, engineers are already providing some potentially included technologies. These are: 
Terahertz (THz) communication
Artificial intelligence (AI)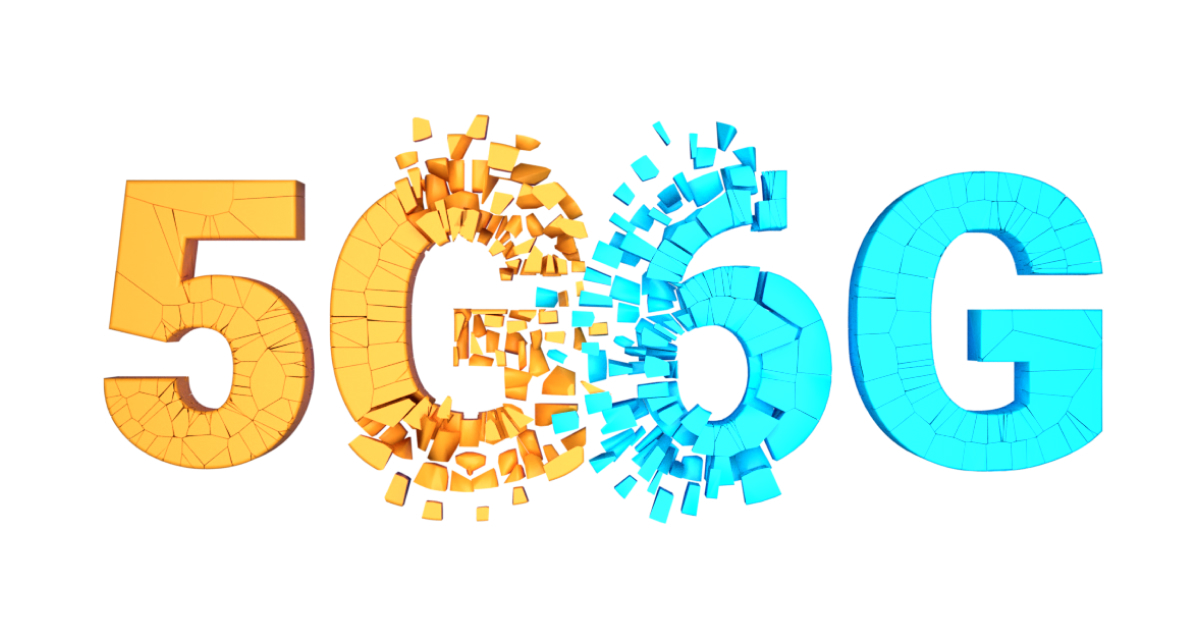 How the introduction of 6G networks will affect the used smartphone market
The first thing that comes to mind, of course, is a large number of new smartphones supporting the latest technologies that will enter the mobile market, crowding out their less functional predecessors. We observed such a picture when launching 5G and 4G.
The triumphal era of trade-in programs will definitely come, as consumers begin to upgrade their devices in pursuit of new features. Time will show how massive and intense the 6G fever turns out to be, as it depends on a variety of factors: the adoption rate, the availability of 6G-compatible devices, and carriers. Anyway, the overall trend towards secondary market expansion is obvious.
As for now, the advanced developments are several years away from deployment with many technical and regulatory challenges that need to be resolved before we can see significant market changes.