NSYS All-in-One for wholesalers
Read also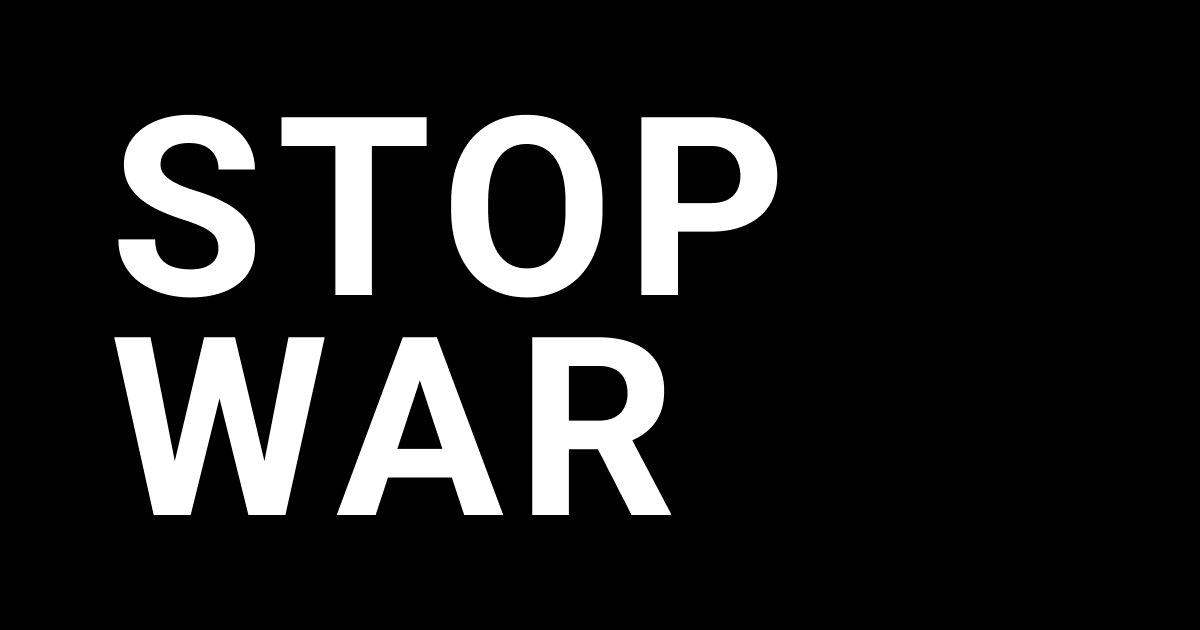 NSYS Group condemns the conflict on the territory of Ukraine
On February 24th the Russian army started an armed conflict on the territory of Ukraine. Our team would like to state that we unanimously condemn any aggression. We ask everyone on whom it depends to stop the war immediately.
3 min read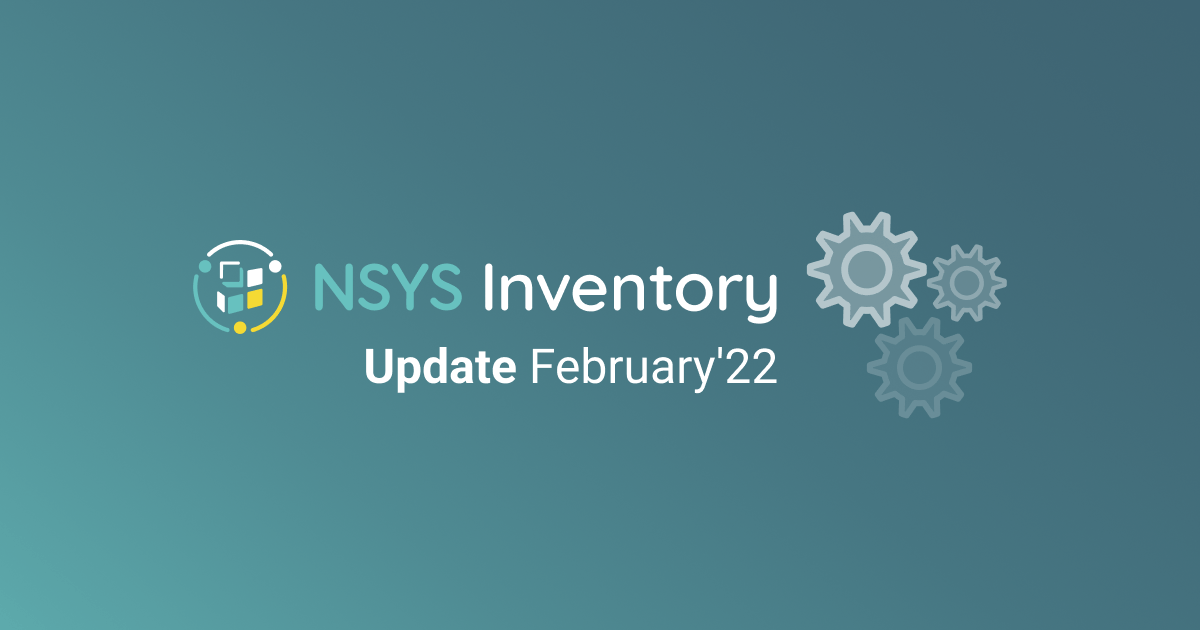 NSYS Inventory Update February 2022
NSYS Inventory has become even more user-friendly! Now you can export data from the Items list and reports and create invoices with IMEI numbers. Check our latest update for more details!
3 min read