This June, the 8th International Trade Convention was held in Malta. The networking event brought together 400 delegates from 43 countries, among them were international distributors, retailers, traders, brokers and wholesalers in the mobile phone and consumer electronics industry. Undoubtedly, it was the most relaxed and friendly industry event in which the NSYS GROUP team have ever participated.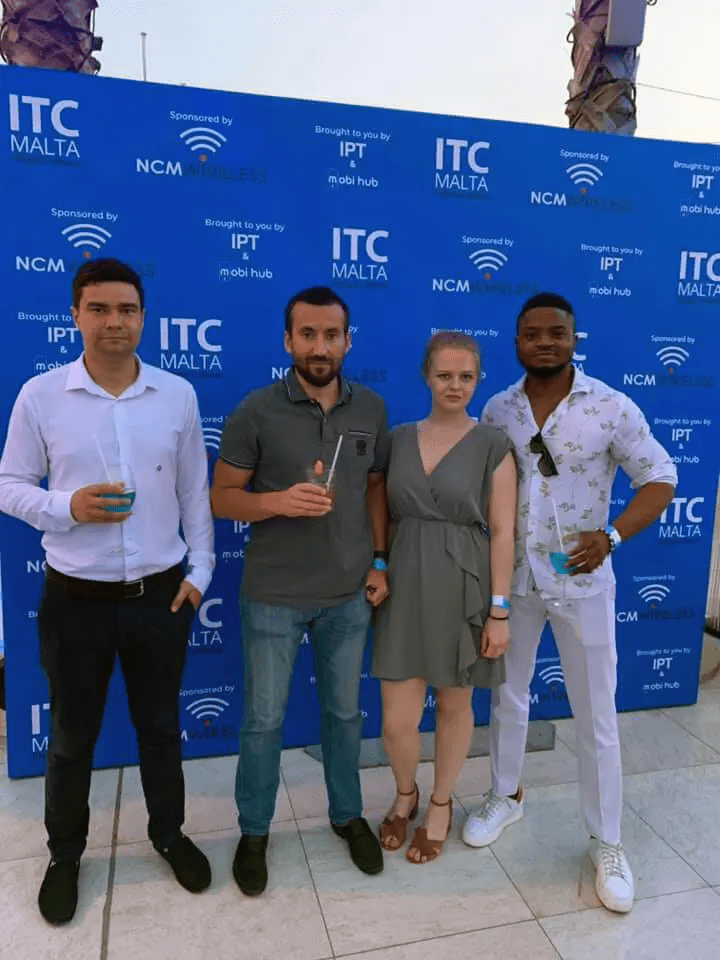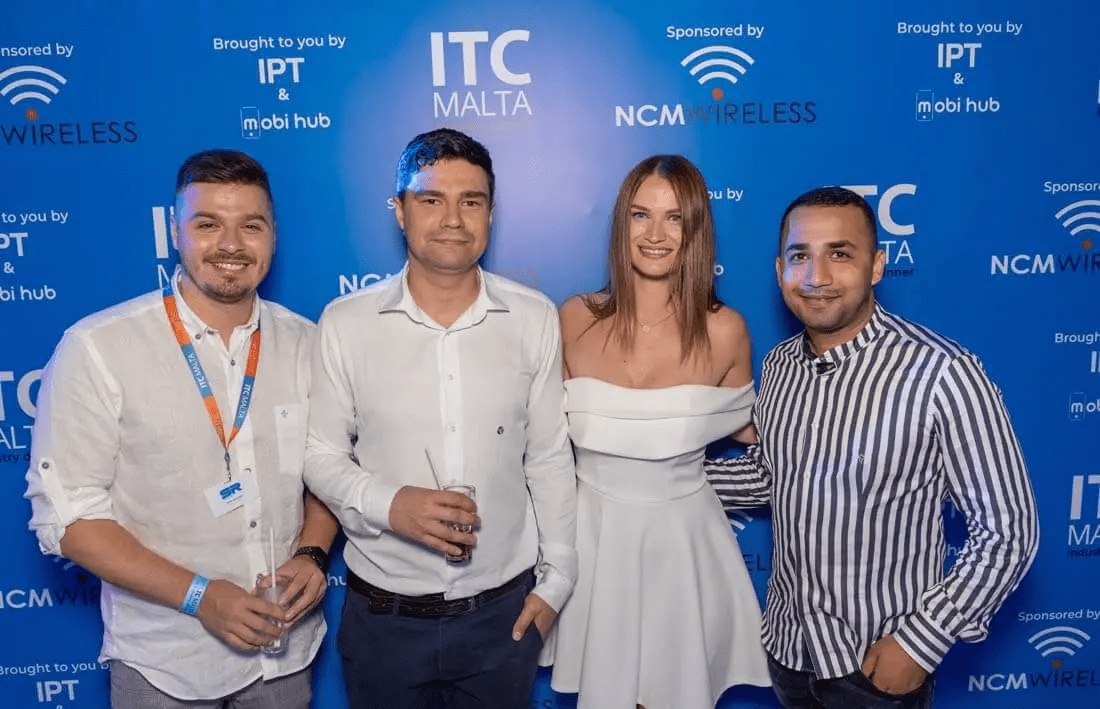 All the fun items that were included in the event allowed us to develop our relationships with existing partners, and also easily connect with new ones. The whole atmosphere of the event was incredible, the meetings were held in various unusual places, including the pool.
We would like to thanks the organisers for the opportunity to meet our old friends and create new partnerships in a professional and relaxed setting.