This year was the first time the NSYS team geared up to take part in the Expo Mobile, Colombia. The show drew a large crowd of technology professionals and enthusiasts together. Our representatives took this opportunity to build new connections and foster a deeper understanding of the unique market demands and potential advancements in this rapidly growing region.
The two-day event was filled with prospect interactions. Visitors had a first-hand look at the promising solutions NSYS brought to the table, strengthening the company's footprint in the market.
"Our participation in Expo Mobile 2023 reflects our commitment to the LATAM market and our mission to stay at the forefront of industry breakthroughs." —  Pablo Solorzano, Account Manager.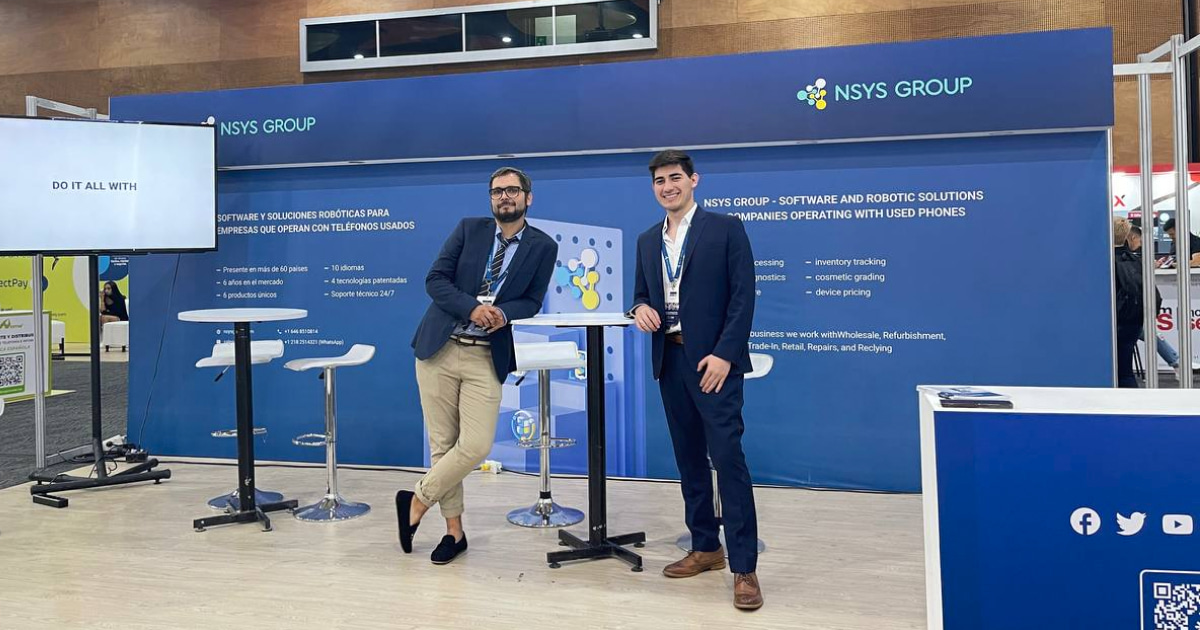 "We came away with an optimistic outlook for the expansion into the Latin American market. The feedback and insights gained from the event promise a bright future for both NSYS and the local technology landscape." — Danil Larionov, Sales Manager.
We thank the organizers for the opportunity to position our solutions for a large audience in Latin America. See you at new events!