Every iPhone model from 5s to 8 Plus has a Touch ID sensor, which is unique for each phone. It's not possible to replace the button without the authorized service center's assistance and expect it to work the same way as before.
iPhone's original Home button is uniquely paired to the logic board at the factory – and without Apple's calibration process, even the installation of a genuine fingerprint scanner won't help.
Unable to activate Touch ID on iPhone after replacement?
The button might be an OEM, but still doesn't work – once it was replaced, it loses a unique pairing with the current iPhone.
Many repairers, testers, and other techs who deal with pre-owned phones try to check the button manually and spend a lot of time on the procedure. 
iPhone Touch ID repair issues
What's wrong with the test of the Touch ID button? The most common problems are:
Original Touch ID can be replaced with another one and you won't spot any visual difference. If you don't test it, there is a chance that Touch ID won't work, and the phone will be returned in the end. The company that sold such a device will lose its money and reputation.
The process of Touch ID authenticity check is time-consuming and involves manual interaction, therefore testers process a limited quantity of phones. Also, manual inspection leads to inaccuracy and productivity loss.
How does NSYS Diagnostics improve the process?

Using NSYS Diagnostics software solution you can check Touch ID authenticity instantly:
You will know exactly if Touch ID button was replaced or not
The check takes just a second
A fully automated process doesn't require any manual actions
NSYS Tools Update: Battery Tests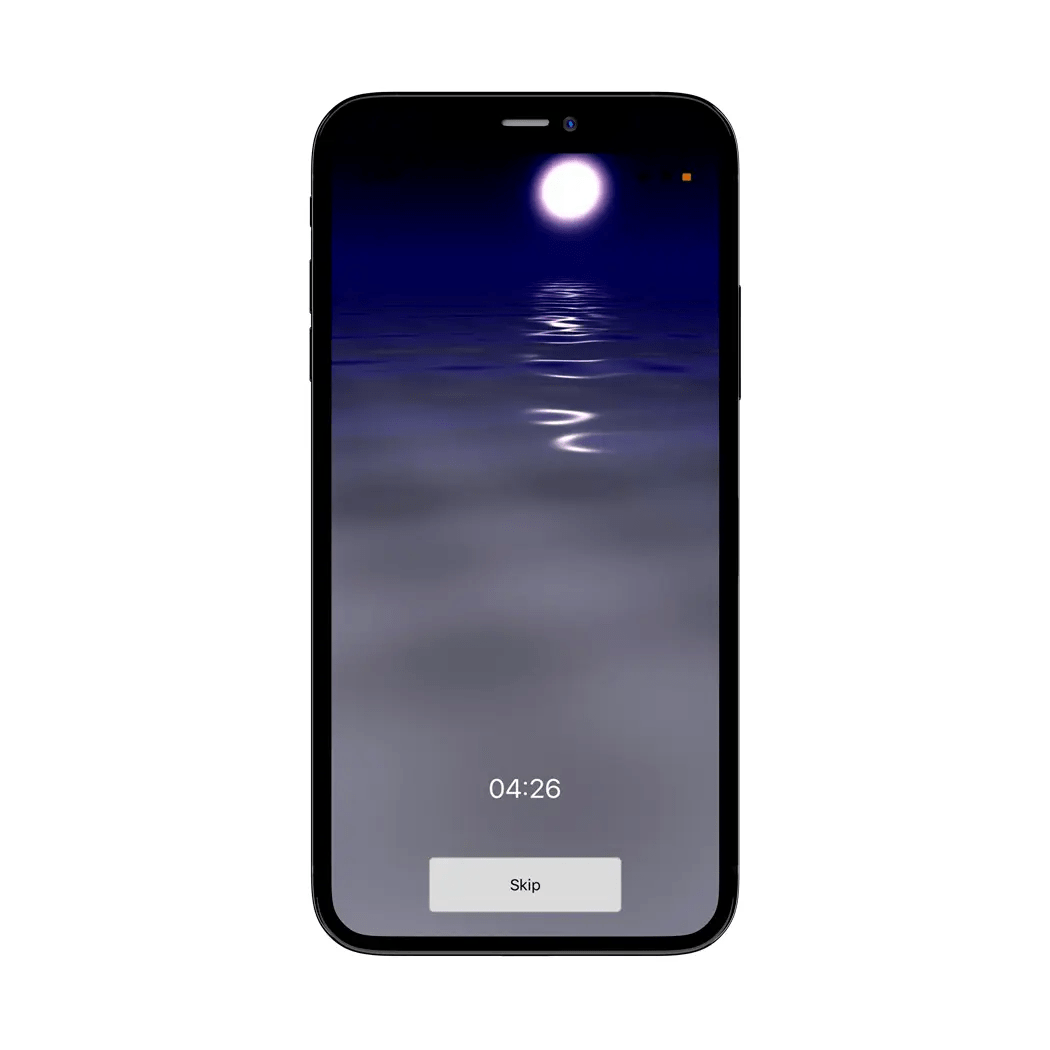 The battery stress test is aimed at looking at the battery's ability to carry a specified amount of power for a specified amount of time. Typically, battery performance is determined by filling the battery with energy, and then observing how long it takes to discharge a certain amount of power.
We have added visual effects, vibration, and an iPhone flashlight to the test.
Now it drains the battery 15% more than before.
This improvement will help you to evaluate the battery performance precisely.