As per October 12, we have upgraded 2 of our products: NSYS Buyback, and NSYS Inventory.
NSYS Buyback
This time most of the updates targeted nothing but NSYS Buyback!
Adapting the widget display for mobile browsers
We fully optimized the widget display to fit perfectly on mobile browsers!
Displaying full information about orders
From now on when opening an order, it is possible to see answers to the questions in the questionnaire, Personal data of your clients, Diagnostics and Autograding results and if data erasure was performed.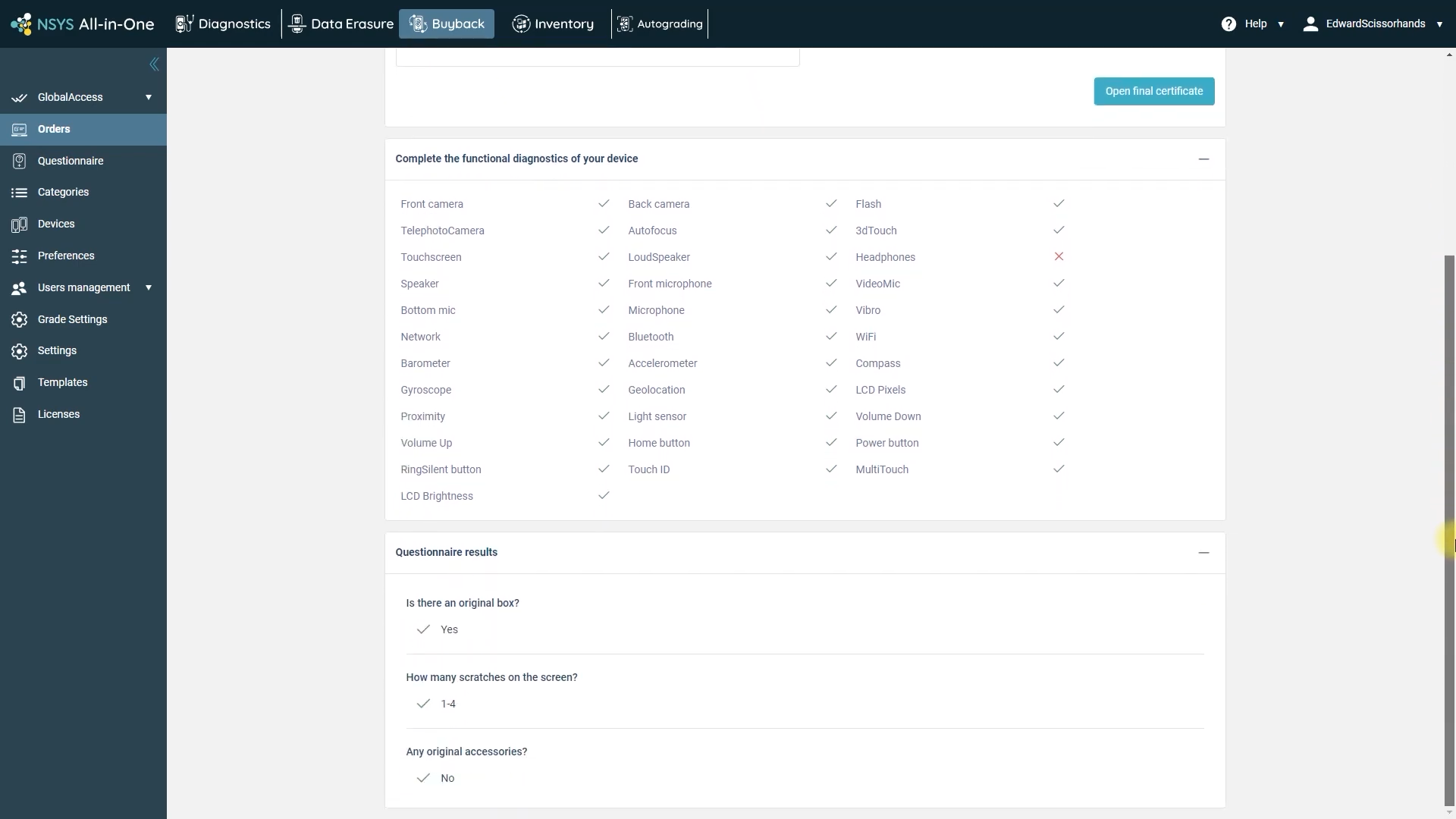 We added Maximum device price for In-store orders. So now there are three stages of price: Maximum, Preliminary and Final. When starting an order, it is enough to just select a device, storage and color to inform your clients about the max possible price for the device.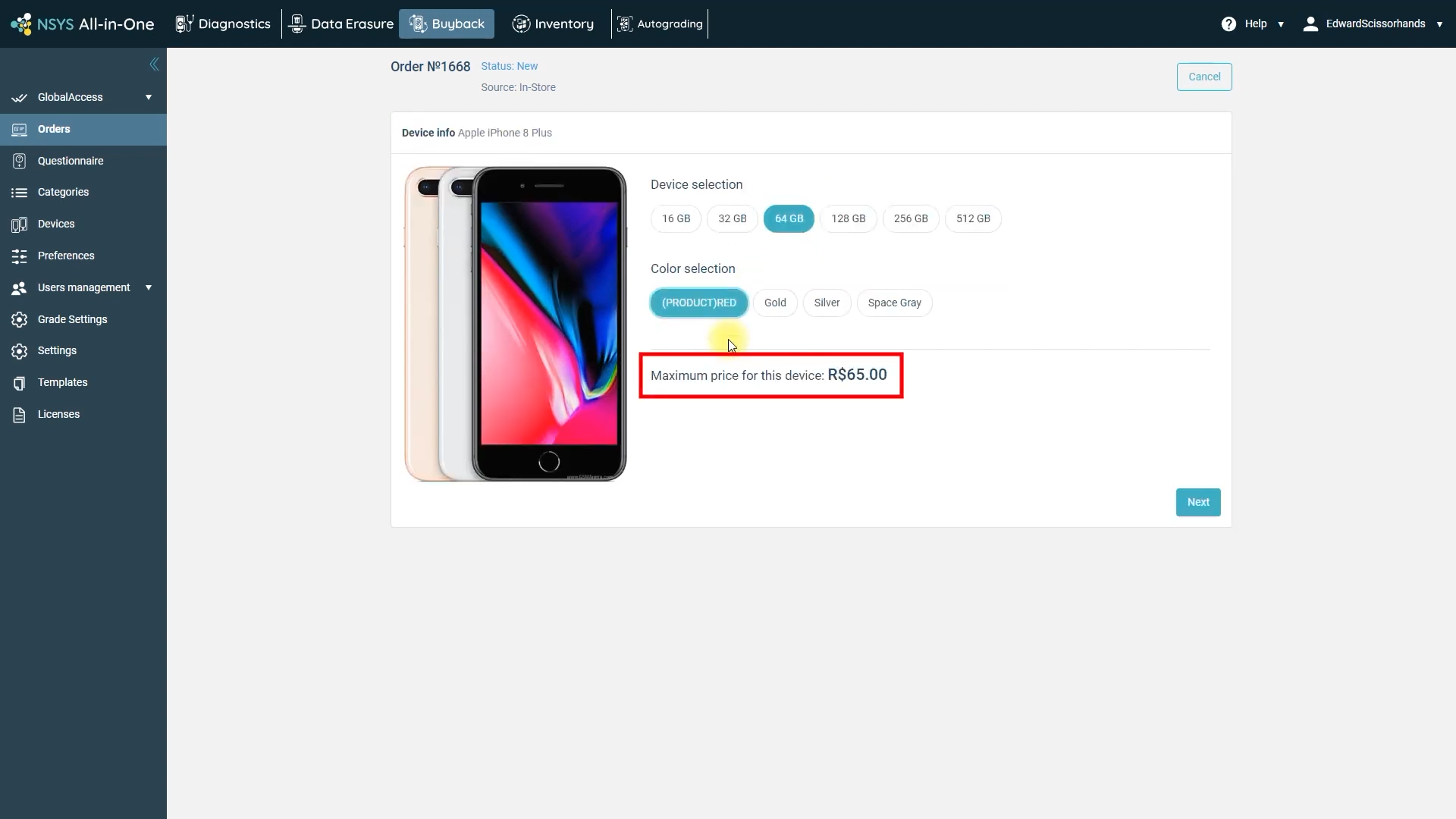 We have significantly updated the order interface, redesigned device cards, changed the header and design of the questionnaire passing blocks for a better UX.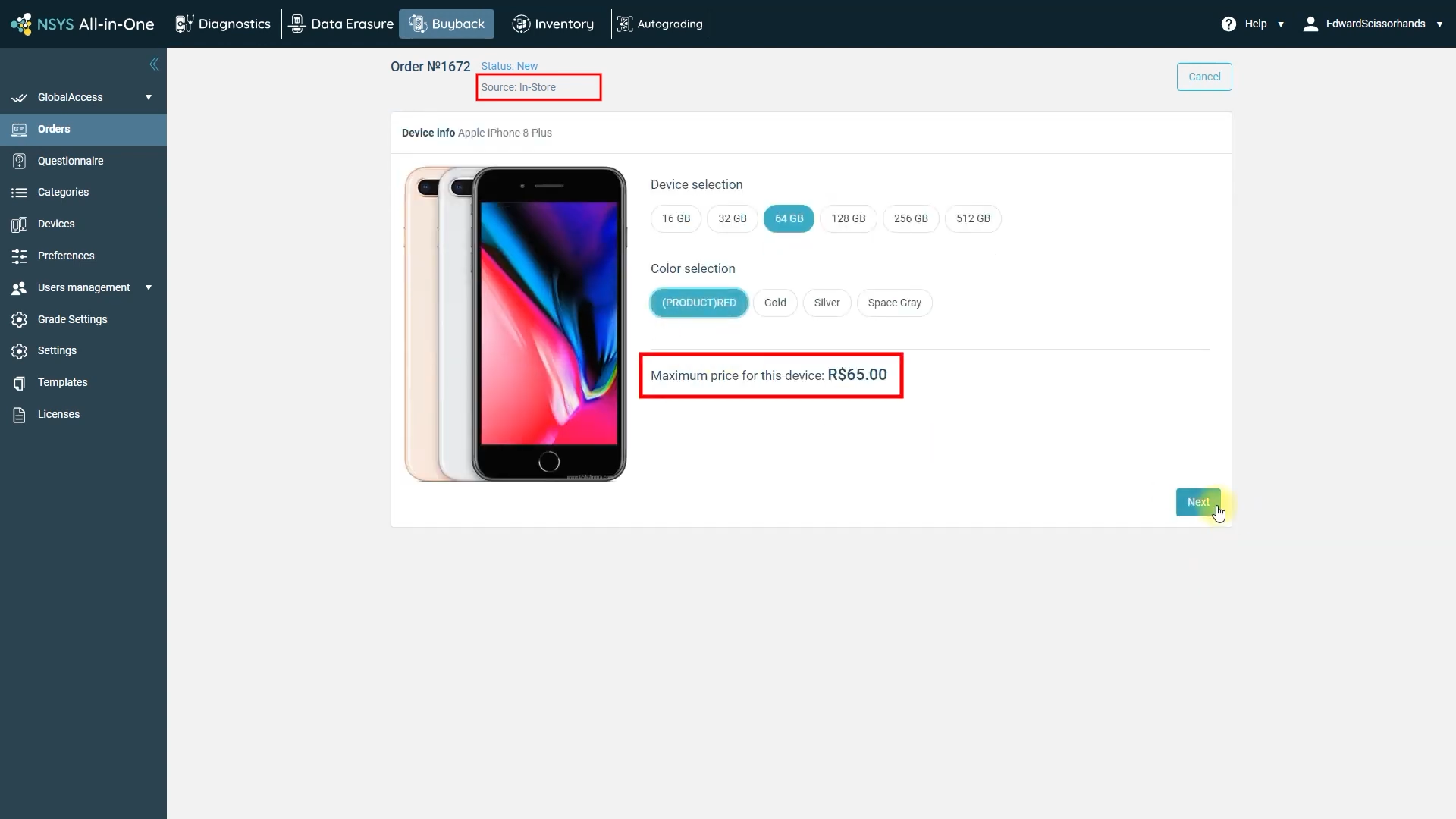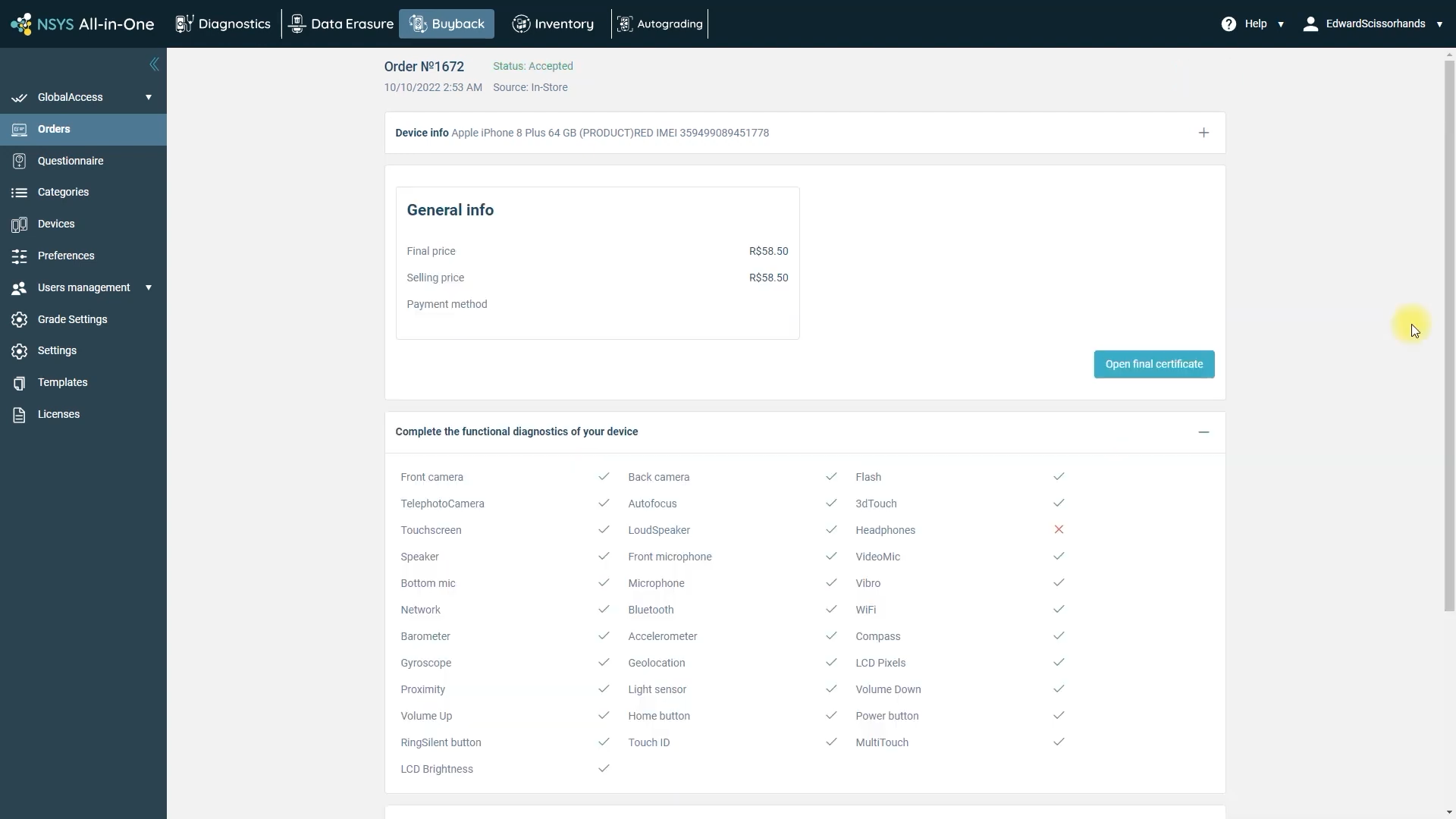 NSYS Inventory
From now on, Goods can be exported and imported! Goods data can be downloaded, edited and imported back via two new buttons – Export and Import. Also, via Import you can download a template.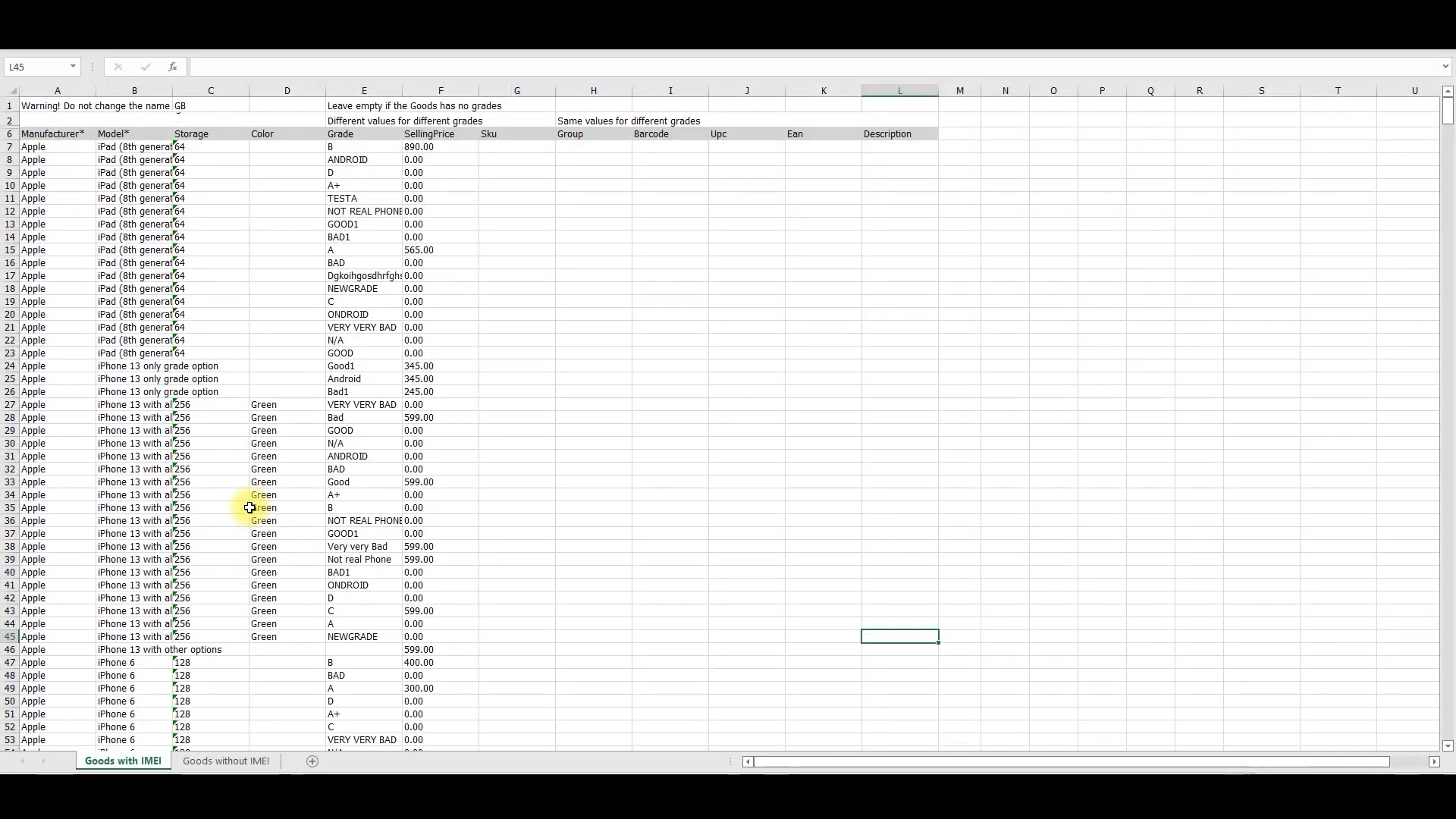 We added a new line in Customers and Suppliers details – Total. It counts the total amount in the related column.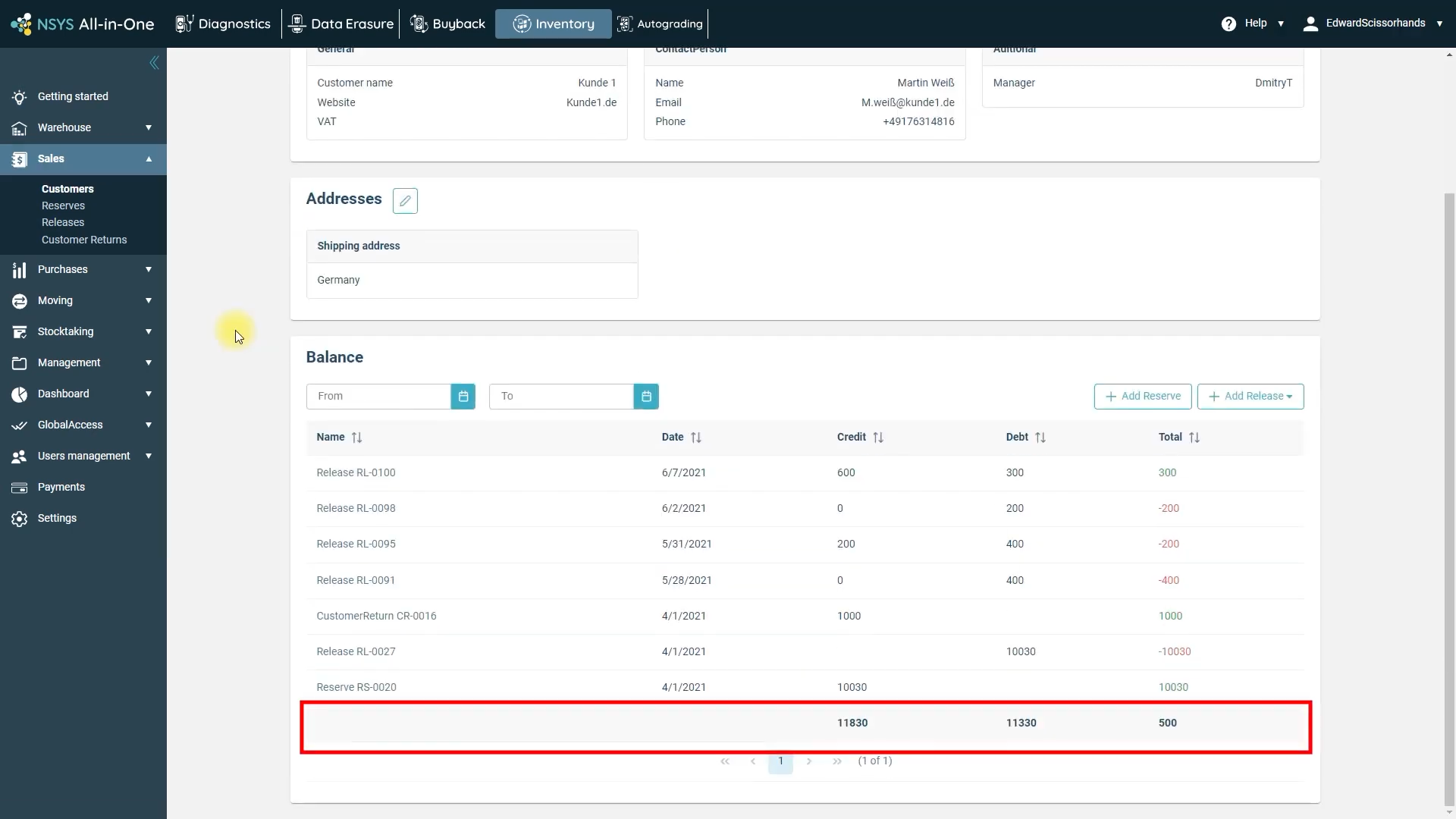 That's pretty much all the updates for now. Contact us if you have any other suggestions of how to improve our solutions. If you have not tried NSYS products yet, leave a request and discover how business automation levels up your company!