NSYS Diagnostics
Now it is possible to change the size of the NSYS Diagnostics app window. You can vary its size and form according to your needs and have more than one window open and visible on your PC screen.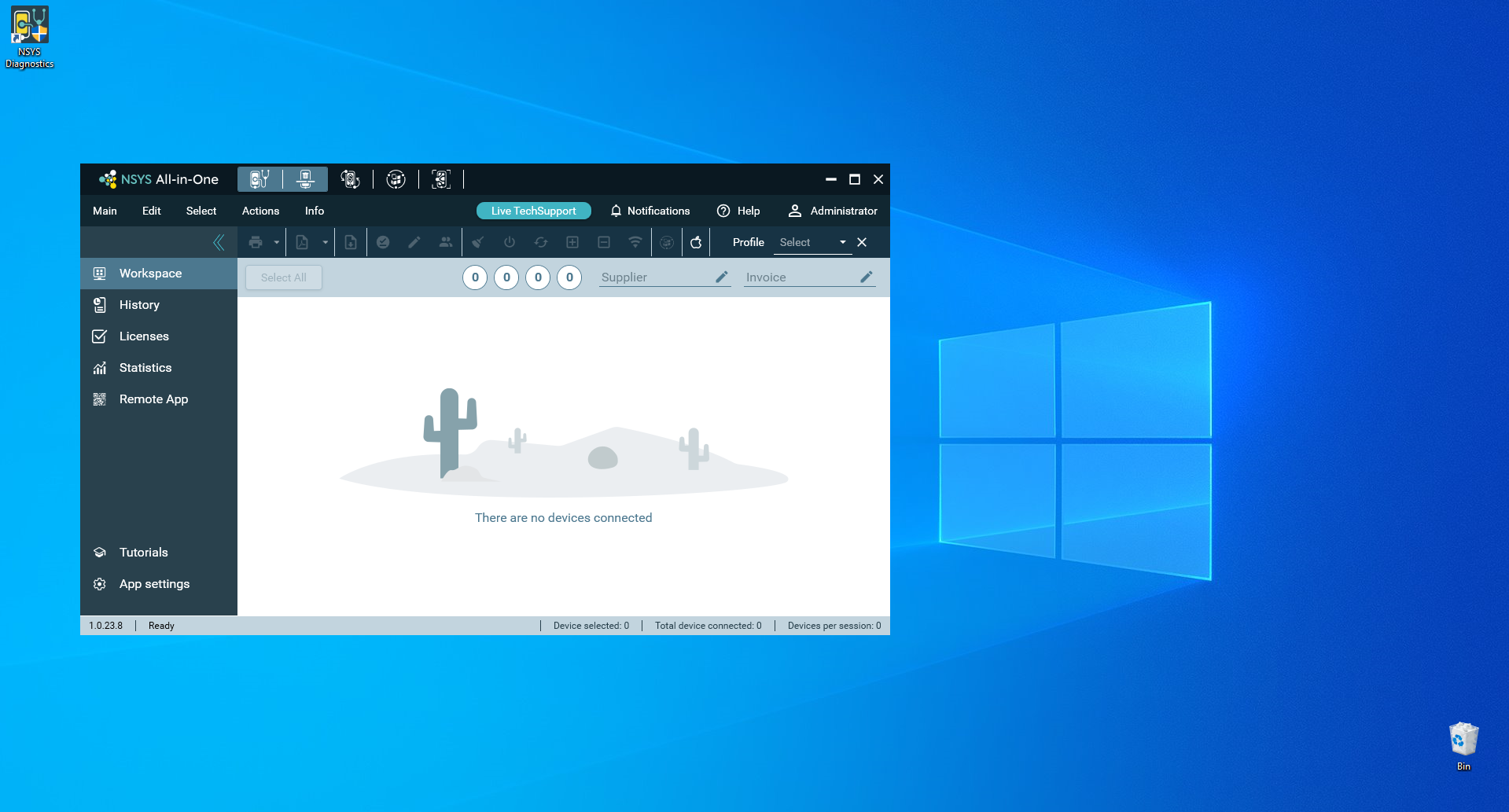 We are happy to show you a new Data Erasure Certificate. Now it displays all information about the device and the erasure process itself.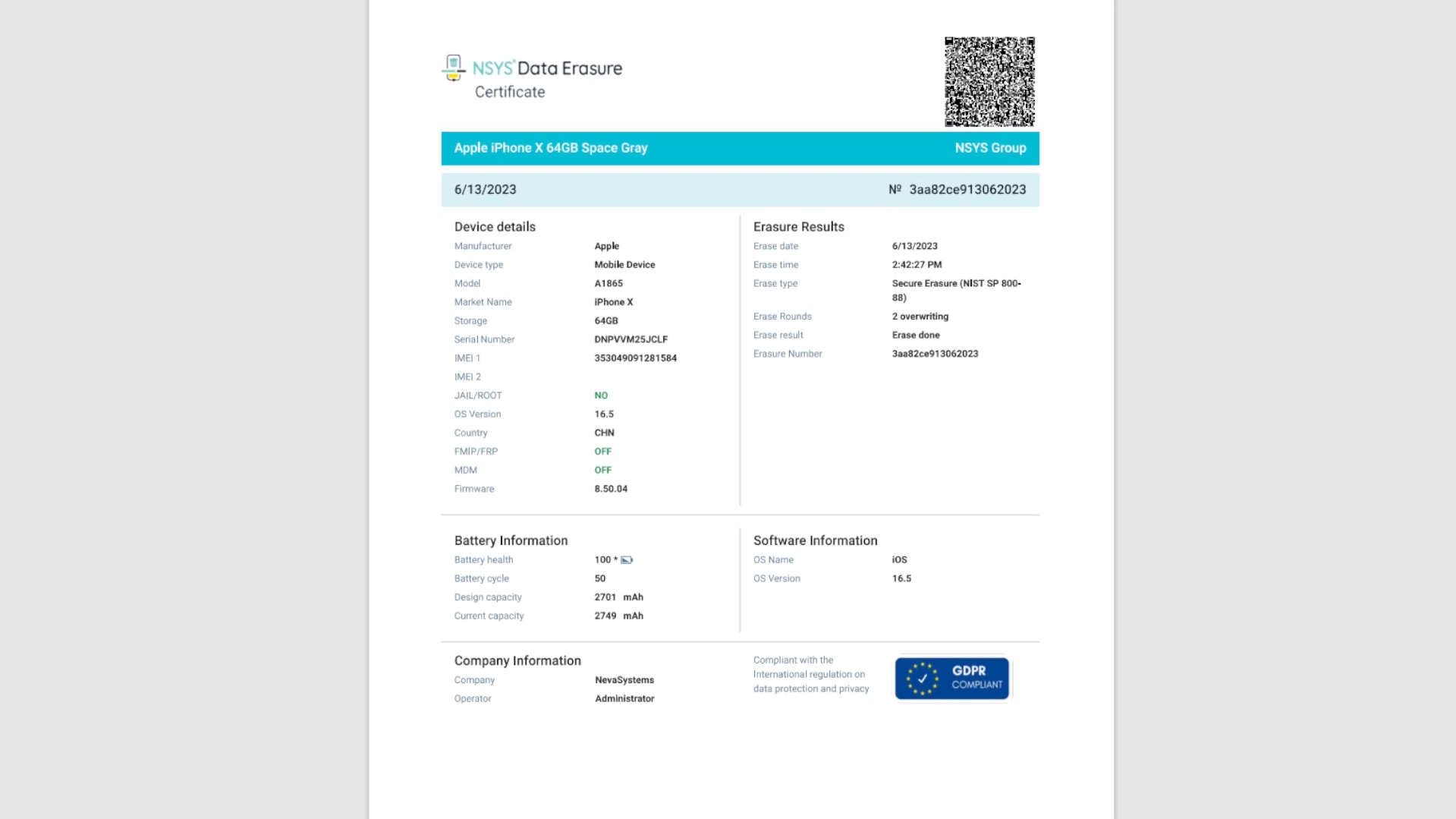 NSYS Buyback 
We built-in a new setting to manage the order creation process and added three modes: wireless order only, cable order only, wireless and cable order. The setting is dedicated to allowing users to use only one of the methods which can be selected in Preferences.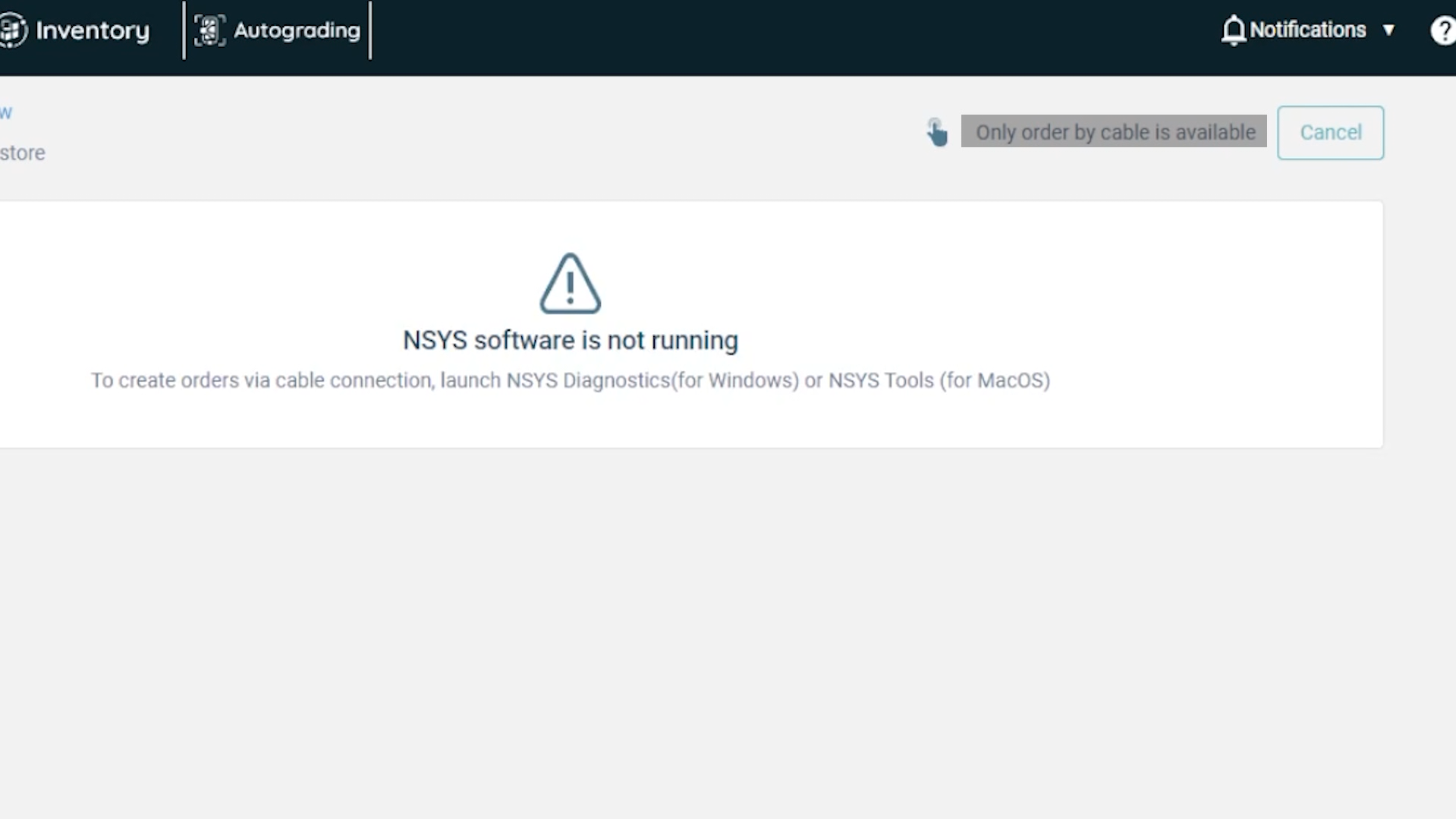 NSYS Inventory 
Batches creation interface
Batches got a new design! The interface allows you to create batches faster and is divided into steps so that the process became clearer for users.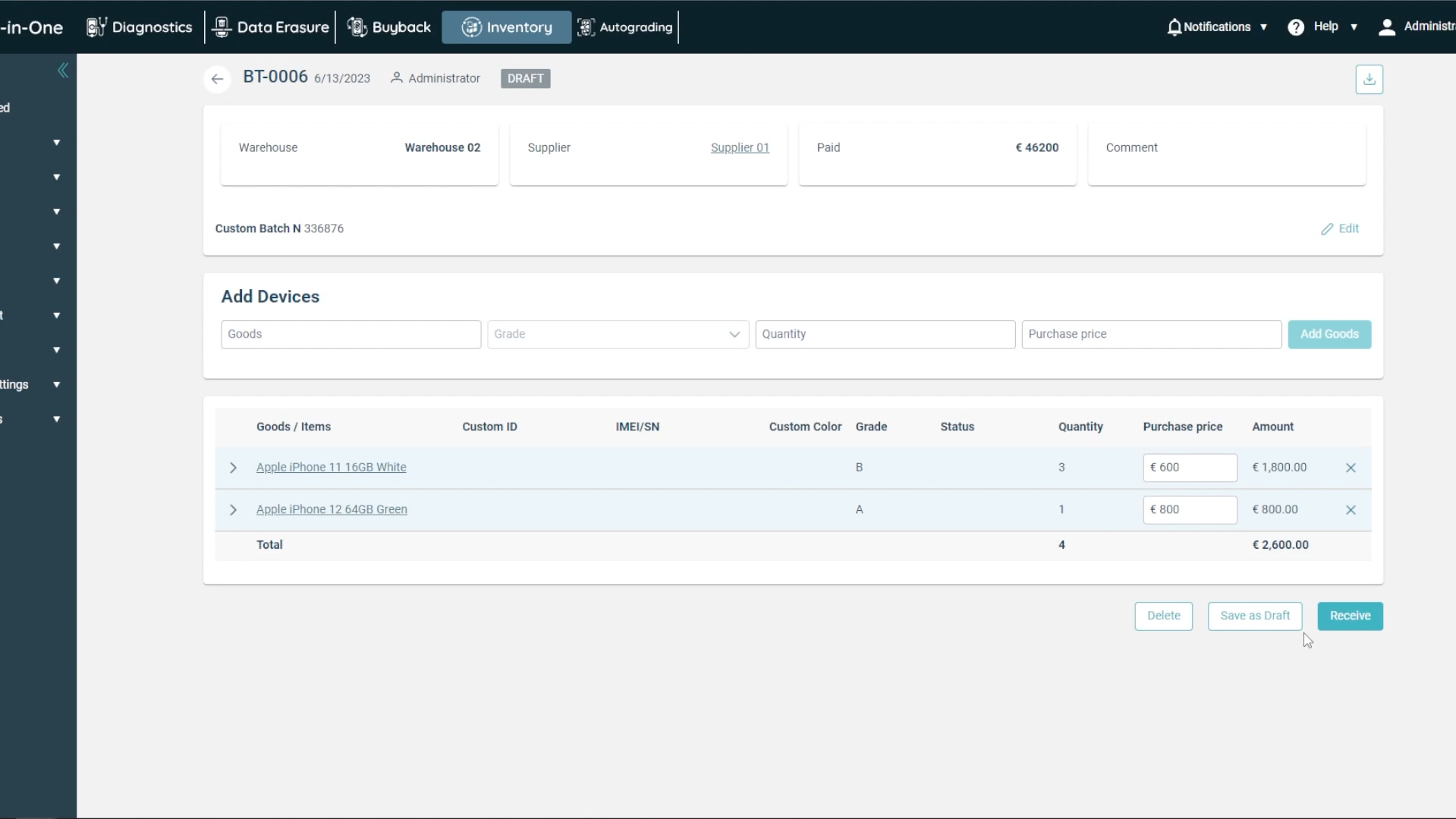 New updates are already available to all NSYS customers. Apply for a demo and stay tuned for future improvements!