Every Android device requires USB debugging. So we added a notification to switch it on and show universal instructions on enabling it. Also, we provide a set of 20 detailed instructions for USB debugging for more than 150 mobile device models.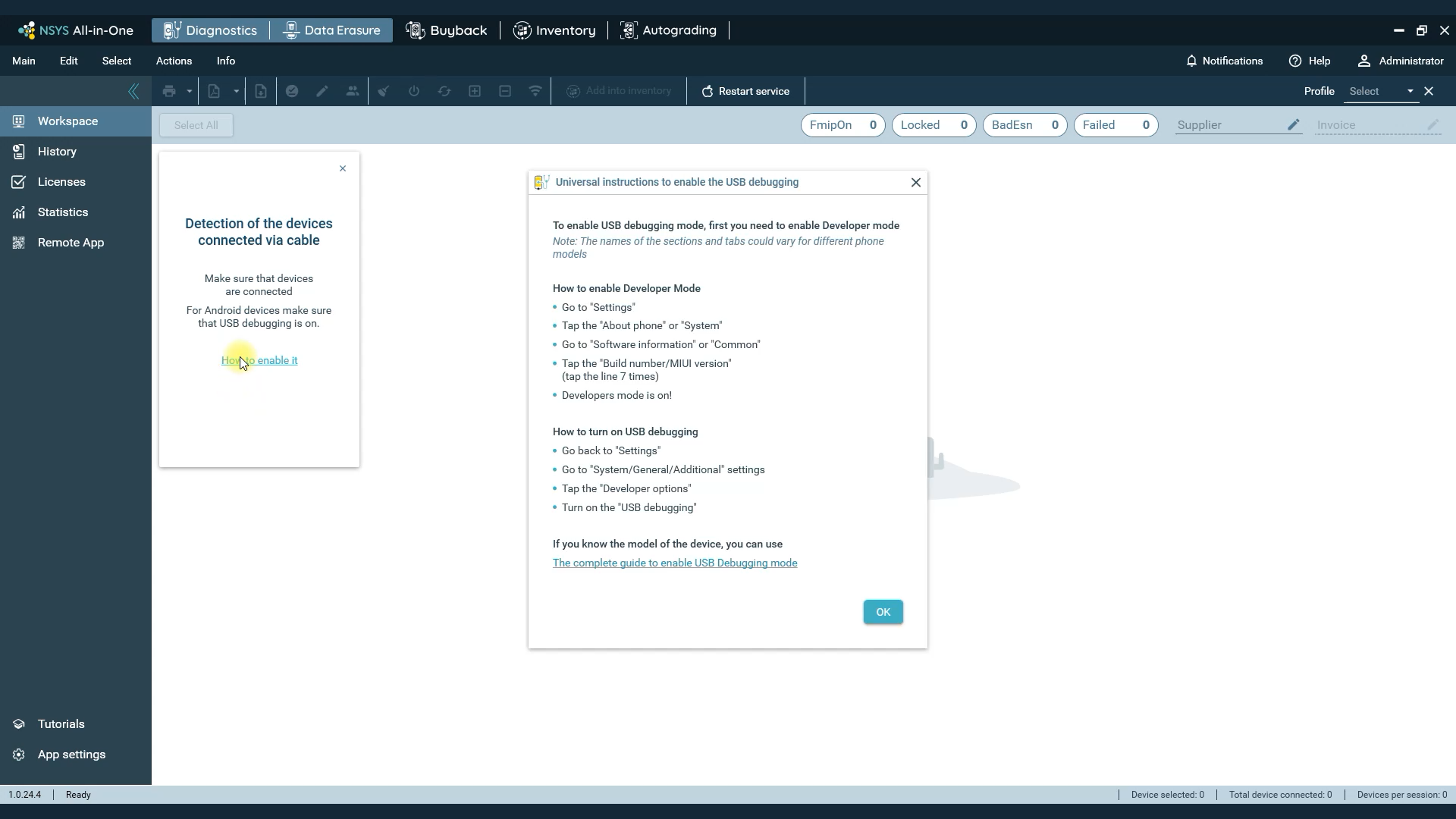 We expanded speakers testing and added a new audio test – Compression Voice. It consists of two steps: first, you listen to a melody, then record and play your voice. If both checks are fine, the test is successful. The test is manually done, so at the end of it, you have to press Tick or Cross to complete it.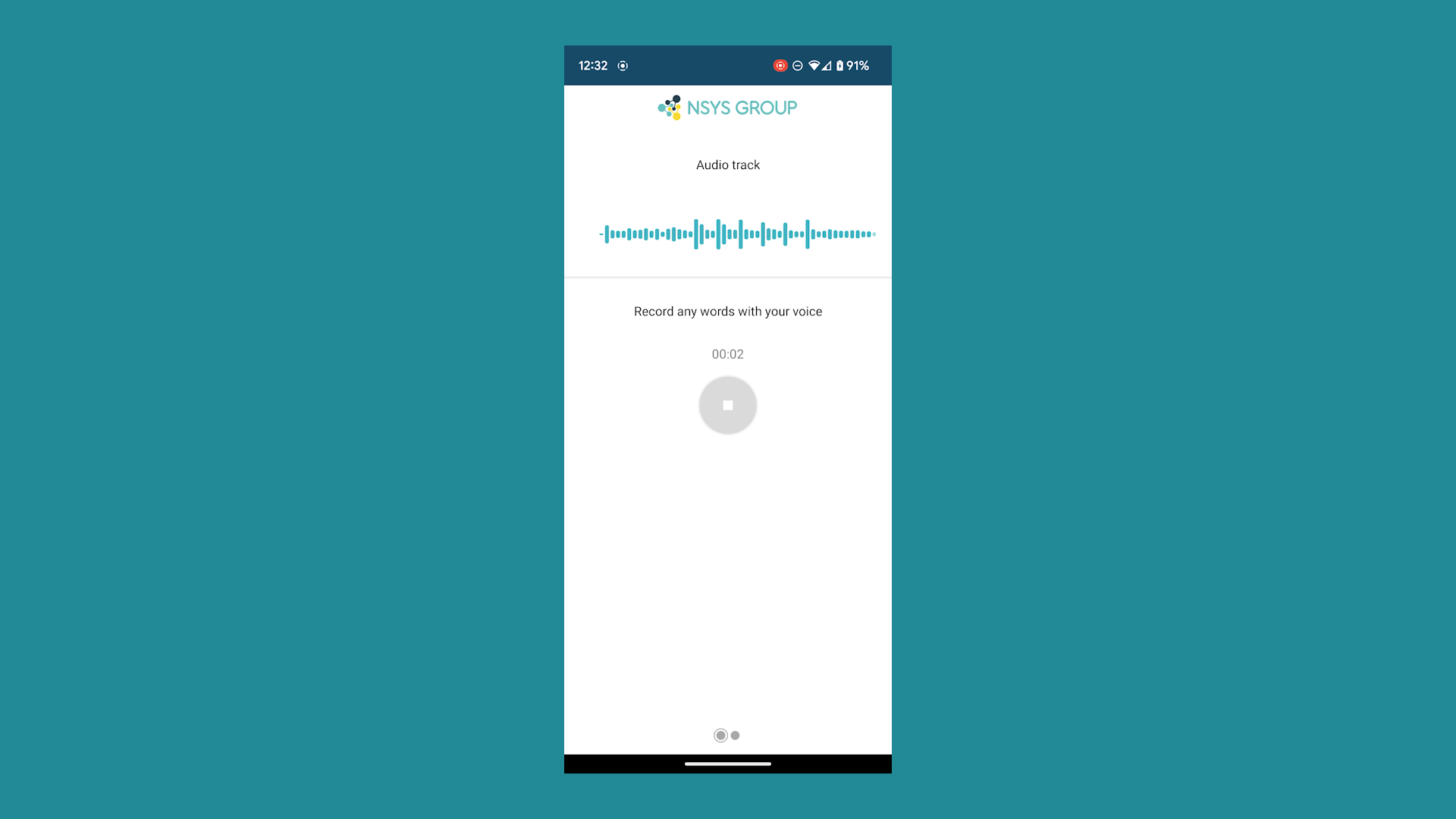 These were 2 NSYS Diagnostics upgrades we have made for the moment. If you haven't yet experienced the benefits of automated smartphone testing, leave a request, and our managers will show you the hidden potential of your used device business!